Akinwunmi Nathan Oluniyi Akiremi better known by his stage name Florocka hails from Lagos, Nigeria. He is a Nigerian music producer, singer-songwriter and a caring father to his daughter, Zamar. The talented musician played a very significant role in producing a number of great artists in Nigeria. There is no doubt that where there is excellence, Florocka isn't far from it.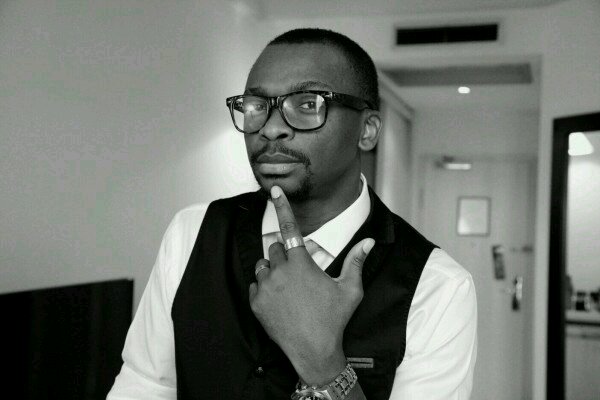 Here are 10 things you probably didn't know about the gospel star, Florocka:
1. Florocka born as Akinwunmi Nathan Oluniyi Akiremi in Lagos, Nigeria.
2. He is a legal practitioner, sound engineer, producer and singer-songwriter.
3. He has produced music for artists like Mike Abdul, Wale Adenuga, Midnight Crew and Mike Aremu.
4. He has a 5-years-old daughter named Zamar. She also recently released an album titled "Olorun T'oda awon Orun".
5. He was awarded as the Producer of the Year by Samsung.
6. His single titled "You are Lord" topped many gospel music charts in Nigeria.
7. He runs an Academy called "The DA'AT Academy" which teaches students about music, worship and business ethics of music.
8. He is signed to Rocknation Records founded by Mellissa Nathan.
9. He has a passion for teaching and producing music.
10. He recently released his debut album titled "The Impressions" which was well received by fans.
Comments
comments