The experienced media consultant and CEO of Fun-Code Media Consulting, Ugochukwu Favour-Mayor was born in Lagos, Nigeria. He is a Nigerian movie review writer, publicist, event and artiste manager and entertainer. The 2011 winner of Nigeria's Youngest Journalist has definitely been a source of inspiration for young and talented upcoming journalist in Nigeria and throughout Africa.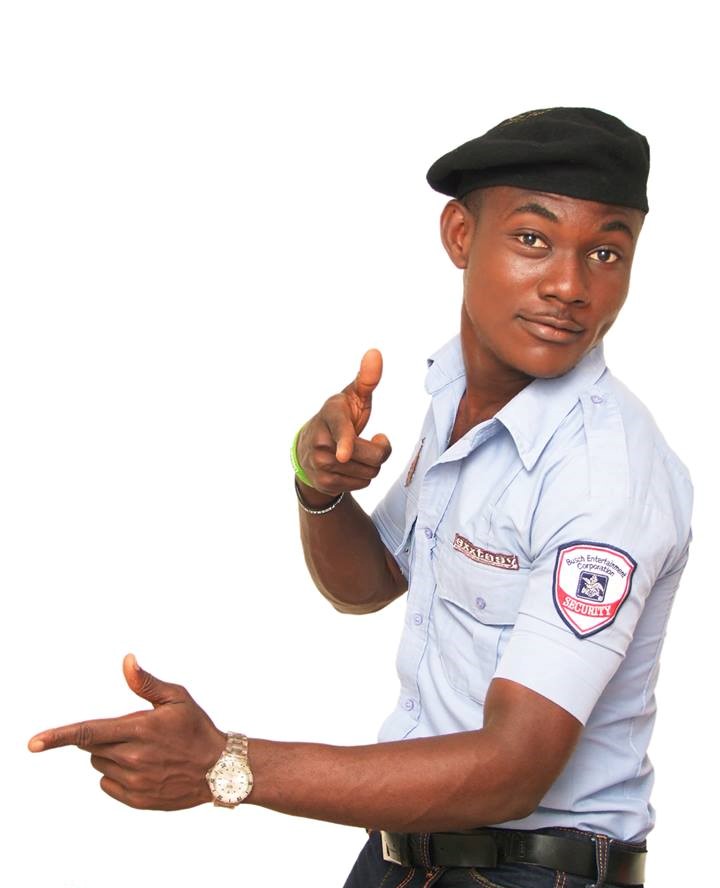 Here are 10 things you probably didn't know about the multi-talented Nigerian entertainer, Ugochukwu Favour-Mayor:
1. Ugochukwu Favour-Mayor was born in Lagos, Nigeria.
2. He is the CEO of Fun-Code Media Consulting that has consulted for numerous, successfully and popular firm, organizations and individuals.
3. In 2009, he joined the print media in the Eastern part of Nigeria where he introduced his column titled "Fun-Code".
4. He later joined a Lagos based soft-sell magazine, High Society in 2011.
5. He also won an award of the Nigeria Youngest Journalist in 2011 at a very young age.
6. He has contributed to several publications in the United States and England, including The Sun of Nigeria, This-Day, Vanguard, Guardian newspapers, The Announcer Express to name a few.
7. His media consultancy firm has consulted for companies like TGP Entertainment, 03 Media, House of Comedy, Actualize Your Dream 2011, Ibari Ogwa village, Impact 2011, New Nigerian Diva, Uwenjah Fashion Show 2011 and Fashion Meets Comedy to mention a few.
8. He has been featured in a number of Nollywood movies alongside prominent names like Nkem Owoh, Patience Ozokwo, Tontoh Dike, late Muna Obiekwe, Frank Artus, Mike Ezuruonye, Tony Umezi to mention a few.
9. He is currently finishing his third novel titled "The Animal Called Husband". He also recently released a promo comedy skit which he starred alongside Splash, which was also used for an event hype, Easter Commotion.
10. He is the initiator of Fans Assembly, a platform designed by him to rate fan base of celebrities.
Comments
comments