Provider: Shaw Academy
Location(s): Anywhere
Duration: 23 days
Fee: 4,000 Naira
Training Type: online
Required Experience: Diploma/OND/NCE
Start Date: 27 June, 2016
In this course we will discuss the skills and knowledge required to begin designing webpages. You will be introduced to the languages used on the internet, how they came to be and how they continually develop.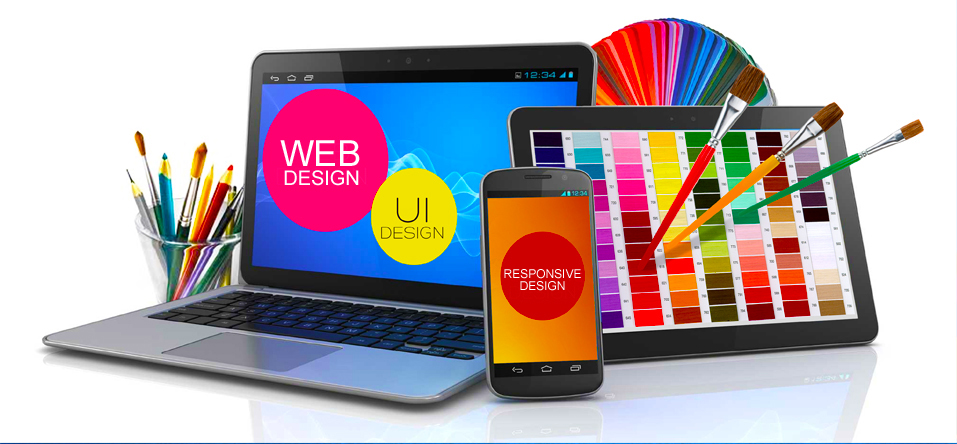 This course will primarily focus on the process of designing a website. There will be a heavy focus on Responsive Design and how this effects your creations.
This course will also cover the emerging trends of the internet, how these come to be, and how they constantly become refined. You will learn how to keep on top of current trends to ensure you are always designing to a modern standard.
COURSE HIGHLIGHTS
Participants are taken through 8 lessons over a period of 4 weeks by highly experienced professionals which is fully interactive with  bonus Q & A sessions.
Participants are granted live interactive  training sessions of 3 hours per week.
Course suitable for all levels of learners who are keen on advancing their careers irrespective of their fields of specialization.
Participants can study at their own pace with access to recordings of live classes available 24 hours a day.
Participants are provided post training support.
Upon course completion an Accredited Diploma certificate will be issued to the participant,which will boost your CV.
All courses at Shaw Academy are independently accredited by an internationally recognised body for CPD purposes. This course is also accredited by the CPD Certification Service, which is an independent body that ensures qualifications are in line with the most current professional standards
TRAINING/COURSE OUTLINE / REQUIREMENTS
COURSE MODULES
Module 1 : Introduction to Web Design
Module 2 : HTML & CSS
Module 3 : Planning a Website
Module 4 : Modern Web Design
Module 5 : Web Site Enhancements
Module 6 : Graphics & Media On The Web
Module 7 : Going Live
Module 8 :Past, Present, Future
This course is suitable for all level of learners.
To enroll now, click here: http://bit.ly/290Hvt1
Comments
comments