Home
Articles posted by Youth Village NG
(Page 3)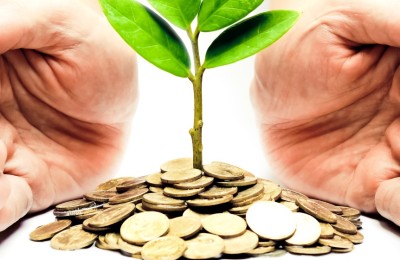 Youth Village NGMar 14, 2016
Cash flow is the heartbeat of any small and medium-sized enterprise (SME) and if your business does not have cash to pay vendors, it is unlikely to remain open for long....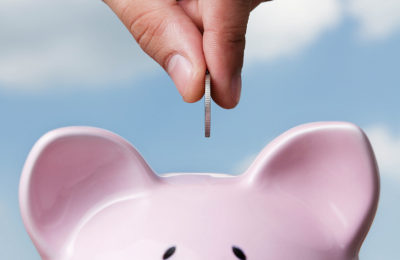 Youth Village NGMar 14, 2016
Given the current tough economic conditions locally and the highly uncertain business environment, SMEs should fully capitalise on the opportunities presented by the...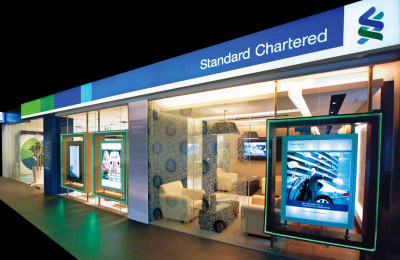 Youth Village NGMar 14, 2016
Despite the current negative sentiments surrounding development prospects in Africa due to China's economic slowdown, a drop in commodity prices and infrastructure...