The Nigerian hip hop recording artist and entrepreneur Chukie Edozien who goes by the stage name of Lynxxx is known for producing beats that gets everyone moving and also known for having eyes for beautiful and endowed ladies. Today, we look at the beautiful and endowed women that the dapper artist has dated.
Here is a list of beautiful and gifted women that the dapper musician, Lynxxx has dated:
Chidinma Ekile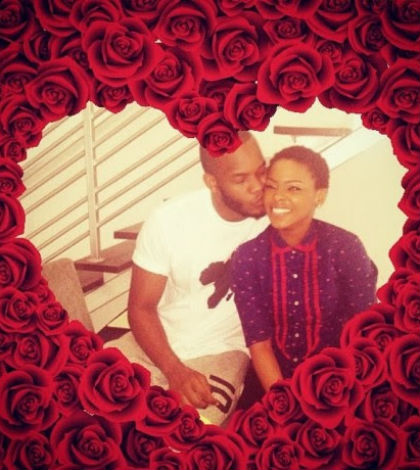 The handsome Nigeria singer had a romantic relationship with the gorgeous Nigerian soul singer, Chidinma Ekile. The two was not afraid to publicise their relationship. In March, the rapper, Lynxxx posted a picture of them with the caption: "Aint no body bidness! But mine and ma… #SheDeMakeMyHeartGo @chidinmaekile". They looked adorable together.
Stephanie Coker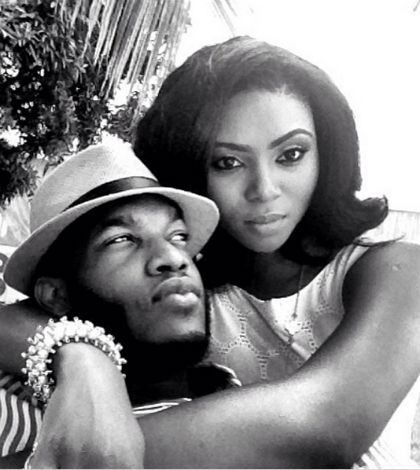 The handsome and dapper musician who is signed to Marvin Records had a romantic relationship with the gorgeous on-air presenter, Stephanie Coker. The relationship was publicised and the two looked adorable together. They both posted a picture of themselves together on their social media pages looking cute together with the caption; "Chilin'"
Jocelyn Dumas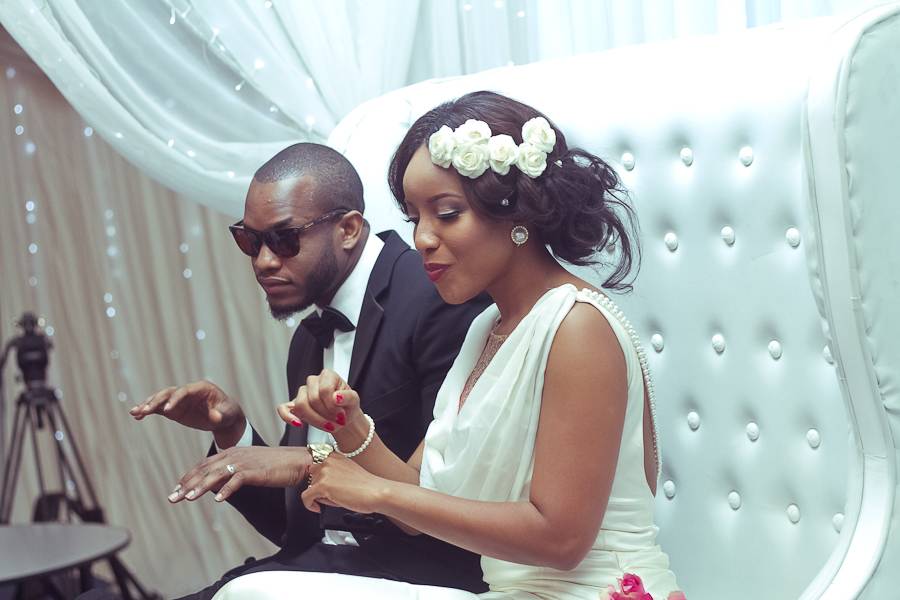 The Fine Lady crooner was alleged had a huge crush on the Ghanaian actress and TV host, Jocelyn Dumas. She was also featured in Lynxxx's smash hit single which also featured Wizkid titled "Fine Lady". They looked breathtaking together.
Rihanna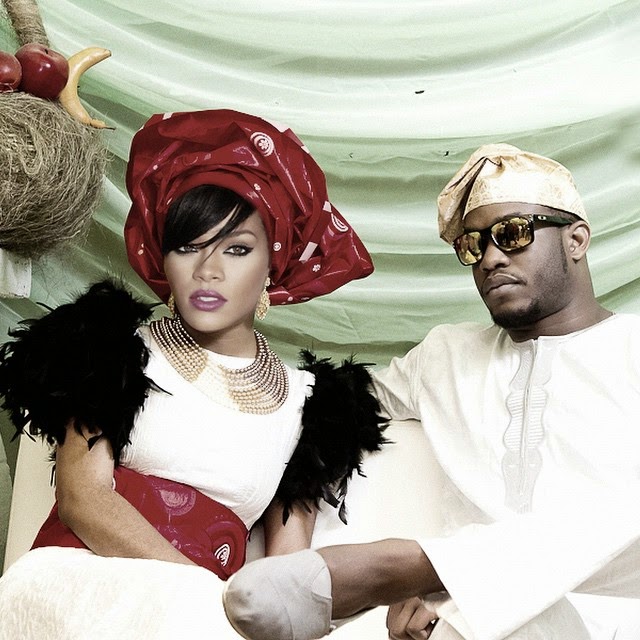 The dapper and handsome Naija rapper, Lynxxx mentioned in an interview that he had with "The Seat" that he had dated the beautiful Barbados singer, Rihanna. He mentioned that he dated her before she became famous.
Comments
comments