The Houston, Texas born Nigerian Afrobeat rapper, Naetochukwu Chikwe who goes by the stage name of Naeto C was born on 17 December 1982. He is also a record producer and is known for dating a number of female artists in the entertainment industry. Today, we look at all the ladies he managed to woe with his good looks and great talent.
Here is the list of gorgeous and endowed ladies that the Nigerian Afrobeat rapper, Naeto C has dated:
Nicole Chukwueke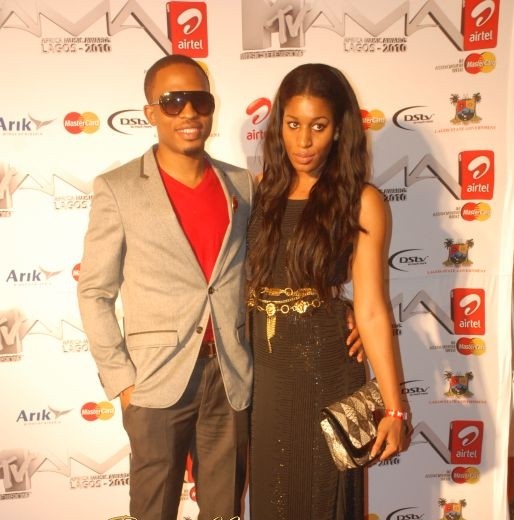 The Nigerian rap star is currently married to the former model and Master student, Nicole Chukwueke. The beautiful couple celebrated their traditional introduction ceremony in the bride's hometown on 29 December 2011. The two make an absolute gorgeous couple and have lots in common. They both have exactly the same initials and also attended the same secondary school (Atlantic Hall in Lagos, Nigeria).
Sasha P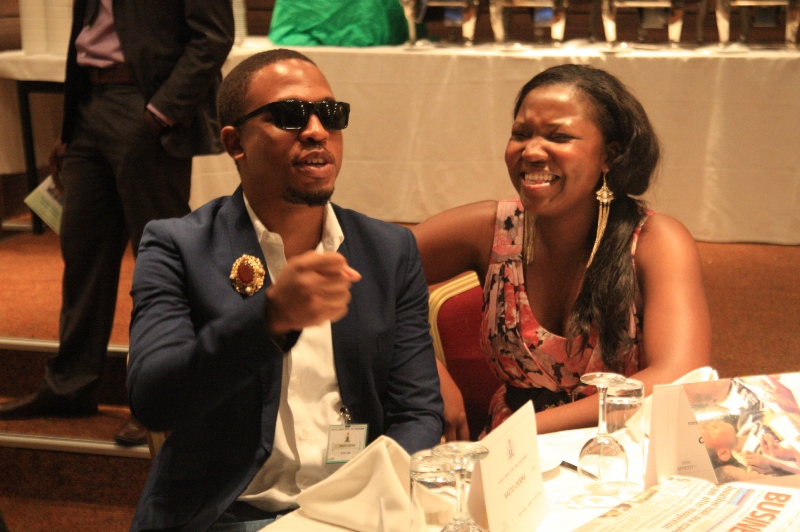 It was alleged that the Nigerian rap star Naeto C had a secret romantic affair with the Nigerian pop star, Sasha P. Naeto C was recently asked about his relationship with Sasha P and this was his response: "We have never stopped being friends. We never dated as people insinuated, we were only good friends and label mates. I like her spirit". They both denied the rumours that they had an affair with each other.
Omowunmi Akinifesi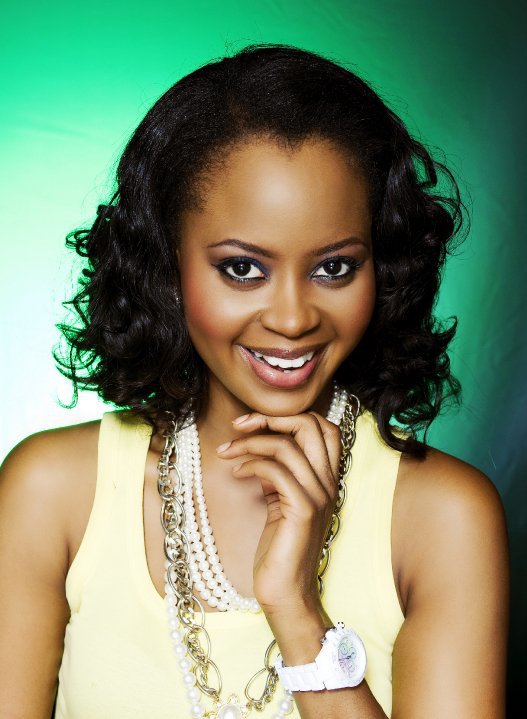 The Houston born Afrobeat Nigerian rapper, Naeto C dated the former beauty queen of Most Beautiful Girl in Nigeria, Omowunmi Akinifesi. It was said that the relationship had kicked off a couple of months back, we recently learnt that the couple now spend time together in each other's comfy than ever before. Naeto C has dated a number of female artists in the industry but he has fully resigned from his player days and mentions that he sees Omowunmi as his missing rib.
Comments
comments