Category: Employment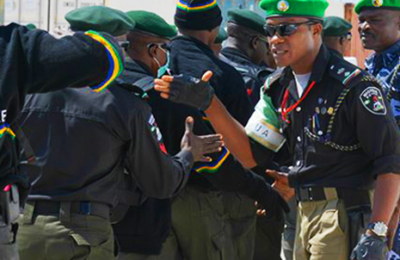 Esther Keshi
The Police Service Commission has received 705,352 applications from candidates seeking employment into the Nigeria Police Force. According to Punch, a breakdown of the...
Esther Keshi
A New Millenium Development Goal (MDG) supported Medical Diagnostic and Pathology centre located in Awka Anambra state capital, managed by NEDS Healthcare LTD is seeking...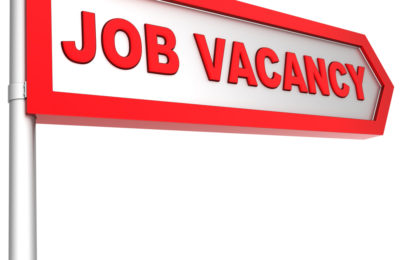 Esther Keshi
Kryptic Mobile is recruiting. Kryptic Mobile Inc. is a division of Data & Scientific Inc., an independent software vendor and a consulting company incorporated in...