Provider:Shaw Academy
Location(s):Anywhere
Duration:23 days
Application Deadline: 22 August, 2016
Training Type:online
Required Experience: Diploma/OND/NCE
Start Date:22 August, 2016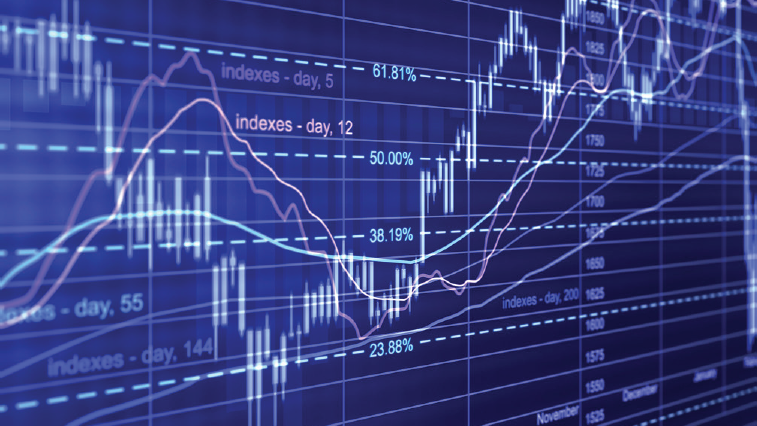 Financial Trading is an area that has grown in both interest and relevance exponentially over the years. Modern technology and the advent of the internet means that people from all over the world now have access to financial markets in real time.
Learn about the trading of foreign exchange, commodities, indices, stocks, and more with the shaw academy trading courses.
Private individuals, now more often than ever before, can trade their own funds rather than rely on others to do so. This is great news for a trader as often those third parties might have alternative, or perhaps, even conflicting interests.
This Diploma takes students on a journey through the financial world and keeps them abreast with the nitty gritty of the stock trade market.
This Diploma is ideal for both the potential part-time trader as well as those considering a career in financial trading who were previously unable to take up the course due to their tight schedules.
TRAINING/COURSE OUTLINE / REQUIREMENTS
COURSE MODULE: 
Module 1: The Foundation of Your Diploma in Financial Trading
Module 2: The Mechanics of Trading
Module 3: Market Analysis Methodologies
Module 4: Candlesticks – Shedding Light on Opportunities
Module 5: Technical Charting 101
Module 6: Building Your Trading Toolkit
Module 7: Practice Trading In the Real World – Pros and Cons
Module 8: Becoming a Counter Retail Trader
Module 9: Risk Management – Protecting Your Capital
Module 10: The Final Steps – the Practicalities of Real World Trading
There is no prerequisite for this course. This course is suitable for all level of learners.
Click here to book training: http://bit.ly/2aUjpvY
Comments
comments