The Nigerian Federal Government yesterday set up a committee to thoroughly investigate the alleged stealing of funds by government officials. This is following global public outcry over the misappropriation of about $3.8m global fund grants to Nigeria.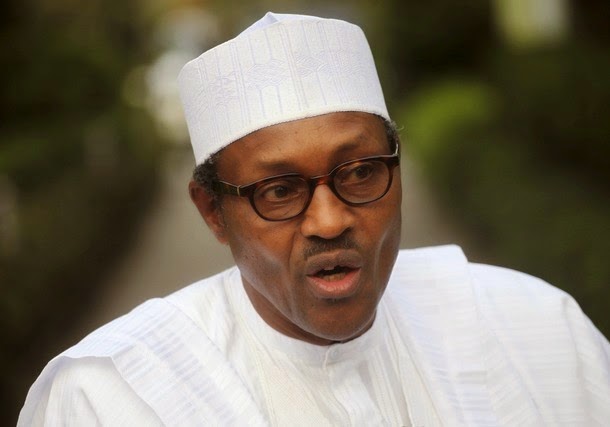 In a report by Global Fund for AIDS, Tuberculosis and Malaria, the Geneva-based organisation said there were discrepancies in the audit report submitted by the National Agency for the Control of AIDS (NACA).
The indictment came barely two years after accusations by Global Vaccine Alliance Initiatives (GAVI) of Nigeria's shady handling of about $8.2 million.
The current Global Fund indictment indicated that between 2010 and 2014, the Nigerian government misappropriated the sum of $3.8 million earmarked for technological-based platforms and other logistics for interventions in HIV/AIDS programmes in the country.
Contrary, the federal government in a statement yesterday said it would go the whole hog to fish out those culpable in the alleged looting of the funds.
According to the Director of Press and Public Relations, Boade Akinola, "the federal government of Nigeria has directed the anti-corruption agency, Economic and Financial Crime Commission (EFCC) to commence full investigation of the alleged misappropriation of Global fund Grants Nigeria received from 2010 – 2014.
"This was revealed today by the Minister of Health, Prof Isaac Adewole who said: "President Muhammadu Buhari gave the directive as part of government's effort and commitment to fight corruption in the country. The president has also directed the Secretary to the Government of Federation (SGF) to review earlier audit reports from the Office of Inspector General (OIG)," she said.
To that effect, Akinola stated that "the SGF has set-up two high-powered investigative panels to look into the affected programmes and the financial transactions. The first panel headed by the Minister of Health, Professor Isaac Adewole, will conduct in-depth review of all programmes while the second panel chaired by Auditor General of the Federation, Mr. Samuel Ukura, will review all financial transactions during the period. The two committees were expected to submit their reports within four weeks.
"Mr. President assured members of the international community that all funds received by Nigeria would be well utilised and accounted for under his watch to avoid national embarrassment," he said.
He further said that all indicted officials would be given fair hearing and those found guilty would be sanctioned to serve as deterrent to others.
Comments
comments