United Nations Development Programme (UNDP) Nigeria and the Global Environment Facility (GEF) in collaboration with relevant agencies of the Nigerian government is currently embarking on a project to promote sustainable fuel wood management in Nigeria.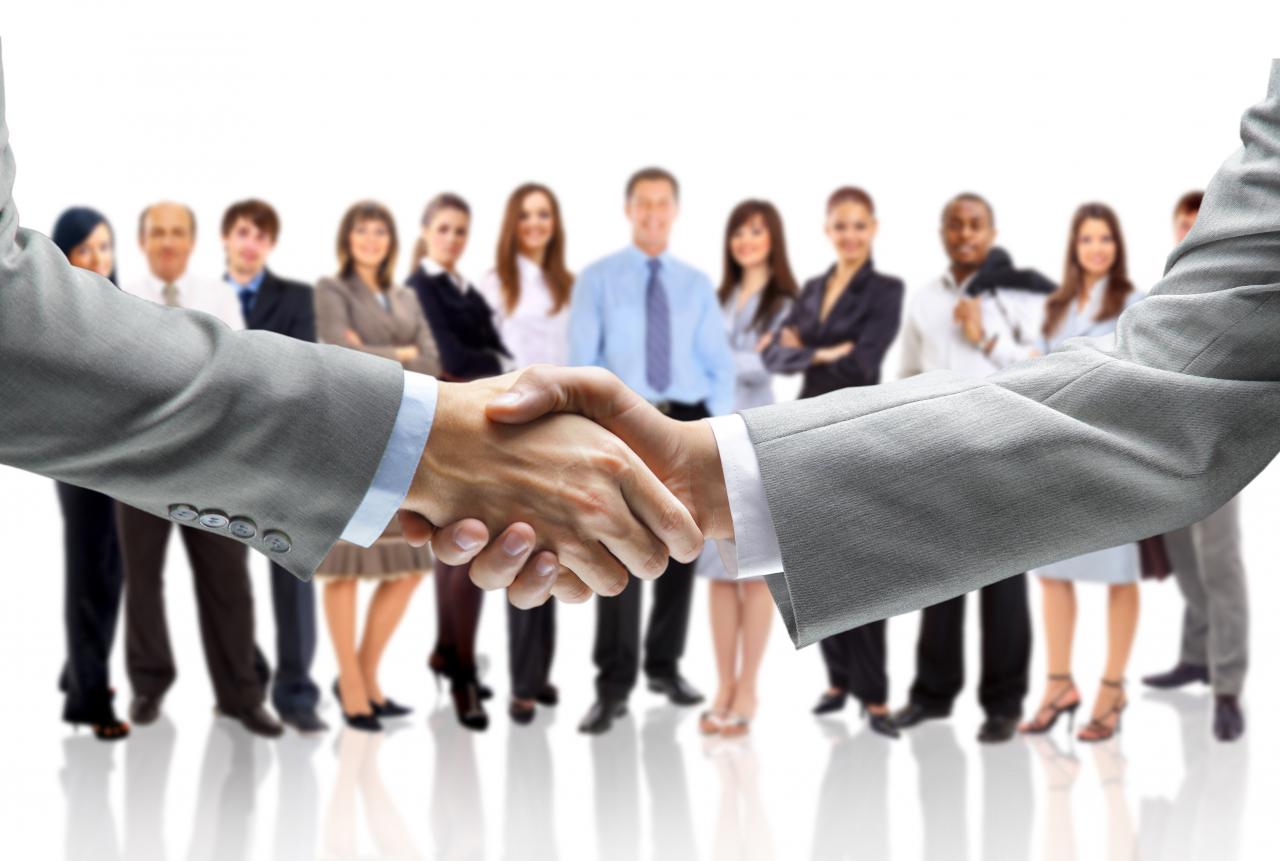 The Project is designed to help secure multiple environmental and socio-economic benefits, including reduced GHG emission from reduced fuel wood consumption, enhanced carbon storage and sequestration as well as improve rural livelihood and opportunity for local development.
The Energy Commission of Nigeria and the United Nations Development Programme (UNDP) Nigeria, seeks to recruit the position below:
Job Title: National Project Coordinator – Sustainable Fuelwood Management in Nigeria
Location: Abia, Nigeria
Duration: One Year
Job Descriptions:
Working under the direct supervision of the UNDP CO Sustainable Development Unit, and in close cooperation with the Programme Officer, the National Project Coordinator is responsible for the day-to-day management and implementation of the GEF/UNDP project, including all project administrative matters.
The management and coordination process will be pursued through undertaking appropriate actions in programme formulation, implementation and evaluation, Strong emphasis will be made on ensuring cohesion with other UNDP programmes.
Responsibilities:
Manage the project implementation in accordance with objectives, schedule and planned budget;
Manage all project activity, staff, consultants and for timely implementation of requirements on monitoring and evaluation;
Coordinate awareness creation on all project activities;
Coordinate the project activities with relevant activity and initiative of the Government;
Ensure cooperation between the participating Institutions of the project;
Ensure timely preparation of annual project reports, working plans and other relevant project documents.
JOB REQUIREMENTS
MIN REQUIRED EXPERIENCE:
5 year(s)
MIN QUALIFICATION:
Bachelor's Degree/HND
DESIRED COURSES:
Not Specified
OTHER REQUIREMENTS:
Qualifications and Experience:
At least 5 years work experience in Project Management related to the energy sector. Previous work in national or international Project Management is an advantage
University education in Sciences, Energy, Engineering, Social Sciences or relevant field. A post graduate Degree (M.Sc, MPhil, PhD etc.) is an advantage
Demonstrated experience working with government structures at local levels, NGOs and Private sector;
Minimum of 10 years' experience working on climate change and/or related issues.
Strong interpersonal and communication skills
Ability to take decisions and work without supervision
Strong computer skills (Microsoft Office)
Previous work experience with international organization is an added advantage.
Application Closing Date:
9th May, 2016.
How to Apply:
Interested and qualified candidates should forward their CV's and Applications to:
Energy Commission of Nigeria (ECN),
Plot 701C, 
Central Business District,
Abuja.
Note:
Qualified women are highly encouraged to apply.
All applications will be treated with the strictest confidence.
Only shortlisted candidates will be contacted.
Comments
comments