The Nigeria- China Business Council has advised President Muhammadu Buhari to focus on infrastructure, power, and investment during his upcoming visit to China. The national co-ordinator of the council, Matthew Uwakwe gave the advice in an interview with the News Agency of Nigeria (NAN) on Monday in Abuja. He noted that partnership with China in the identified areas would enable Nigeria to achieve its econoic diversification plans.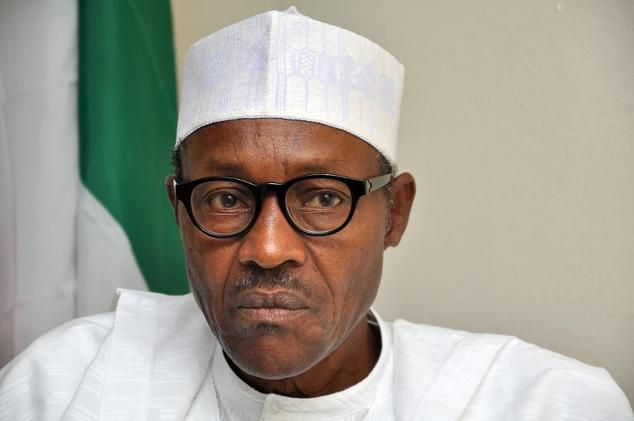 The co-ordinator added that Nigeria needed major economic boosts in order to speed up infrastructure development, improve Gross Domestic Product (GDP) and overall quality of life indices. He stressed the need to build trade and economic relations and also to have a good exchange of knowledge. He advised that the President gets the Chinese to increase investment in Nigeria and get strategic long-term relations as his main focus to diversify the country's economy.
Uwakwe mentioned that in the last 30 years, China has been among the best in the industry and the country's GDP is increasing. He said there must have been some right strategies in place which are enabling them achieve this. Uwakwe called on Buhari to also discuss the issue of capacity development in the petroleum sector to enable the nation's refineries meet local demand for petrol. He also stressed the need for a conclusive turn around maintenance of the refineries. He said the Chinese would be very helpful in this plight, and that it is good to identify the problem in order to find solutions.
Uwakwe suggested that Nigeria partners with China to improve the quality of the existing industries and revive the morbid ones.
Uwakwe also disclosed that the trade volume between the two countries was 14.9 billion U.S dollars as at December 2015 and urged identification of new areas of coperation and partnership.
The coordinator advised that a committee be set up to ensure implementation of decisions and agreements that would be reached during the visit.
Comments
comments