Home
Posts tagged employee
Esther Keshi
Provider: Kendor Consulting Limited Location(s): Lagos Duration: 2 days Fee: N99,750 Venue: 20B, NiyiOkunubi Street, Lekki Phase 1, Lagos Training Type:  fulltime...
Esther Keshi
When considering a new job, it is important to make sure the grass will truly be greener on the other side. While working for a new employer often helps an...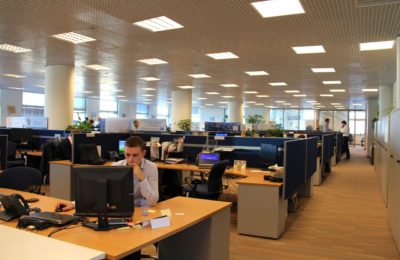 Esther Keshi
In truth there are multiple factors that impact on a contented working life, but gaining respect from our colleagues is arguably the single most important. This forms...