Greece could soon be a member of Brics (Brazil, Russia, India, China and South Africa), this was announced by a government source on Monday, Brics which is becoming a counterweight to the International Monetary Fund (IMF) is said to be interested in bailing our the greece economy.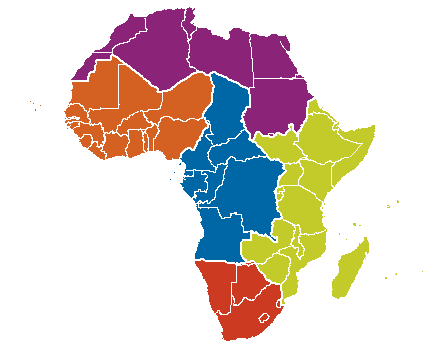 The invitation was made by Russia's finance minister during a telephone conversation.  it is not a secret that Greece is caught up in a struggle with its Eurozone partners over the repayment of its loan.
The Brics economies had announced last July that they were creating a new bank, based in Shanghai, aimed at financing major infrastructure projects in emerging countries. But it was also seen as a move to shake up global economic governance, dominated by the IMF and the World Bank.
it is great to see that an african country is involved in the rescue of the european nation, are these the signs of things to come
Comments
comments