Employment
More Things to Consider Before Accepting A Job [2]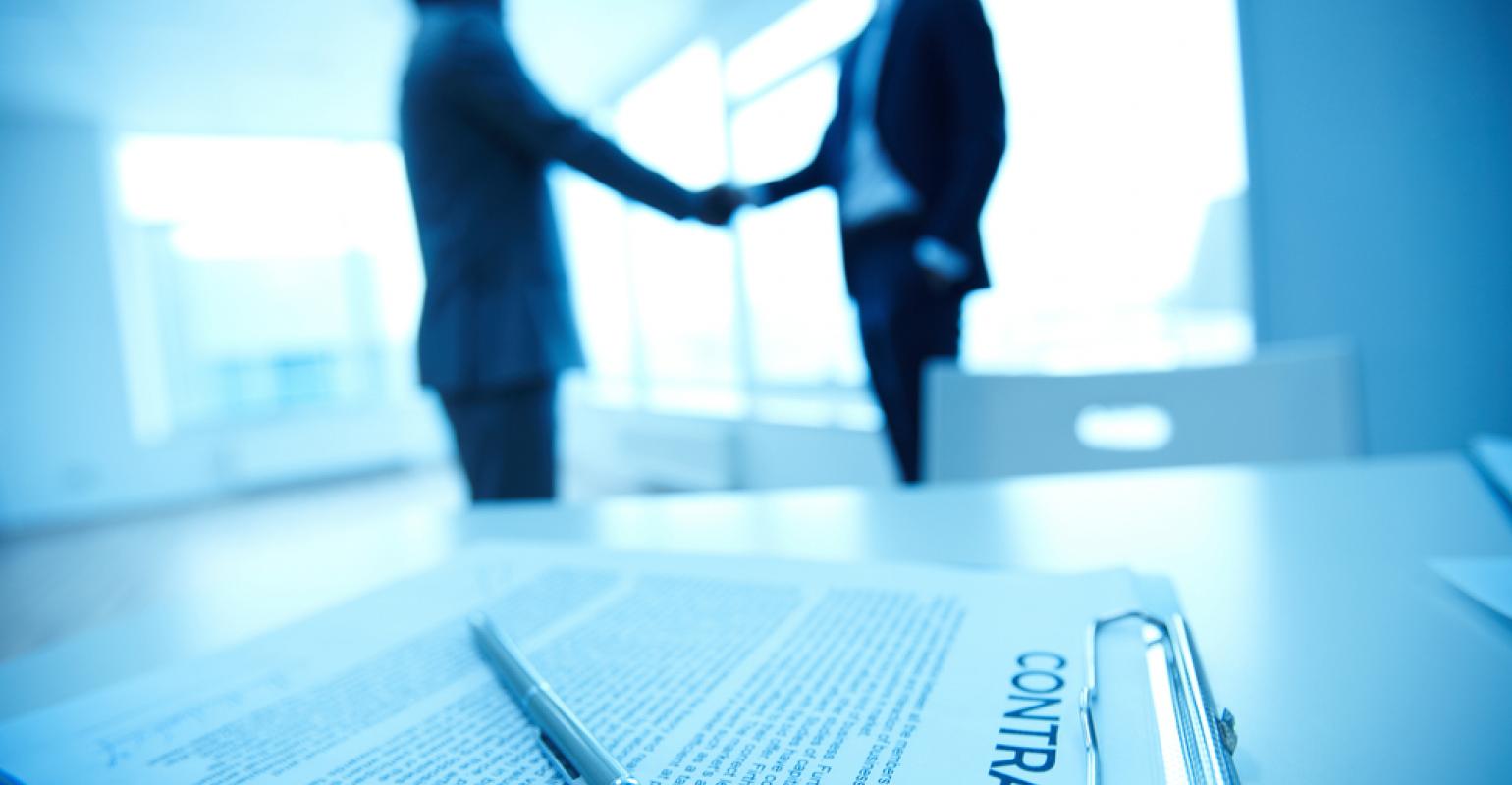 After sending out carefully-crafted cover letters and resumes and acing multiple rounds of job interviews, the payoff is here: a job offer. Time to celebrate? Not so fast.
When considering a new job, it is important to make sure the grass will truly be greener on the other side. Two important phone calls will likely occur before the deal is sealed: The first, in which you'll be offered the job, and the second, when you either accept or decline the offer.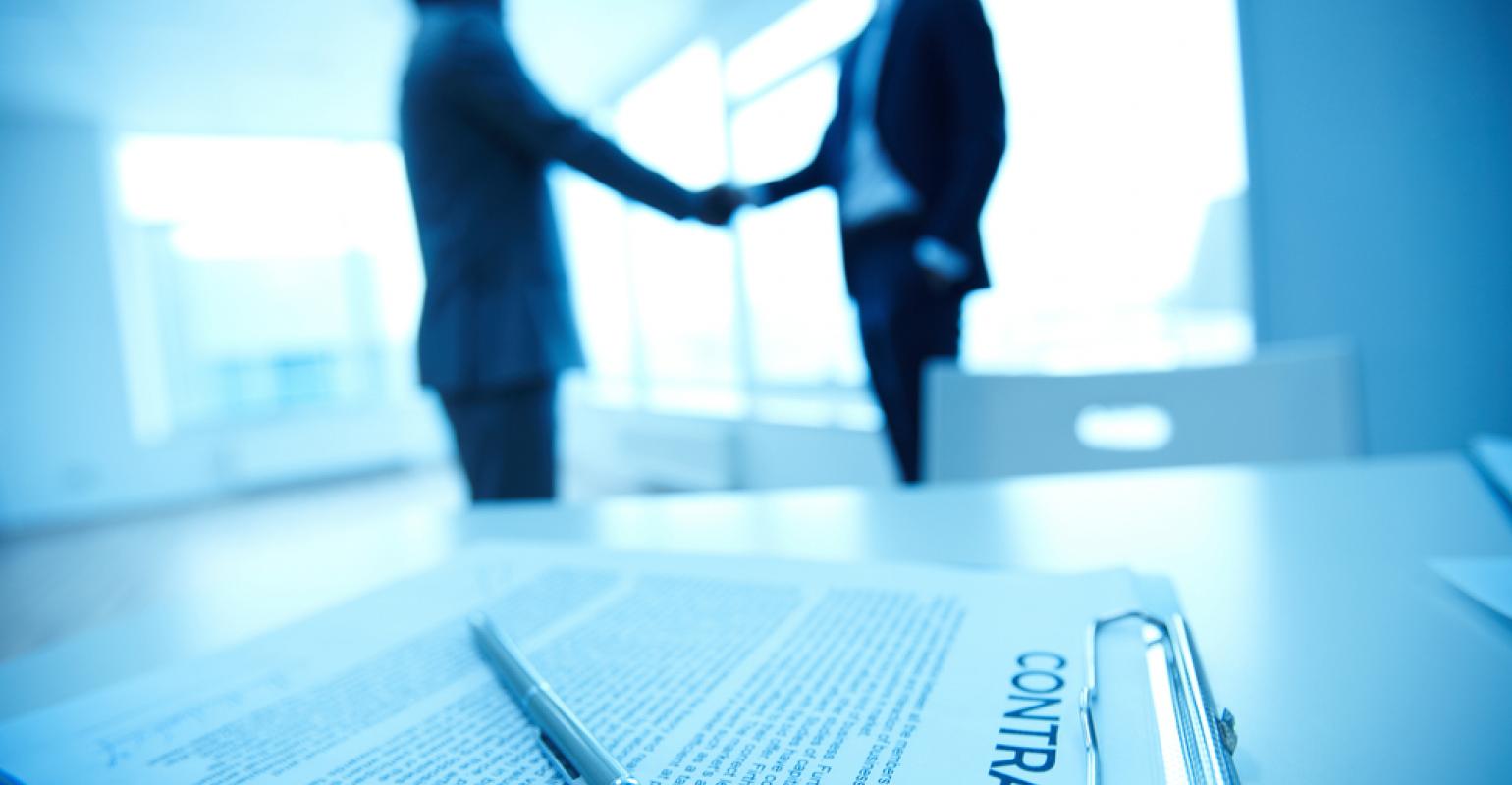 There aren't so many things one should consider before accepting a job offer, you might say, since nowadays it's really hard to even get a job in the first place.
However, here are some really important things to seriously consider before accepting that job offer.
D. Stress
Every occupation comes with a certain degree of stress. Determine whether you will be able to realistically handle the amount of stress this new job might impose on your life, or whether it will leak into other areas and damage you completely. Before accepting any new job, sit down and look at what the position requires of you. Can you realistically achieve the targets set for you? Becoming wildly stressed will place a huge strain on your health as well as on your social life.
E. Holiday
You should know how many days of holiday you will be given in a year. You should also be aware of whether or not you will be required to work on bank holidays and other holiday periods during your employment, before you accept an offer.
F. Opportunity
What exactly does your new job offer you in terms of opportunities? Does it provide you with something substantial to add to your Curriculum Vitae? Can it act as a stepping stone to greater things? A good job should open you up to other opportunities.