Employment
Preparing today's youth to lead within tomorrow's workplace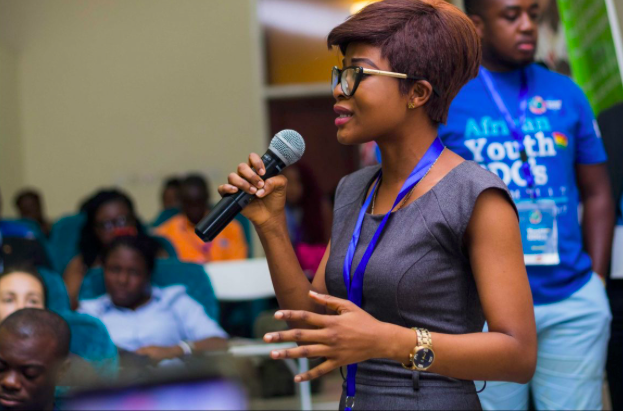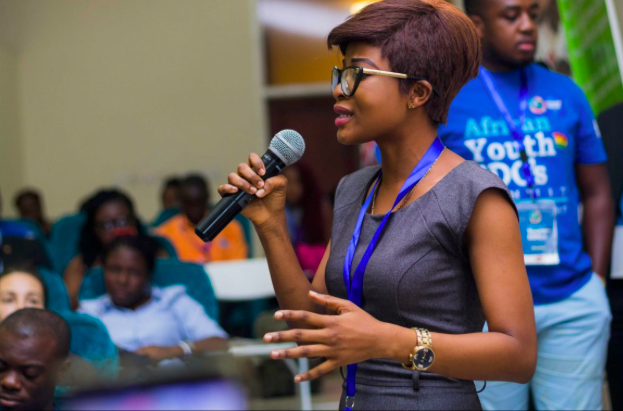 This June, as we celebrate our youth and the huge strives young people have made in addressing societal and other challenges in the past, we must also anticipate the challenges they will face in the future – in the workplace.
As we transition into the fourth industrial era, technological trends such as machine learning, automation, big data analytics, cloud computing, and the Internet of things are reshaping the modern workplace, enabling employees to do more in less time, while using fewer resources. Moreover, these same trends are allowing companies to bring products to the markets quicker, target customers better, enter new markets and market segments, make their business processes more efficient, and automate redundant tasks.
According to the World Economic Forum's (WEF) The Future of Jobs Report 2018, new technologies will create 133 million new jobs, while wiping out 75 million redundant roles thanks to amongst others, automation. Human interaction and face to face conversation and exchanges are diminishing.
In addition, students who still need to decide what to study should look at the skills gap in the market and tailor their choice, of course, to where the need in the market and their interests align. According to above-mentioned The Future of Jobs Report 2018, software and applications developers and analysts are listed as emerging job roles required within South Africa. IIE MSA offer programmes (even short learning programmes) in both web and mobile development.
"By continuously reskilling and upskilling themselves, the youth of today equip themselves with the knowledge and skillsets to make themselves more valuable to employers. Moreover, graduates gain the competencies they require to lead change within their respective industries, and shape the future of their careers," says Prof Alwyn Louw, President and Academic President of IIE MSA.