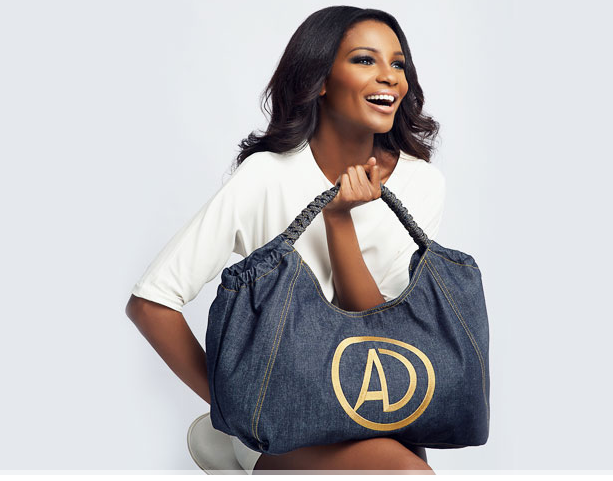 Nigeria is no doubt blessed with beautiful women across her numerous tribes. Statistically, researchers all over the world agree to the fact that Nigeria is the African country that is a home to many of the most beautiful African women. That is why most Nigerian girls are sought after everywhere they go around the globe. Nigeria is the first African country to win the prestigious Miss World which Miss Agbani Darego won in 2001. Here are some pictures of some of the most beautiful women in Nigeria.
1. Agbani Darego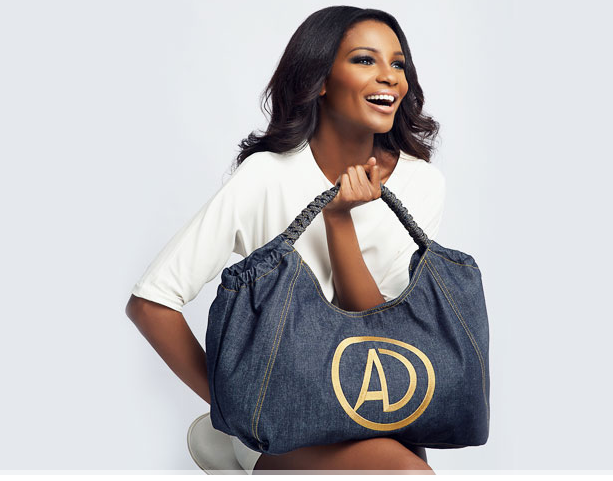 Agbani Darego. Born 22 December 1982 in Abonnema, Rivers State, Nigeria. Agbani is a Nigerian model, best known as the first Black African Miss World. Her major competitions: Most Beautiful Girl in Nigeria 2001, Miss Universe 2001 (Top 10), Miss World 2001 and Miss World Africa 2001.
2. Genevieve Nnaji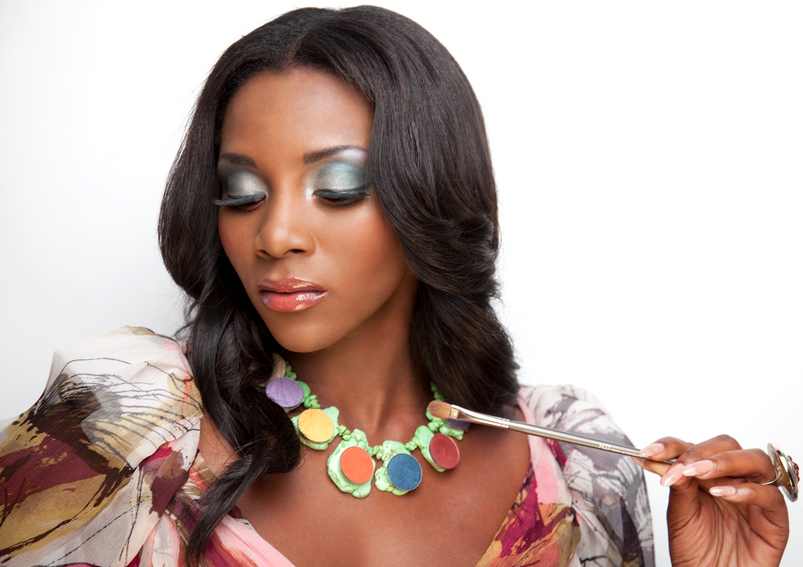 Genevieve Nnaji. Born May 3, 1979 in Mbiase, Imo State, Nigeria. Genevieve is a Nigerian actress and singer. She won the Africa Movie Academy Award for Best Actress In A Leading Role in 2005 and since then has continued to rise and rise in the movie industry.
3. Oluchi Onweagba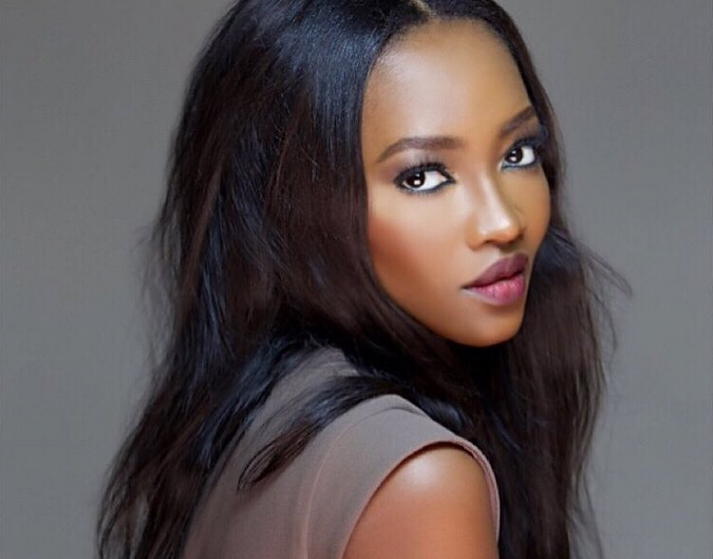 Oluchi Onweagba. Born August 1. 1980 in Lagos, Nigeria. Oluchi is a Nigerian model.
4. Adaora Akubilo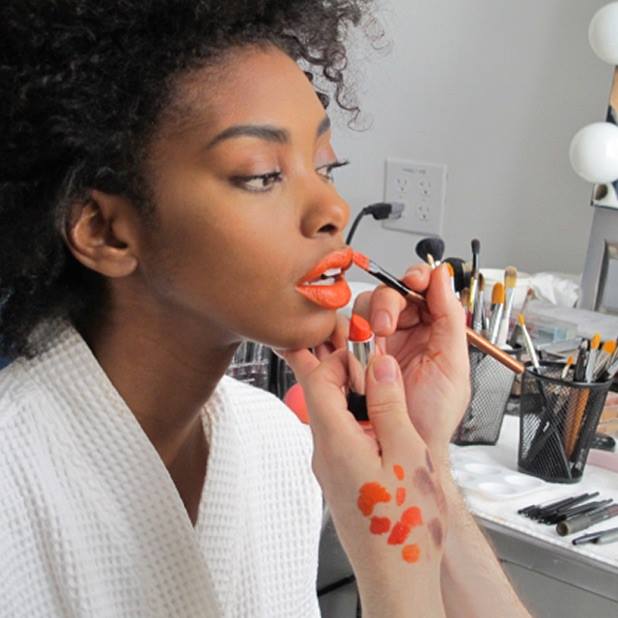 Adaora Akubilo. She was born 1993. She is an American model of Nigerian origin.
5. Sylvia Nduka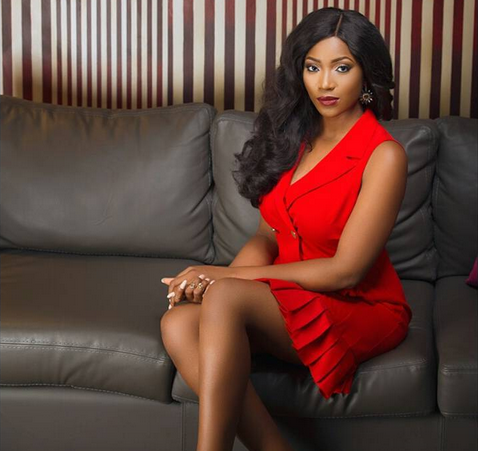 Sylvia Nduka. She was born 14 October. In 2011 she was crowned Most beautiful girl in Nigeria. She also represented Nigeria at Miss World 2011.