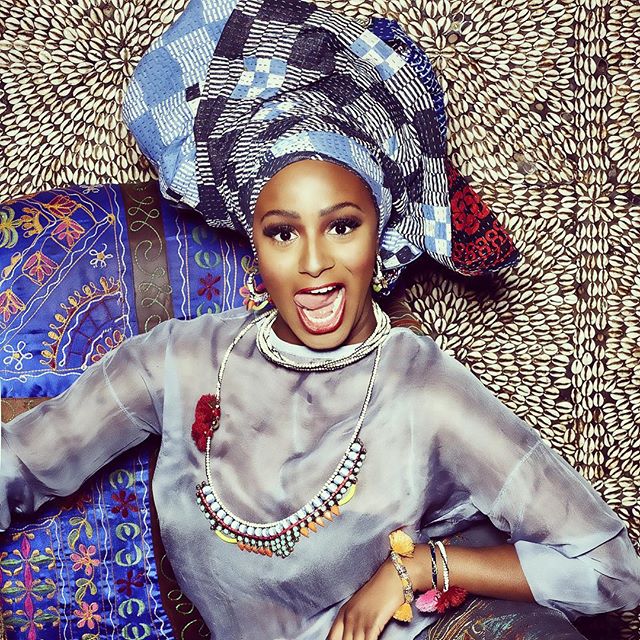 The gorgeous 24-years-old daughter of Nigerian billionaire, Florence Ifeoluwa Otedola who goes by the stage name of DJ Cuppy has definitely had an eye for handsome and good looking men. Today, we look at the men that she has dated.
Here is a list of the handsome men that DJ Cuppy has dated:
Ice Prince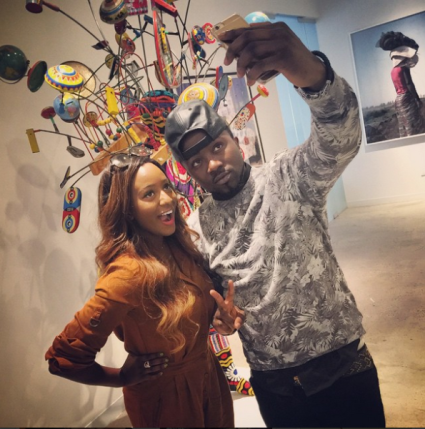 The gorgeous DJ Cuppy dated the Nigerian artist, Ice Prince during 2014 but when asked about the rumours they both did not acknowledge them being in relationship. The two might deny ever dating but the picture speaks for itself.
Olamide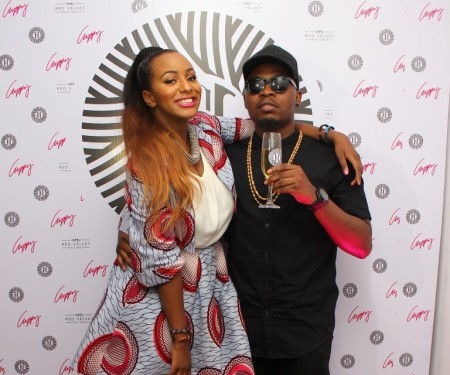 It was alleged that DJ Cuppy dated the Nigerian rapper, Olamide. They both denied the rumours of ever being in a relationship with each other but so do all other celebrities couples.
Korede Bello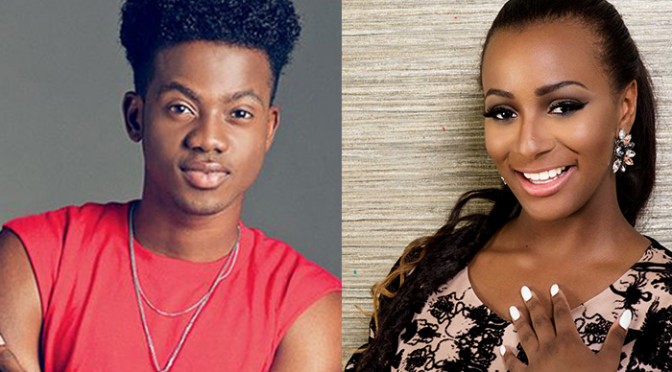 It was reported that DJ Cuppy and Nigerian superstar Korede Bello has dated but they both denied the rumours. DJ Cuppy tweeted "Korede Bello is so adorable! Don't tell him haha". The two would make a great couple.
Sean Tizzle
DJ Cuppy also dated the Nigerian superstar, Sean Tizzle during last year. Sean Tizzle openly admitted that he is in a relationship with DJ Cuppy when he posted a picture of DJ Cuppy with a love filled caption "God Bless My Cupcake Ifeoluwa aka Cuppy… Like Jay Z and Beyonce… It's just Me n My Future Abiamo #MyAbiamoKindaGirl #Kisses". We can feel the love!
Asa Asika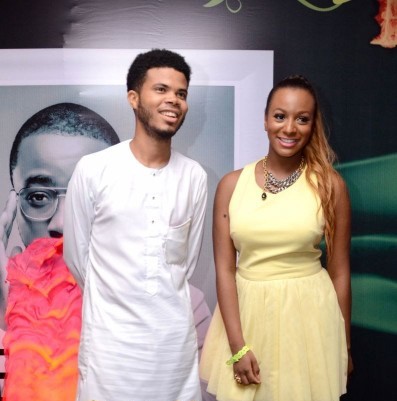 DJ Cuppy dated the CEO of Stargaze, Asa Asika. According to a reliable source it was reported that the relationship is fairly new and they are trying to keep things on the low. They look adorable together. She mentioned that they have known each other for 10-years even before she became a DJ.
The beautiful DJ still have a million frogs to kiss before she finds her prince charming.