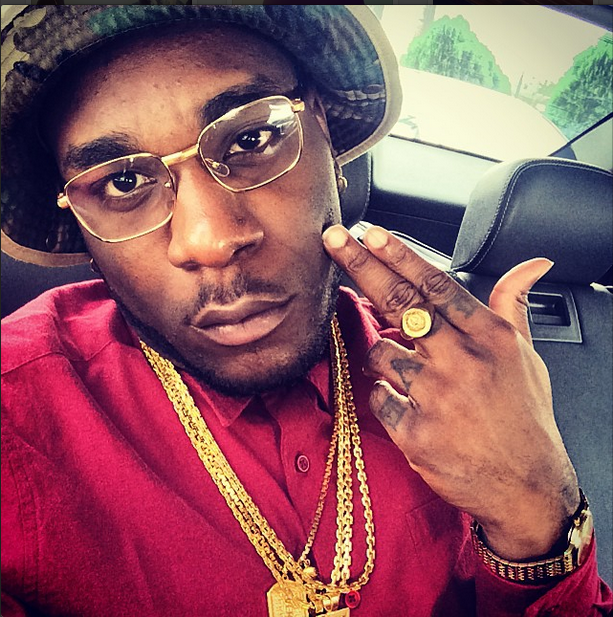 Damini Ogulu (born 2 July 1991), better known by his stage name Burna Boy, is a Nigerian regge-dancehall singer and songwriter. He hails from Mbiama in Ahoda West Local Government area in Rivers State. When he hit the Nigerian music scene with his first two singles, he captivated everyone with his unique blend of Nigerian hip hop, reggae and highlife. Though the three genres are worlds apart, Burna Boy is able to pull it off and win millions of fans in the process.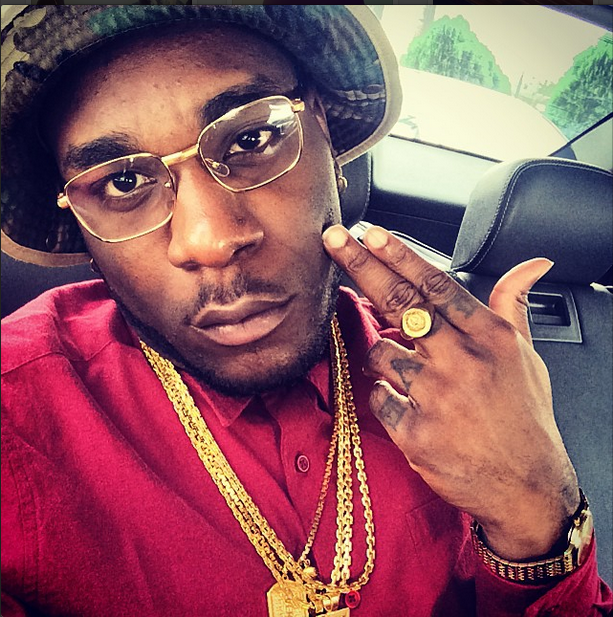 Here are 10 things about Burna Boy that may not resonate well with majority of the people, include the following:
1. His first studio record was at Leriq Treehouse Studio Port Harcourt and his first gig on stage was in December 2010 at the Calabar Carnival.
2. At the age of 15, Burna Boy got his first tattoo. He says the tattoos are a representative of him artistically. He has more than 12 tattoos and has a tattoo of his role model , Kuti Fela on his arm.
3. His role models are Fela Anikulapo Kuti , 2Face and Sizzla Kalonji.
4. In May 2012, Burna Boy released a single titled "Like to Party" which saw his rise to prominence.
5. During a performance he once broke his leg and rib after falling off a stage.
6. He is a brand ambassador for Head Honcho Clothing.
7. His collaboration with AKA, Da Les and JR is one of the biggest collaborations of his career.
8. In 2013, the Nigeria Entertainment Awards awarded him with the Best New Act of the Year.
9. Burna Boy first album titled "L.I.F.E" sold over 50 000 copies on the first day of release.
10. Robbery was the first song recorded by Burna Boy, which was on the beat of "Step Back" by Freeway featuring Lil' Wayne.