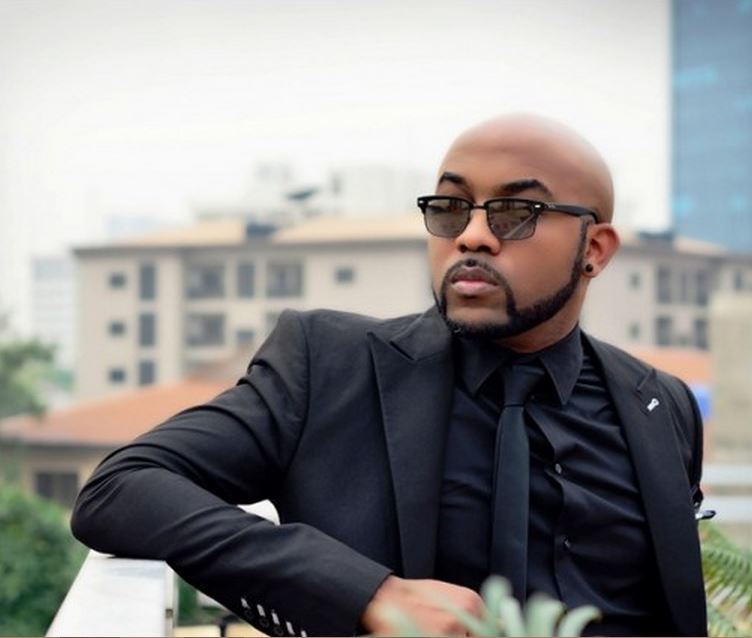 Classy, suave and velvet-voiced, Olubankole Wellington (born 27 March 1981), known under the stage name Banky W, is every inch the poster boy for Nigerian R&B music. The star is a force to reckon with in the music industry and he has earned his success purely through hard work and determination. Banky W has been able to touch multiple generations with his music and still maintains his relevancy today.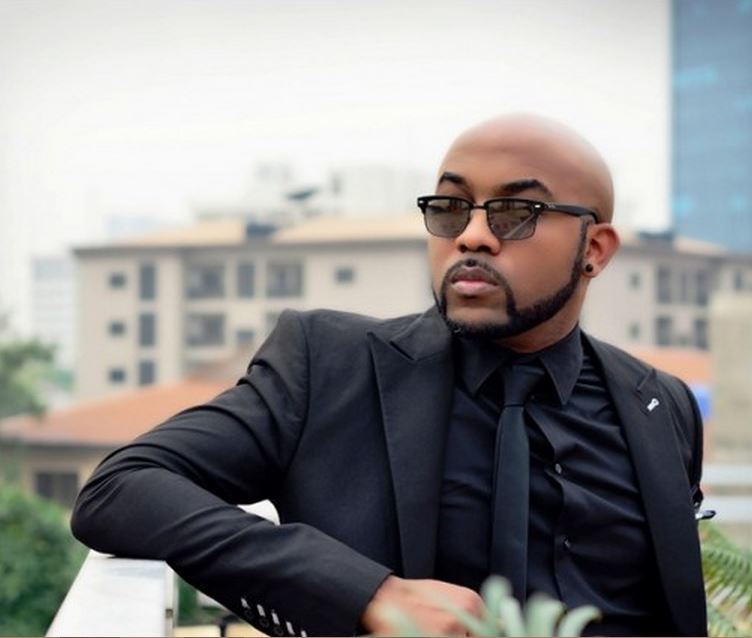 There are also many other sides to the 'Yes/No' crooner and today we present to you 10 of such sides:
1. Banky W is a graduate of Rensselaer Polytechnic Institute, New York. He practised as a qualified Engineer in the United States.
2. Banky W is a self-confessed lover of writing. He is an accomplished writer often penning the lyrics to his songs.
3. He also has a blog 'The Bank Statements' where he puts down his thoughts on varied issues.
4. He may be the King of the Lagos party but Banky W was actually born in the United States and moved back to Nigeria with his family when he was 5 years.
5. Banky W is a master chef in the making. He loves to cook and constantly uploads photos of his latest cooking experiment on his social media pages.
6. Banky W is unashamedly fond of his family and never hesitates to send a loving shout-out their way when the occasion calls for it and He is a die hard Arsenal fan.
7. The suave looks and velvet-voice, Banky W has a light side and is known for his playful and witty nature.
8. Before his return to Nigeria, he had already established a name for himself in the local New York music scene, winning the Albany Idol Contest in 2003 as an undergraduate.
9. He is also the brains behind the "I am Capable" scholarship fund which aids university undergraduates who are in need of financial assistance and who meet the grade requirement.
10. Banky W teamed up with his friends to establish Empire Mate$ Entertainment (EME) which gained a lot of prominence in their mid-Hudson Valley, New York base. He is also played a major role in mobilizing the Nigerian youth to participate in the Occupy Nigeria series of protests in January 2012.