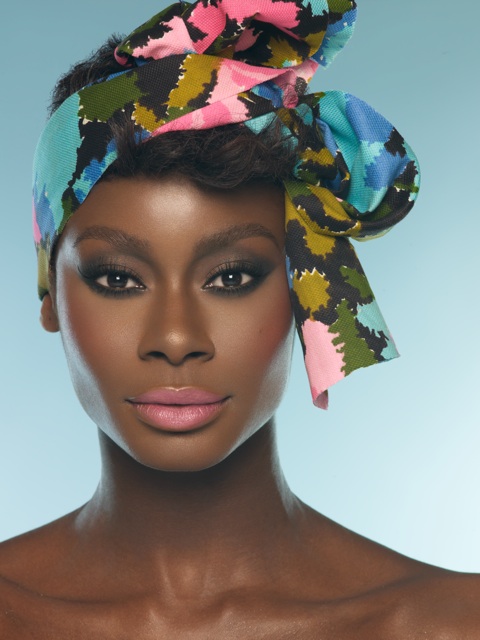 Nigeria is no doubt blessed with beautiful women across her numerous tribes. Statistically, researchers all over the world agree to the fact that Nigeria is the African country that is a home to many of the most beautiful African women. That is why most Nigerian girls are sought after everywhere they go around the globe. Nigeria is the first African country to win the prestigious Miss World which Miss Agbani Darego won in 2001. Here are some pictures of some of the most beautiful women in Nigeria.
6. Yaya  Dacosta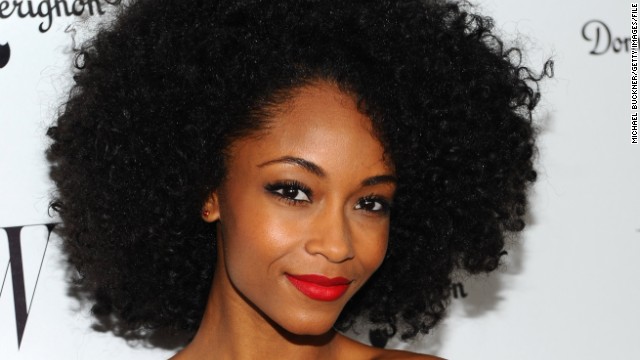 Born November 15, 1982. Yaya is an American actress and fashion model of African American, Brazilian, and Ngerian descent. She was the runner-up in Cycle 3 of America's top Model. Following her marriage to Joshua Bee Alafia in June 26, 2012, she has taken to using the name Yaya Alafia.
7. Tiwa Savage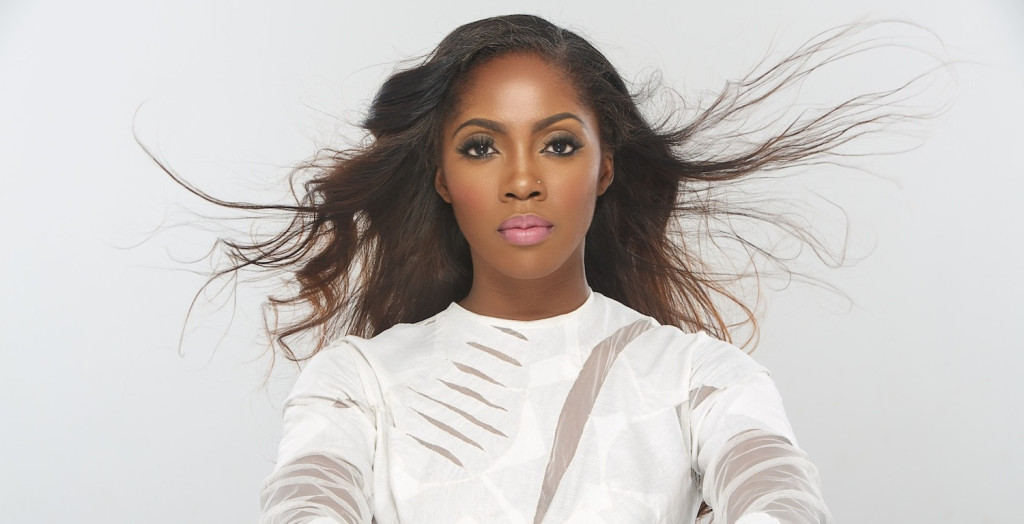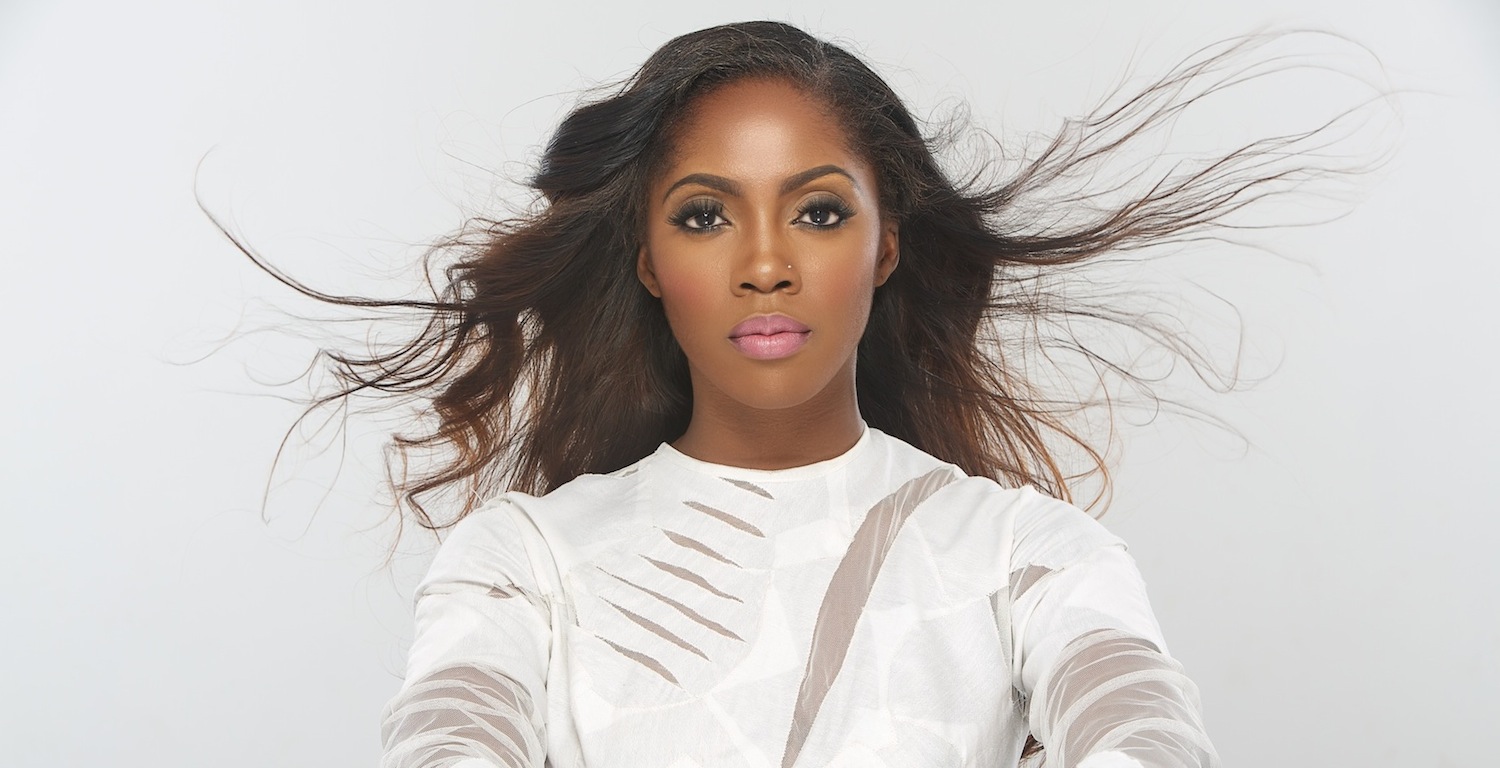 She was born on February 5, 1980 in Ikeja, Lagos state, Nigeria. Tiwa is a Nigerian singer, song writer, recording artist, performer and actress.
8. Chinenye Akinlade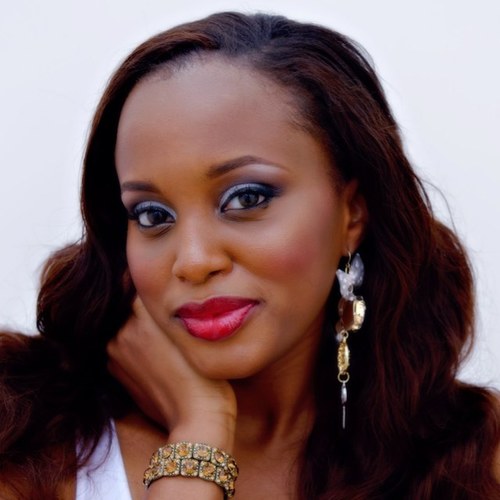 She is a former beauty queen. Chinenye is the seventh of eight children and also a twin. Following completion of her secondary education, she won the 2002 edition of the Most beautiful girl in Nigeria pageant while awaiting admission into the university. She also contested for the University 2002 crown but she failed to make the top ten. However, she fared better at Miss World, where she was a top ten finalist, as well as the African Continentental Queen of Beauty.
9. Aminat Ayinde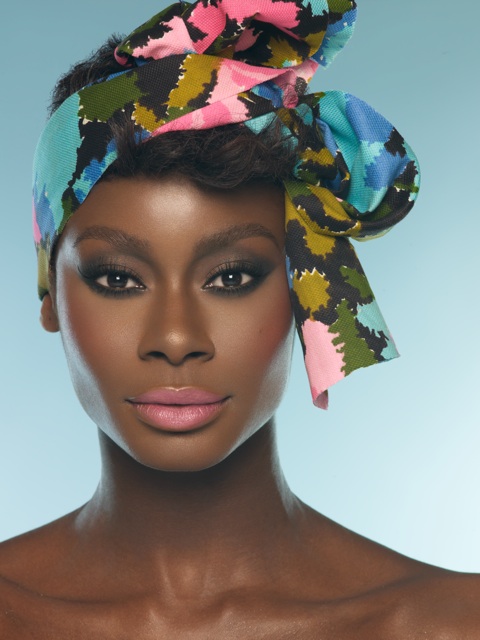 Aminat Ayinde is a Nigerian model and participant in thr 12 cycle show 'America's Next Top Model'. She has graced the runways for numerous shows including the ARISE collective during MBFW in New York. She has also walked for Nigeria's house of Jola during Couture Fashion Week in NY.
10. Omowunmi Akinnifesi
Omowunmi Akinnifesi is a Nigerian business woman and Environmental ambassador for Lagos. In 2005, eighteen year old Akinnifesi was crown Most Beautiful Girl in Nigeria.