Employment
"President Buhari is Nigeria's Major Problem", Says Governor Fayose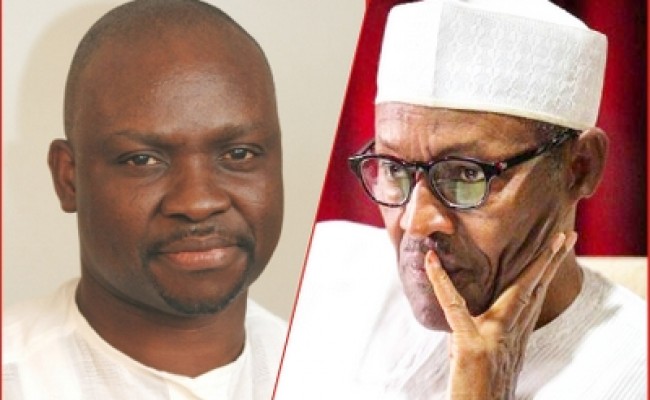 According to a statement issued in Ado-Ekiti on Sunday by his Special Assistant on Public Communications and New Media, Lere Olayinka, the governor  described President Mohammadu Buhari as the major problem of Nigeria that Nigerians must solve, saying;
"Our President, through his actions and inactions is destroying everything that makes Nigeria a country and well-meaning.Nigerians must stand-up to be counted in the crusade to save thecountry from going under."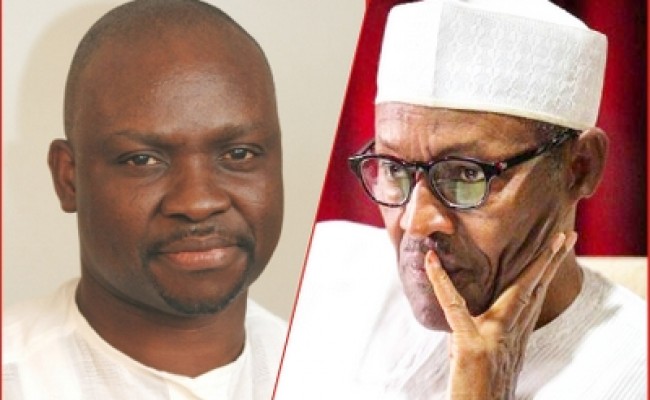 He also said Pres.Buhari should realise that "Nigerians will not measure his government on the basis of what his predecessors failed to do, but on what he does or neglected to do between May 29, 2016 and May 29, 2019."
The governor said it was President Buhari that went to foreign countries to de-market Nigeria by calling all Nigerians thieves and dishonest people, asking;
"Which foreign investor will invest his money in a country of dishonest people? Who made investors to leave Nigeria if not President Buhari, who created atmosphere of economic and political instability in the country by his acts of nepotism and vindictiveness?
Governor Fayose lamented that :
"President Buhari has not only taken Nigeria to economic recession, he has moved the country to economic depression and nepotism has prevented him from engaging even the best hands in his party, the All Progressives Congress (APC)." He said with the level of hunger in the country, President Buhari should rather get serious and be innovative with governance and stop his blame game, adding that;
"No nation has ever reached greatness by their leaders engaging in blame game, nepotism and vengeance as being done by President Buhari and his APC government." The governor said "Nigerians must begin to speak out now before the country is totally destroyed by this one-man government, which does not see any idea coming from those perceived as opposed to the government as worthy of consideration. "Like I said before, the main issue confronting Nigerians now is hunger and hunger does not speak the language of politics. It is therefore no longer about politics; it is about preventing hunger from killing Nigerians."
Governor Fayose, who said the federal government should stop deceiving Nigerians with stories of injecting funds into the economy, added that the economic problems facing the country has gone beyond talks of injecting N350 billion into the economy through execution of capital projects.
"If they inject even N500 billion into the economy by paying contractors executing federal government capital projects, how does that affect the price of rice and other food items? How does it affect the price of basic drugs? Instead of unsustainable measures, what President Buhari should do is to bring economic experts in the country together not-minding their political and ethnic affiliations so that they can proffer lasting solutions to the country's economic problems."