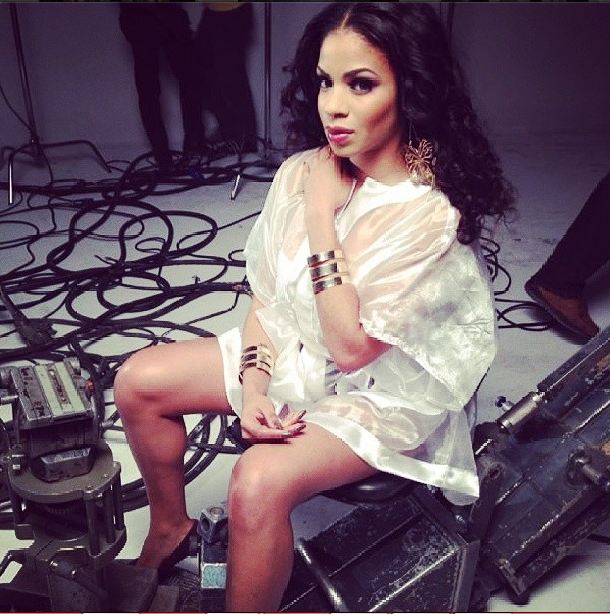 The Delta born beautiful model, actress and the face of Martini Rose, Venita Akpofure has always caught the eyes of successful, rich and handsome hunks and today, we look at all the handsome hunks that the beautiful video vixen has managed to woe with her irresistible looks and great talent.
Here is a list of all the handsome hunks the gorgeous British Nigerian model and video vixen, Venita Akpofure has dated:
Alexx Ekubo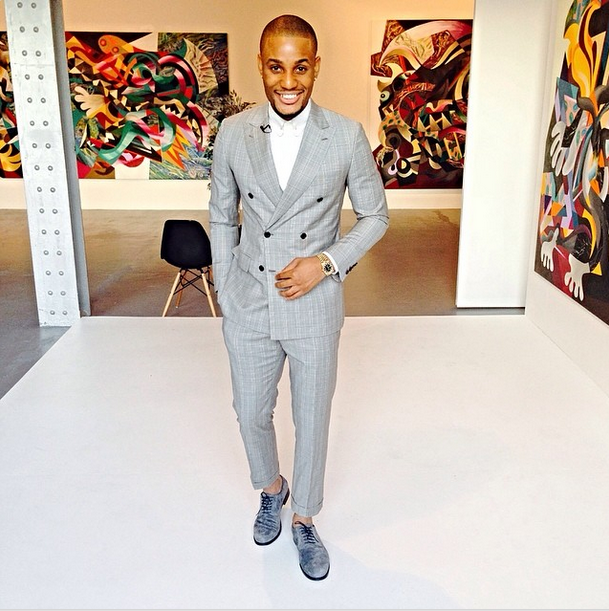 The gorgeous and highest paid model in Nigeria, Venita Akpofure had a huge celebrity crush on the handsome Nigerian actor and model, Alexx Ekubo. She mentioned in an interview that Alexx with will be among the top two actors in Nollywood that she would have a dinner date with. She also further mentioned that she crushed on Alexx but soon the crush turned into a friendship because he is now her friend and family and that she didn't see him in that manner anymore.
Terna Terka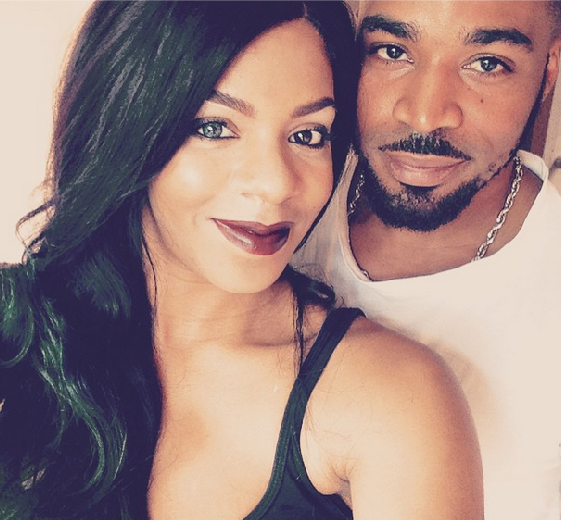 The gorgeous British Nigerian video vixen, Venita Akpofure got engaged to her handsome fiancé, Terna Terka in 2014. She also further gushed on how amazing her fiancé is and how they share common attributes. They recently welcomed a cute baby girl. They make a beautiful family.