Life Style
Foodie Mag: Your Comprehensive Guide to African Cuisine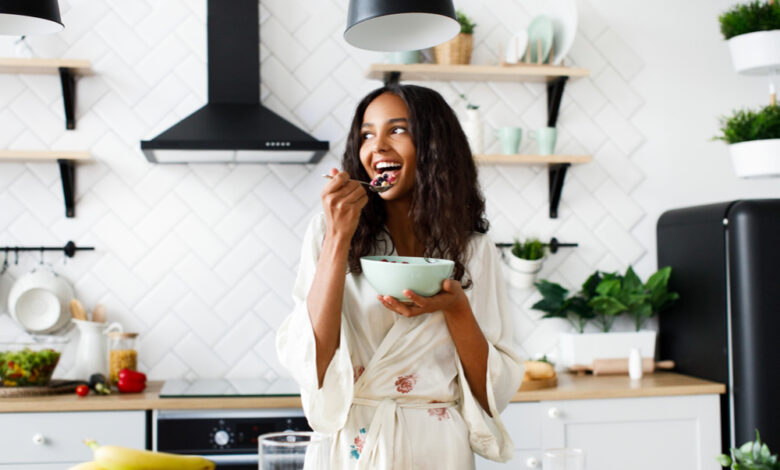 Foodie Mag, the ultimate guide to South African cuisine, is proud to provide readers with a comprehensive resource for all things food and drink. With a team of talented writers, editors, photographers, and industry experts, Foodie Mag delivers tried-and-true recipes, explores the latest dining trends, reviews the hottest restaurants, and recommends perfect food and drink pairings.
"At Foodie Mag, we are committed to delivering a comprehensive experience for our readers," said Mike, Editor at Foodie Mag. "We understand that foodies crave not only delicious flavors but also knowledge, inspiration, and a sense of community. Our team is dedicated to curating engaging and informative content that resonates with our readers."
Foodie Mag, as part of Nine80 Digital Media, benefits from the expertise and resources of a leading media company in South Africa. This ensures that the publication can offer a wealth of knowledge and insights to enhance readers' culinary experiences.
What sets Foodie Mag apart is its commitment to covering all aspects of South African cuisine. From traditional dishes rooted in culture and heritage to modern interpretations that push culinary boundaries, Foodie Mag showcases the rich tapestry of South African culinary delights.
For more information, please visit https://foodiemag.co.za/ and follow Foodie Mag on [social media channels].