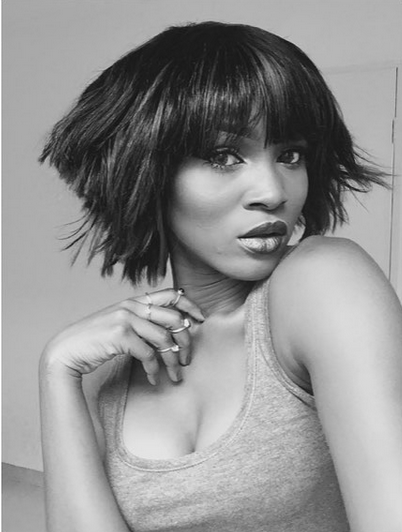 The gorgeous Nigerian make-up artist, fashion designer, entertainer and recording artist, Eva Alordiah is known as the baddest female rapper. She is considered as one of the best female rappers in the Nigerian entertainment industry. Today, we look at all the handsome hunks that the beautiful rapper has managed to woe with her sexy and irresistible good looks.
Here is a list of all the handsome men that the beautiful female Nigerian rapper, Eva Alordiah has dated:
Caesar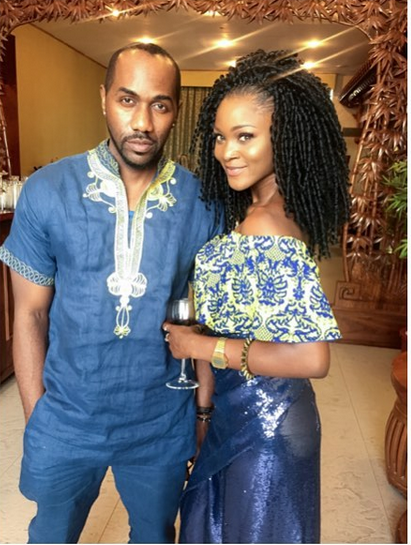 Eva Alordiah got engaged to her fiancé, Caesar at the 2015 Headies Awards. The Nigerian female rapper was performing with the Kenyan superstar, Victoria Kimani and just as the show was about to end, Eva's boyfriend comes on stage and knelt in front of her and popped the big question and he sealed the moment with a passionate kiss. They make an absolute beautiful couple.
Reminisce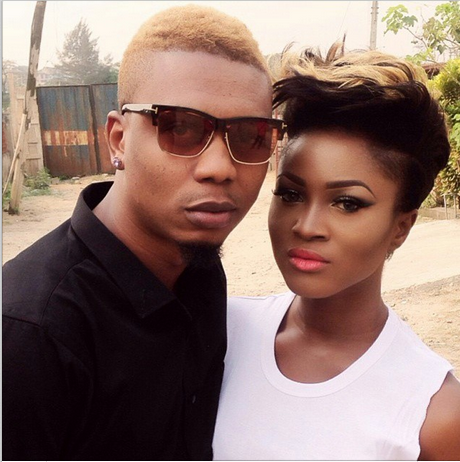 The gorgeous Nigerian female rapper, Eva Alordiah recently posted a picture of her and Nigerian rapper Reminisce with the caption:"#MCM #JustForCollaboNisSha @iamreminisce I want to Jam with youuuuuuu! #DopeRapper #Beast #blonde. She later went on to admit that she has a celebrity crush on the Nigerian rapper, Reminisce. They would make a beautiful couple.
M.I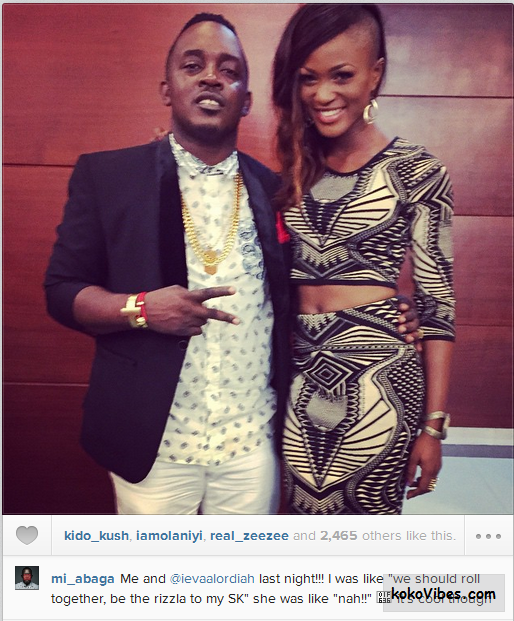 The Nigerian musician M.I admitted to having a celebrity crush on the gorgeous Nigerian female rapper, Eva Alordiah. The two are currently working on a music single and they look amazing together.
Charles Alexander Oputa Jr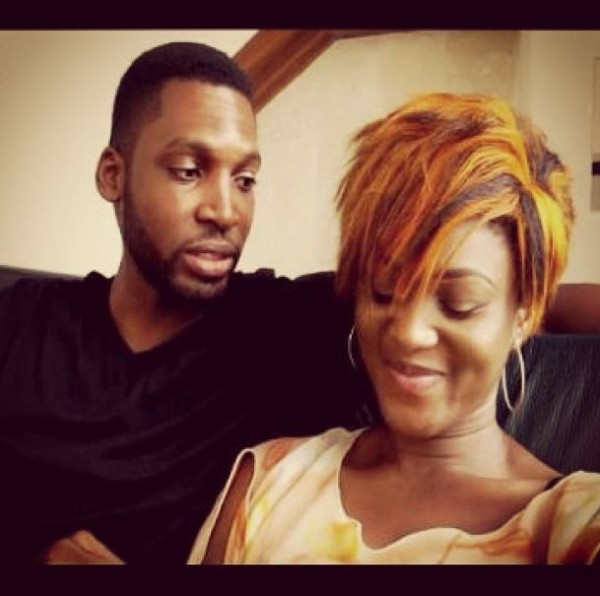 It was alleged that the gorgeous Nigerian female rapper, Eva Alordiah was having a romantic relationship with Charly Boy's son, Charles Alexander Oputa Jr. Though they haven't publicise their affair, Nonetheless, couple of tweets shared between the duo is enough to raise anticipation that something is actually cooking between the two.
Ice Prince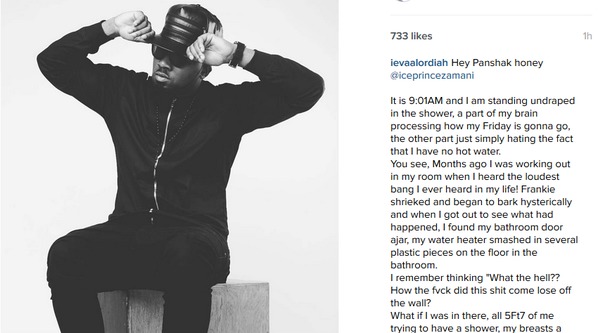 The gorgeous Nigerian female rapper, Eva Alordiah dated the Nigerian musician, Ice Prince a while back. Acoording to the Ice Prince, Eva was his first girlfriend when he moved to Lagos in 2009. This was before he became a well known musician and before Eva made a name for herself in the entertainment industry.