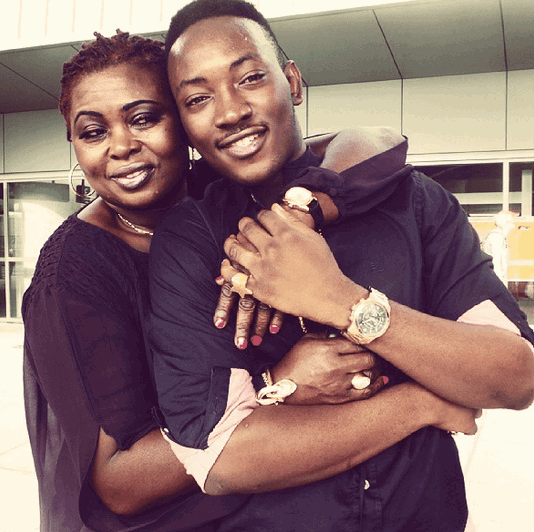 The 24-years-old dapper and good looking Nigerian singer, Oyindamola Johnson Emmanuel who goes by the stage name of Dammy Krane has definitely been making waves in the entertainment industry. Today, we look at the beautiful ladies that he has dated.
Here is a list of the beautiful women that the Nigerian singer, Dammy Krane has dated:
Yvonne Nelson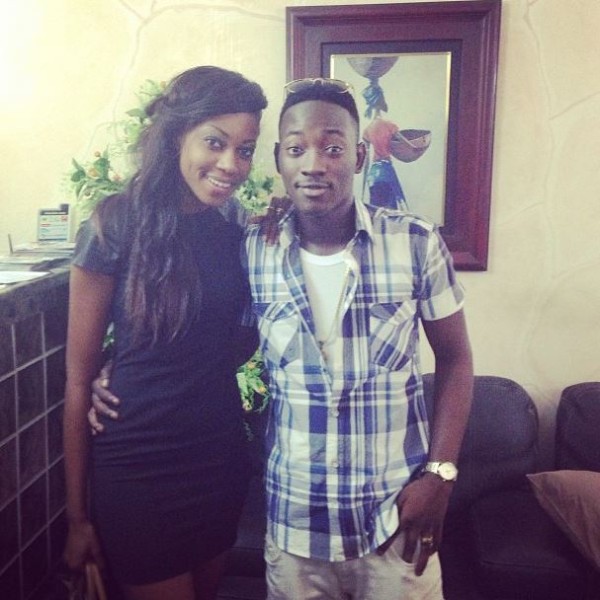 The dapper Nigerian musician, Dammy Krane also dated the beautiful Ghanaian actress, Yvonne Nelson during 2013. The two made a great couple but things soon went sour. She mentioned in a interview with Tolu Oniru that "He doesn't want my waist. He really loves me". Aw! How sweet!
Chidinma Ekile
The handsome Nigerian artist also had a romantic relationship with Nigerian soul singer, Chidinma during 2015. The female soul singer, Chidinma went on to even dedicate the song "Kedike" to him. She mentioned in an interview that "Dammy Krane is just a crazy guy. For all the times I was laughing in the video it wasn't because of the director, Clarence Peters but it was Dammy making me laugh and it was all coming naturally". But the relationship soon reached it end and she mentioned that dating Dammy was immature and was not the right step to take.
Cynthia Morgan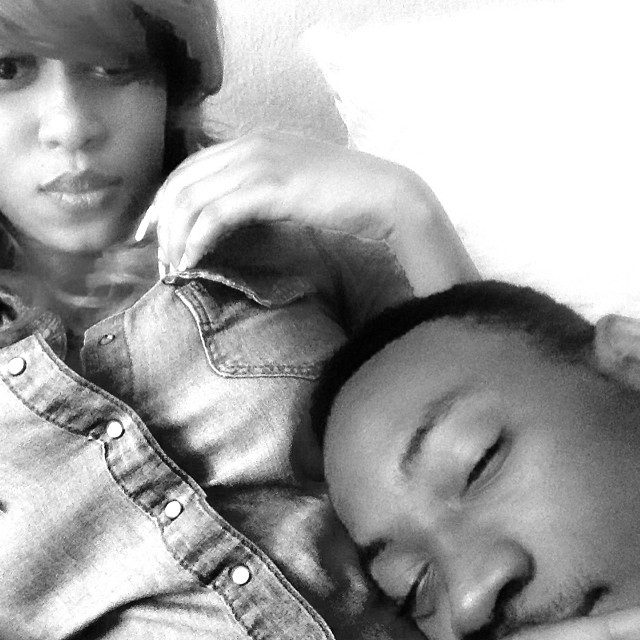 The handsome Nigerian musician dated the controversial Nigerian singer, Cynthia Morgan during 2014. They both initially denied the rumours but their lies quickly caught up with them when Cynthia took to instagram to post a picture of her and Dammy with the caption: "And that's how Dammy fall asleep on my lap! Hahaha I am now a nanny abi? Hehehe #Rehearsals. The two made a great couple.
There is no doubt that the handsome 24-years-old singer has many more hearts to break before he finds his soul mate.