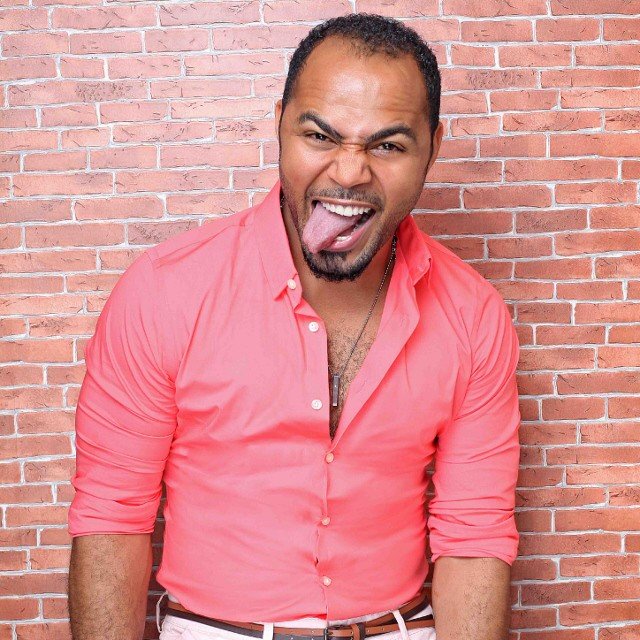 Nigeria's lover-boy and winner of the 2010 African Movie Academy Award for Best Actor in a leading Role, Ramsey Nouah. He is loved by many movie watchers and today, we look at all the beautiful ladies that the handsome actor has managed to charm with his good looks and great talent.
Here is the list of all the beautiful women the handsome Nigerian hottie and actor, Ramsey Nouah has dated:
Genevieve Nnaji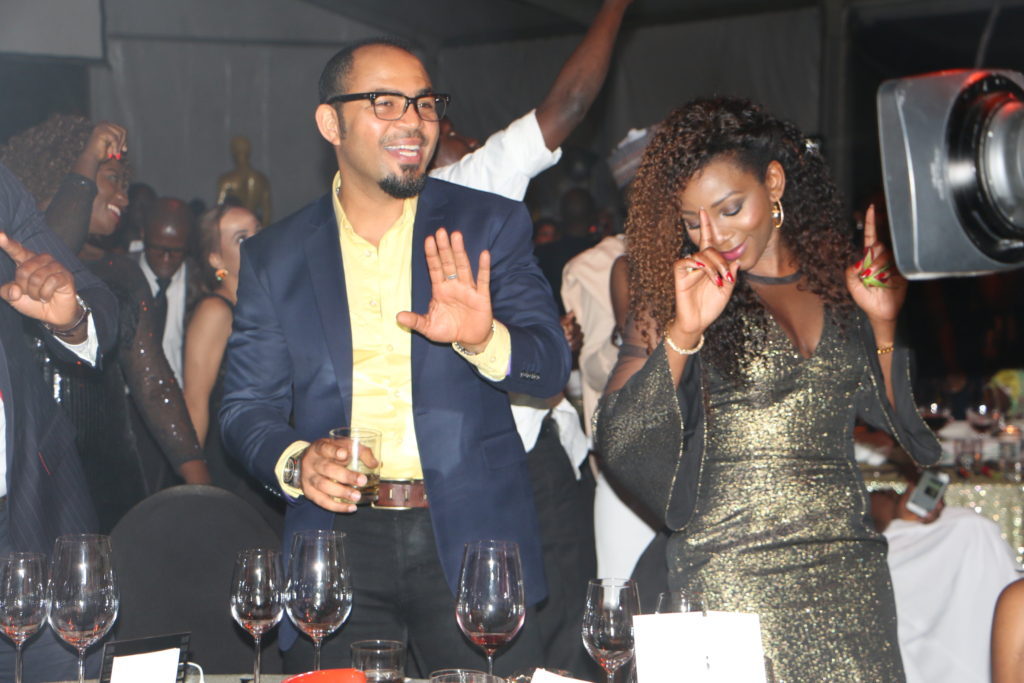 Genevieve also dated the handsome Nigerian actor, Ramsey Nouah. The two both denied the rumours of them being in a relationship but rumours of an old fling hasn't been far off. Genevieve has never addressed her relationship with Ramsey Nouah publicly and this is what Ramsey Nouah had to say about the rumours "I have never had such feeling for her. We were just colleagues who wanted you people to feel the way you are feeling now. It tells you that we played our roles very well".
Nadia Buari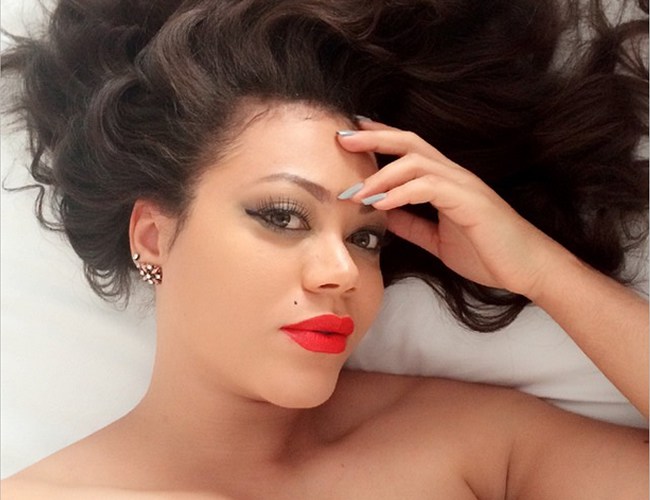 It was alleged that the Nigeian lover boy had a fling with the Ghanian beautiful actress, Nadia Buari. The two recently starred in a Nigerian film titled "Stone Face" and the chemistry was just magical. Nadia Buari admits to having a celebrity crush on the handsome Nigerian actor. The two would make a cute couple.
Olajoju Muse "April"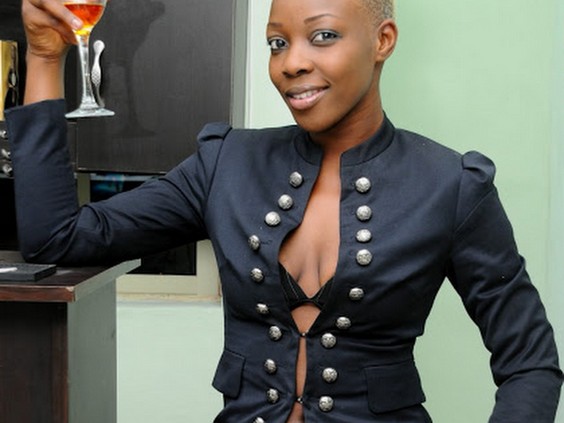 The Nigerian actress Olajoju Muse who is best known for her role as April in the Nigerian series, Tinsel, admits to having a huge crush on the Nigerian hottie, Ramsey Nouah. She mentioned in an interview that she got horny just by watching Ramsey Nouah and John Dumelo on TV. She also mention that she is prepare to have sex with Ramsey Nouah on set.
Emelia Philips-Nouah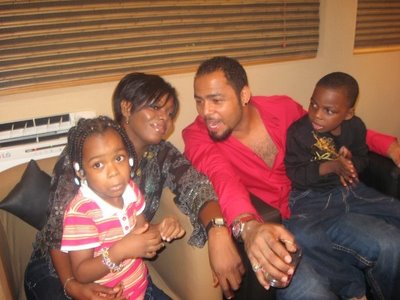 The handsome Nigerian actor and hottie married his lovely wife, Emelia Philips-Nouah in 2002 and they are blessed with a son and a daughter named; Quincy and Desiree Nouah. They are a beautiful family.