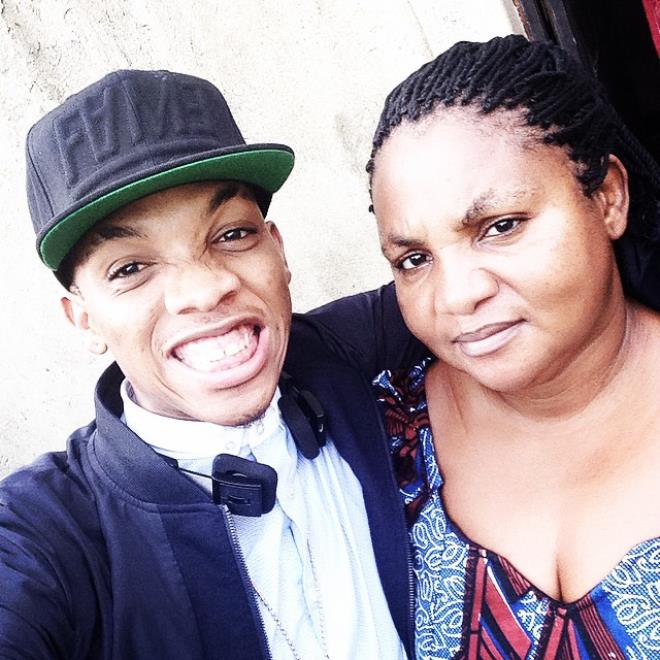 Nigeria's Chris Brown, Augustin Miles aka Tekno Miles has been able to win the hearts of many with his charming looks and dance moves which can be associated as those of US singer, Chris Brown. The 23-years-old upcoming artist has definitely been making waves in the Nigerian entertainment industry and today, we look at the beautiful women that he has captured with his charm.
Here is the list of endowed and beautiful women that the dapper Nigerian musician, Tekno Miles has dated:
Chidinma Ekile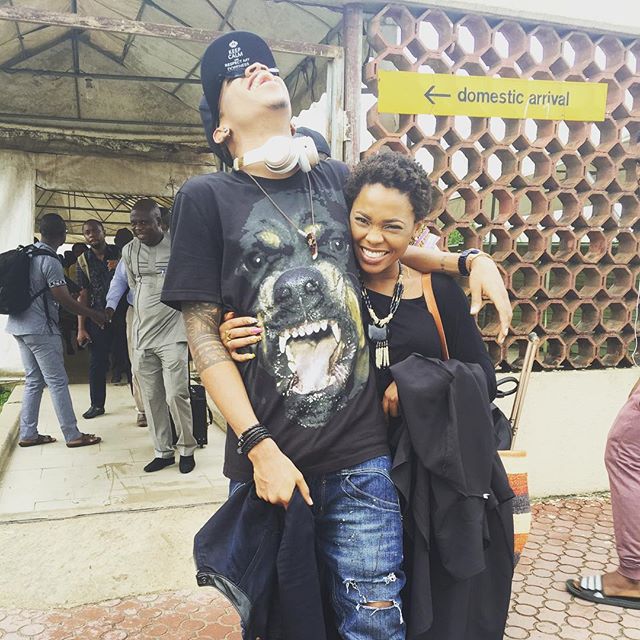 The suave and dapper musician also dated the beautiful Nigerian soul singer, Chidinma Ekile. Tekno went on instagram to show some love to his celebrity crush, Chidinma by posting a picture of them with the caption; "Me and bae" and later on uploaded a video of them folling around. The look super adorable together.
Lulu Elizabeth Michael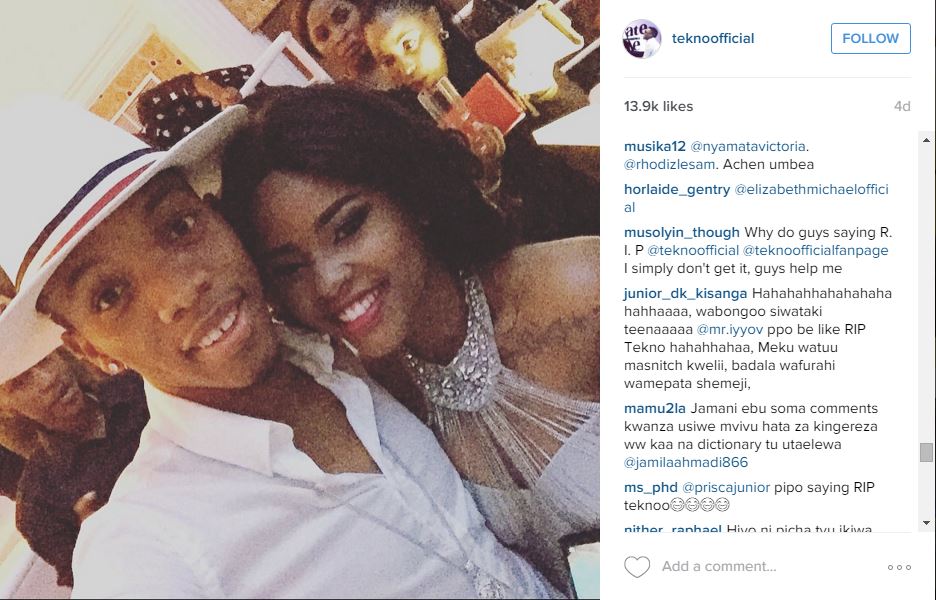 It was alleged that dapper Nigerian Chris Brown, Tekno had a secret relationship with the famous Tanzanian actress, lulu Elizabeth Michael. Tekno performed in Dar Es Salaam to celebrate the new year and later on he posted a selfie of him and Lulu Elizabeth with the caption; "How do you see". The picture went viral on social media and the Tanzanian went diabolical.
Agnes Masogange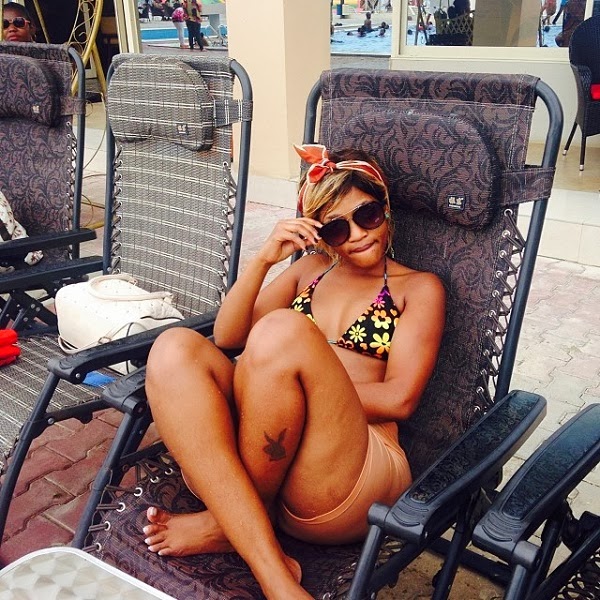 It was reported that the Tanzanian model, Agnes Masogange was one of the ladies that fall for dapper Nigerian musician, Tekno's charm. It was reported that they had a romantic relationship but they both denied the rumours.
Mystery girl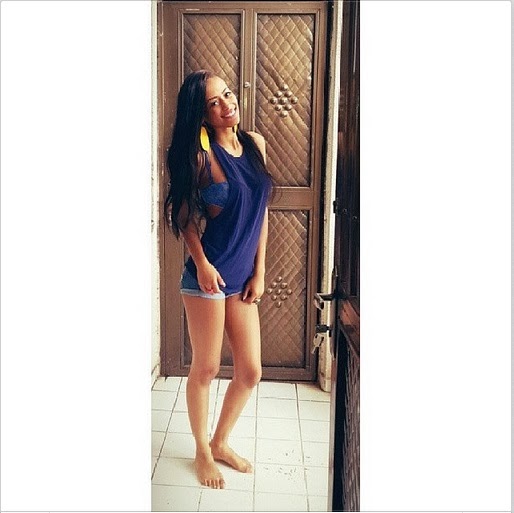 Tekno was recently signed to Made Men Music (MMM) showed off his girlfriend on instagram with a sweet caption.