Brief description: Applications are on for 2016 Branding For Her (BHF) Initiative to brand Nigerian women owned businesses at no cost.
Application Deadline: 13th July, 2016
Offered annually? No
Eligible Countries: Nigeria
To be taken at (country): Nigeria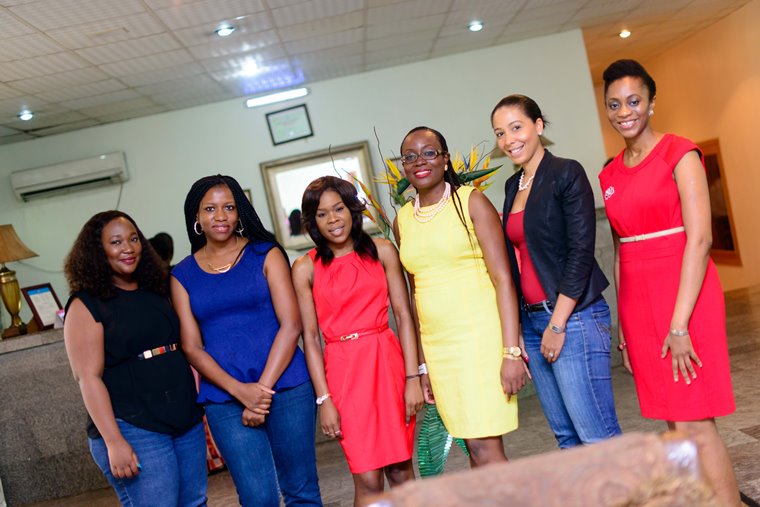 Focus Sectors: Agribusiness, Automotive, Banking, Clean Technology, Computer Hardware, Computer Software, Construction, Consumer Durables, Consumer Non-Durables, Diversified Services, E-Commerce, Education, Electronics, Financial Services, Food & Beverages, Health Services, Import/Export, Insurance, Internet, Leisure, Manufacturing, Media, Mobile, Real Estate, Renewable Energy, Retail, Specialty Retail, Telecommunications, Transportation, Utilities, Waste, Water and Sanitation, Wholesale.
About the Award: Branding For Her (BHF) is a nonprofit Initiative to support and encourage women entrepreneurs and women aspiring to startup a business by offering Free and effective Brand Identity Development and Brand Support that will make their products/services standout.
"From our study many women tend to drop their ideas when they could not afford the roll-out cost for effective branding and strategy for their ideas, services or products."
This initiative is to encourage more women to step into the entrepreneur space and help them through effective branding and strategy to get there product/service ready for the market, and also to put them in the front role as job/opportunities creator for women to bridge the gender equality gap.
Type: Entrepreneurship
Eligibility: To apply, candidate must:
have their business in its Pilot Stage;
be resident in Nigeria.
Number of Awardees: 15
Value of Programme: $7500 worth of Branding and Strategy Service. Selected Women Entrepreneurs will be supported with the following services worth $500 each at no cost;
Logo Identity,
Collateral Design (Business Card, Letterhead, Envelops),
E-Invoice and Receipt Design,
Social Media Account Setup and Branding,
Responsive One Pager Website Design (No Hosting Plan),
Training and Consultancy.
Duration of Programme: 27th June – 23rd July, 2016
How to Apply: Visit Programme Webpage by clicking here: http://bit.ly/29qGz1J
Comments
comments