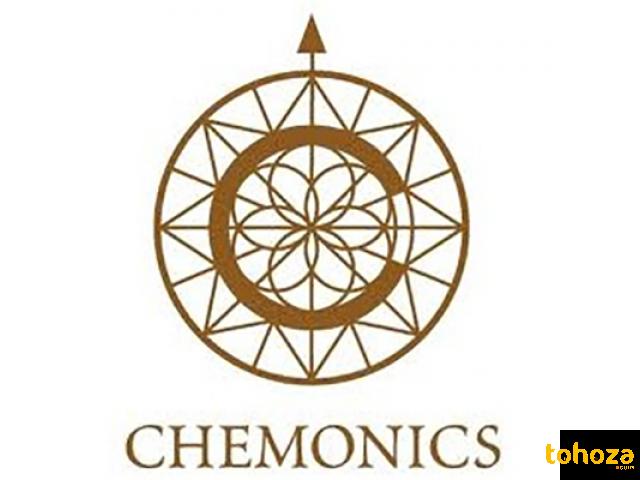 Specialization: • NGO / Community Services
Industry: • NGO / International Agencies
Application Deadline: 25 October, 2016
Job Type Fulltime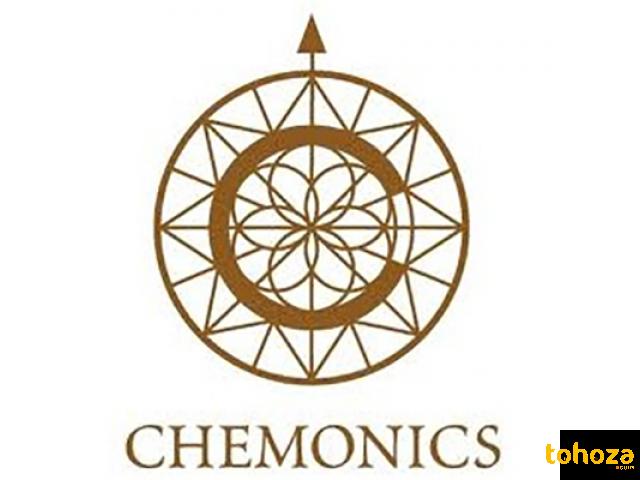 Chemonics International, an international development firm based in Washington, DC., seeks professionals for USAID's anticipated multi-year health program in Nigeria; the Strategic HIV and AIDS Response Program (SHARP).
We are recruiting to fill the position below:
Job Title: Chief of party
Location: Nigeria
Job Description
Chemonics seeks a chief of party for an anticipated multiyear, USAID-funded health project in Nigeria. SHARP Nigeria aims to improve the quality and effectiveness of high-impact, evidence-based HIV/AIDS interventions, enhance state and local governance, and increase access to and demand for HIV/AIDS and TB services.
SHARP will support HIV case identification and linkage to care and treatment; enrollment of patients on HIV/AIDS therapy with adequate adherence and minimal loss to follow-up; successful suppression of HIV viral loads; specialized services that attract key populations; and increased capacity of the Nigerian government to expand, oversee, and finance HIV/AIDS and TB services. We are looking for individuals who have a passion for making a difference in the lives of people around the world.
Responsibilities
Responsibilities include:
Provide overall project leadership, management, and technical direction
Serve as the project's key liaison with USAID, the Nigerian government, stakeholders, and counterparts in the public and private sectors
Manage and supervise the work of project personnel and subcontractors
Ensure that all project assistance is technically sound and appropriate
Collaboratively create and implement a strategic, long-term programmatic vision
Oversee project work planning, performance management, and strategic communications
JOB REQUIREMENTS
MIN REQUIRED EXPERIENCE:
10 year(s)
MIN QUALIFICATION:
Bachelor's Degree/HND
DESIRED COURSES:
Not Specified
OTHER REQUIREMENTS:
Qualifications
Master's degree or higher in Public Health or Medicine
Minimum 10 years of relevant development experience designing, implementing, and managing USAID or other donor-funded health programs of similar size, scope, and complexity
Proven success in managing HIV/AIDS programs and strong technical knowledge of HIV/AIDS, malaria, TB, maternal and child health, health systems strengthening, and quality improvement/quality assurance
Proven ability to work collaboratively with local government stakeholders, international donors, and local partners at the national and subnational levels; track record of building capacity of local partners
Chief of party experience for a donor-funded project in Nigeria or West Africa preferred
Experience in monitoring and evaluation, data management, and knowledge sharing
Experience working closely with multidisciplinary teams in developing countries
Excellent written and oral communication skills; proven ability to articulate a strategic vision
Demonstrated leadership, versatility, and integrity
How to Apply
Click here to apply: http://bit.ly/1KrKqaO