Opportunities
Business Development Executive Wanted at Standard Chartered Bank, Nigeria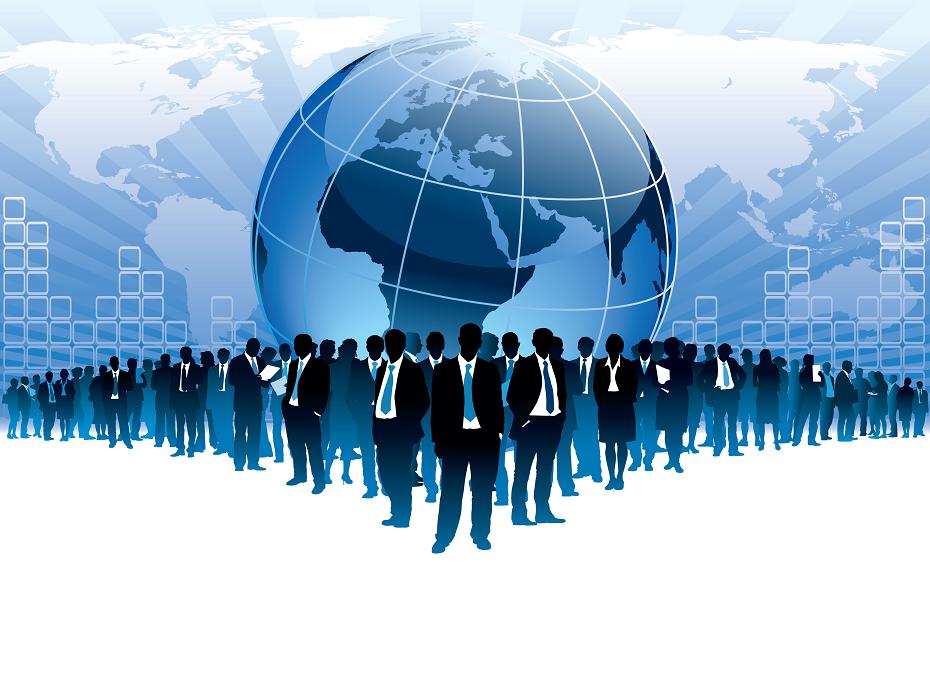 Location(s): • Lagos
Specialization: • Sales/ Marketing / Bus. Dev.
Industry: • Banking / Financial Services
Application Deadline: 11 October, 2016
Job Type Fulltime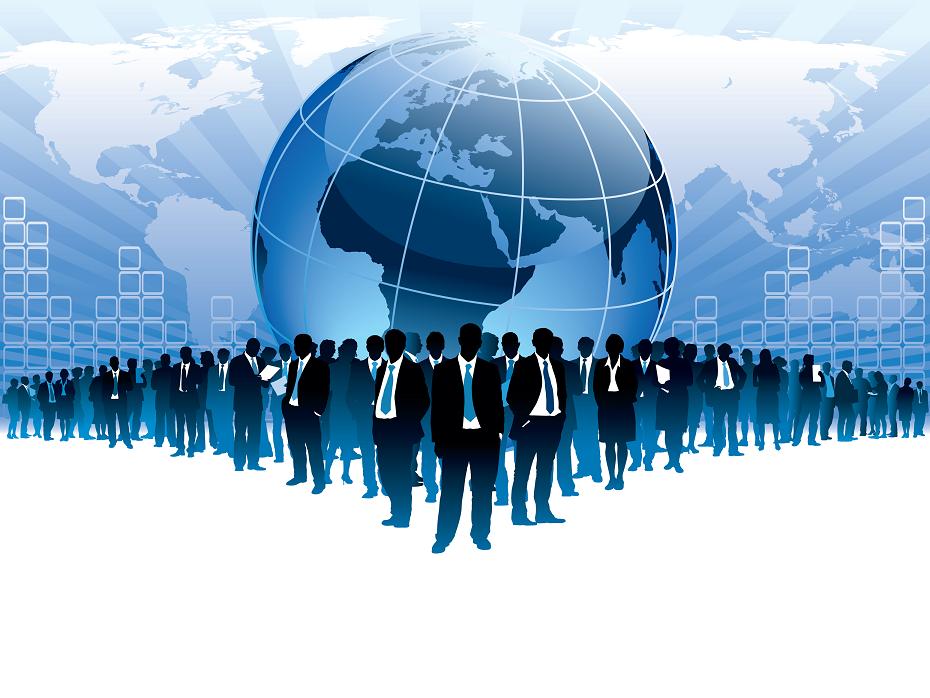 Standard Chartered Bank Nigeria – We attract talented individuals. Not only can they give you the benefit of their experience, they also reveal a closer, more personal look at the wide range of global opportunities we offer. At the core of the Group's people strategy is our focus on employee engagement. Engagement is a key driver of productivity and performance, which creates the foundation of our performance culture. We encourage and focus on the behaviours that bring out the very best from every employee, assessing their performance not just on results but on how those results were achieved. To further embed these behaviours we have a remuneration programme in place, carefully designed to incentivise our employees to live our values every day.
Job Purpose
Engage NTB Affluent clients via leads sourced from Alliances, Targeted lists or Employee Banking Team (senior executives) with full Priority offering
Also handle client-led requests via ATL/online pull
Activate NTB clients, set up and educate clients on remote channel usage i.e., online, Client Centre, ATM, and hand-over clients to assigned Priority Banking Team
Do not manage the client relationship beyond acquisition & activation
Other Responsibilities
Prepare & set up (remote):
Collect info from leads from sources
Pre-send product bundles description and bank proposition
Collect all documents (digital) required for account opening and pre-fill forms
Prepare and pass on Client into interacting with the bank via Online, Client Centre, Store and Priority Banking Team
Polices and Guidelines
To be familiar and comply with all relevant Group policies and local regulations in relation to all products.
JOB REQUIREMENTS
MIN REQUIRED EXPERIENCE:
MIN QUALIFICATION:
DESIRED COURSES:
Not Specified
OTHER REQUIREMENTS:
Know how and Experienced
Minimum of 2 years experience in sales.
Good working knowledge of the bank's operating systems.
Good communication and inter-personal skills.
Good working knowledge of the Bank's products and services.
Good PC skills.
Product broadening
Enhanced multi-product Priority knowledge
Market and competition knowledge
Client engagement
Closing deals
Client training on digital solutions
Communication and presentation skills
Negotiation and objection handling
Journey completion
Understanding of KYC principles
Application Closing Date
Not Specified.
How to Apply
Click here: http://bit.ly/1KrKqaO