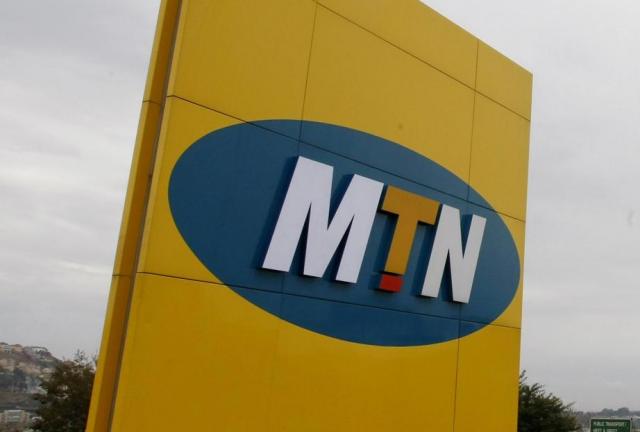 Location(s): • Lagos
Specialization: • Executive / Management
Industry: • ICT / Telecommunications
Application Deadline: 11 October, 2016
Job Type Fulltime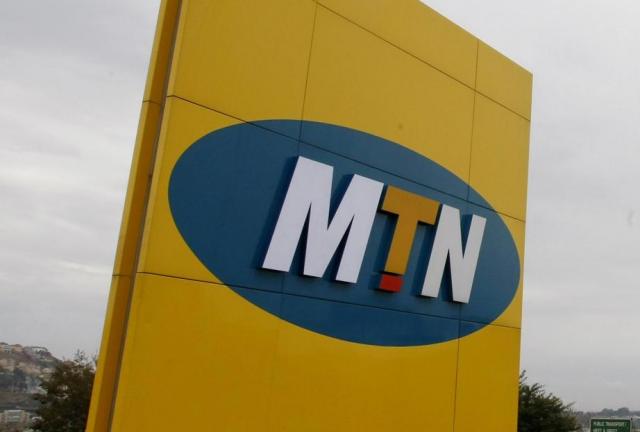 MTN Nigeria – The leader in telecommunications in Nigeria, and a part of a diverse community in Africa and the Middle East, our brand is instantly recognisable. It is through our compelling brand that we are able to attract the right talents who we carefully nurture by continuously improving our employment offerings even beyond reward and recognition.
Job Description
To operationalize and implement MTNN's regional operations strategy within the regional environment and ensure that regional sales targets and service levels are achieved.
To drive compliance and enhance MTNN's corporate image and reputation by driving/championing the External Management Stakeholder Strategy.
Extract value from what we already have through cross-functional/and or regionally focused activities such as: multi-functional business optimisation, contracts review and negotiation, cross-functional capital/budget efficiency projects etc.
Innovation – identifying and taking advantage of new cross-functional business opportunities, e.g., through nurturing new business opportunities, products launched, product/process innovation, structural changes, etc.
Maintain leadership in the ICT/Digital industry by influencing state legislations & policies, participating in state level industry think-tanks, building & extending national B-2-B and similar relationships, etc.
Enhance/expand MTN's role in the larger national and ecosystem through participation as thought leader, executing regional/local CSR projects, involvement in (inter)industry non-ICT policy & think-tank activities, data analysis, reviews, etc.
Cross-functional people leadership activities: coaching, staff development and motivation, employee networks mentorship/support, cross-division employee engagement projects, faculty roles, talent mentorship, etc.
Generic activities necessary for positive business outcomes such as: supporting recruitment, thought leadership/execution as internal (interview/disciplinary) panel member, influencing next level leaders (e.g., at Excom) etc.
Facilitate the execution of the ROM Governance Structure and escalate variances promptly to the Sales & Distribution Executive.
Identify and implement innovative, disciplined, and continuously improving business processes and systems in the region.
Evaluate need and recommend opportunities for business development and expansion in the region.
Develop weekly/monthly reports to track metrics/measures and monitor regional performance to ensure achievement of set targets.
Review and evaluate regional performance on a continuing basis and provide direction for modification of systems and/or implementation of new systems.
Support, communicate, reinforce, and defend the vision, mission, values, philosophy and culture of the organisation.
Establish processes/standards and evaluation of systems and technologies with regards to customer experience.
Anticipate and effectively deal with issues that could enhance the region's opportunities or adversely impact business results.
Proactively identify, evaluate, mitigate and report on compliance, regulatory and reputational risks across the region.
JOB REQUIREMENTS
MIN REQUIRED EXPERIENCE:
MIN QUALIFICATION:
DESIRED COURSES:
Click here: http://bit.ly/1KrKqaO