Sunmbo 'Ajaba' Adeoye, one of 2Face Idibia's babymamas, has finally revealed how she felt when 2Face proposed to Annie Macaulay on Valentine's Day back in 2012. She disclosed while speaking at a single parents' forum that she was not really bothered about the issue, especially because she already had a fore knowledge of it.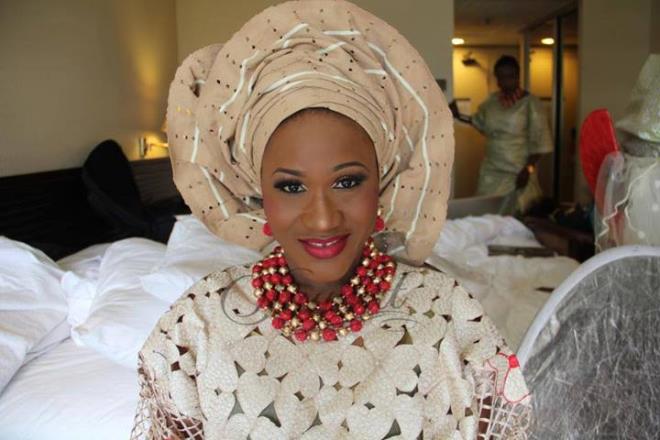 According to her, it was however hard for people around her to believe that she was not perturbed by the situation. They kept on consoling her, assuming that she was deeply  hurt but was trying to fake smiles so everyone would think she was alright.
"I remember the day when my baby daddy proposed to his girlfriend. I was on the list of those that will take praise in church for that Wednesday… Well, i had known what was going on but it didn't affect me because I had known what I want, so I had let go of that choice for God's will for me", she said.
"So I came to church, I was leading the praise session and everyone was just looking at me with pity eyes like 'omo yi o mo nkan ti on sele' (this girl doesn't know what's going on o)."
"After service, one sister even came to me and said 'It is well', and in my mind, I am like what happened, did somebody die? The person felt I was faking that I wasn't hurt by the proposal but she and others didn't know I had been healed by God for my own expected end".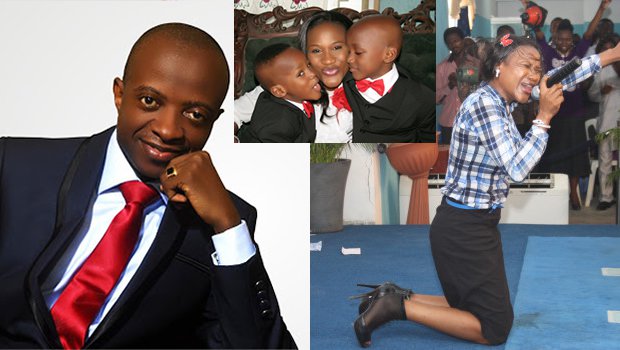 Sunmbo is a pastor and an event entrepreneur. She is also happily married to Pastor David Adeoye.
Comments
comments