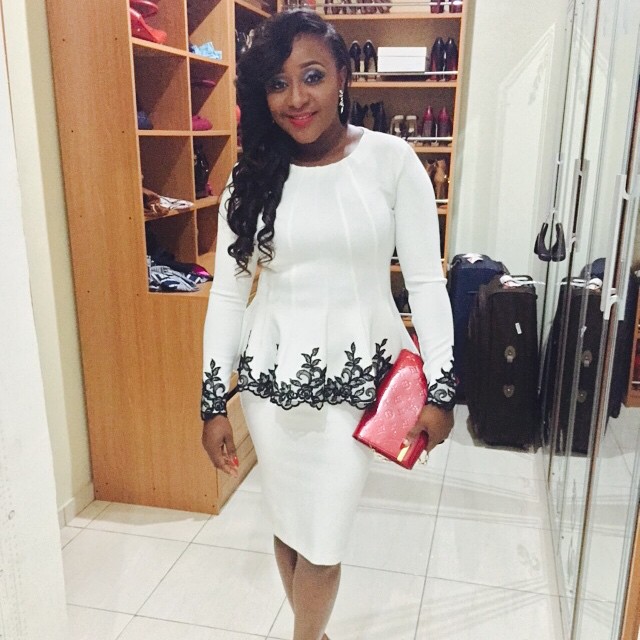 Nollywood's top and prominent actress, Iniobong Edo Ekim who is widely known as Ini Edo hails from Akwa Ibom. She is known for playing daring and captivating roles and also for having eyes for handsome and powerful men. Today, we look at all the handsome men that the beautiful actress has managed to charm with her great talent and beauty.
Here is a list of all the handsome men that the beautiful actress, Ini Edo has dated:
Philip Ehiagwina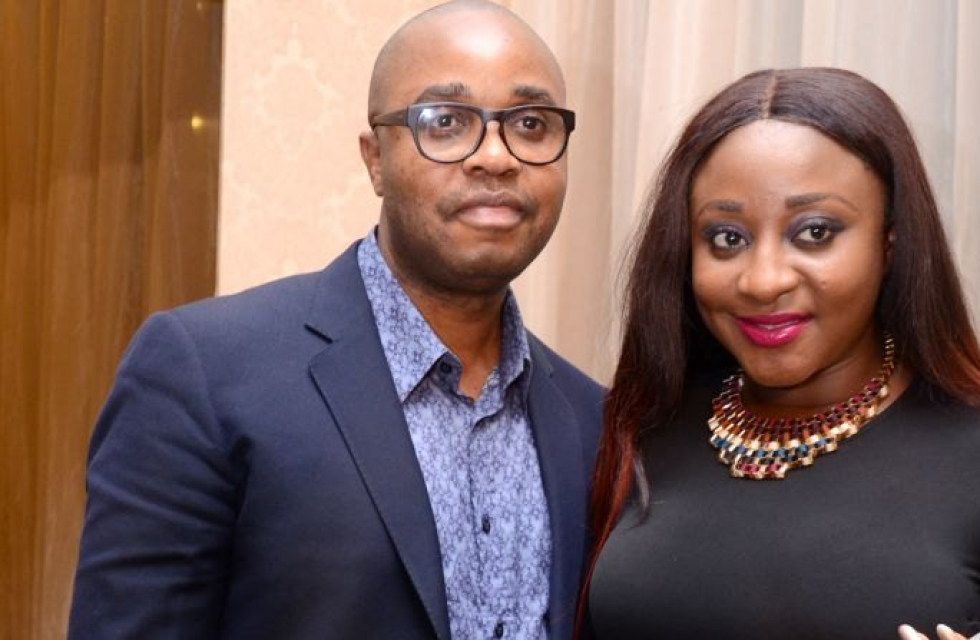 The prominent Nollywood actress got married to her US based husband, Pjilip Ehiagwina in 2008 and it was reported a few months later that they were expecting a baby. But the marriage encountered many problems and they both parted ways.
Jim Iyke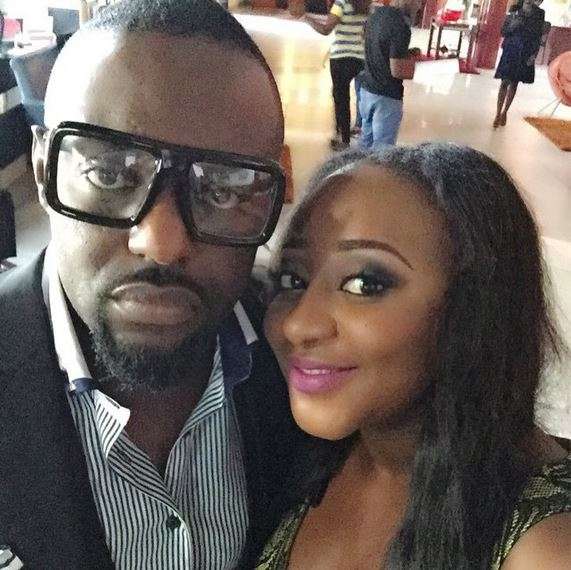 It was alleged that the beautiful Nollywood actress, Ini Edo had a secret affair with Nigeria's bad boy, Jim Iyke. The two was spotted recently hooking up in Lagos. Ini Edo recently ran into her celebrity colleague and didn't miss a chance for a quick selfie, which she shared on social media, while teasing how tall the actor is. A few months ago, she shared another selfie on instagram with Jim and confessing the chemistry she feels around him, with the caption: "My big bro Jim Iyke, always so much energy and chemistry when we work together, just that dude is as tough as it gets".
Michael Godson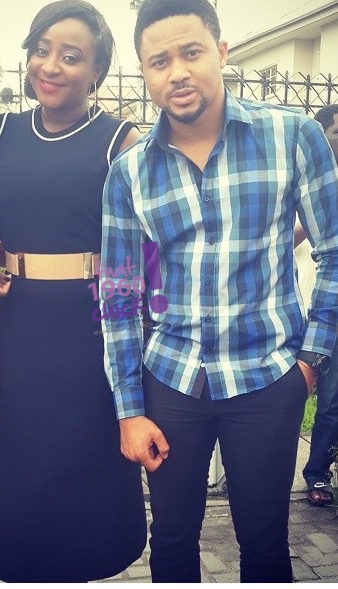 It is alleged that the fast rising Nolywood actor, Michael Godson is having a romantic relationship with the beautiful Nollywood actress, Ini Edo. Recently, there were a number of pictures of Ini and Michael in a very compromising bedroom positions. They both later confirmed that the pictures shared were taken on the set of a yet to be released movie. Michael Godson was asked about his relationship with Ini Edo and this is what he said: "I respect her a lot because she has done so well for herself and I am not going to deny being her friend because she is having bad press or something. She is someone I respect so much and I admire her intelligence. I love very intelligent women. Ini and I are very good friends; actually we're very close. Ini Edo is someone I'm very free with. She's someone I can share my problems with and tell things about me. She's the only actress I have a very close relationship with. I have a lot of actresses as friends as well but the only one I am close to is Ini".
D'banj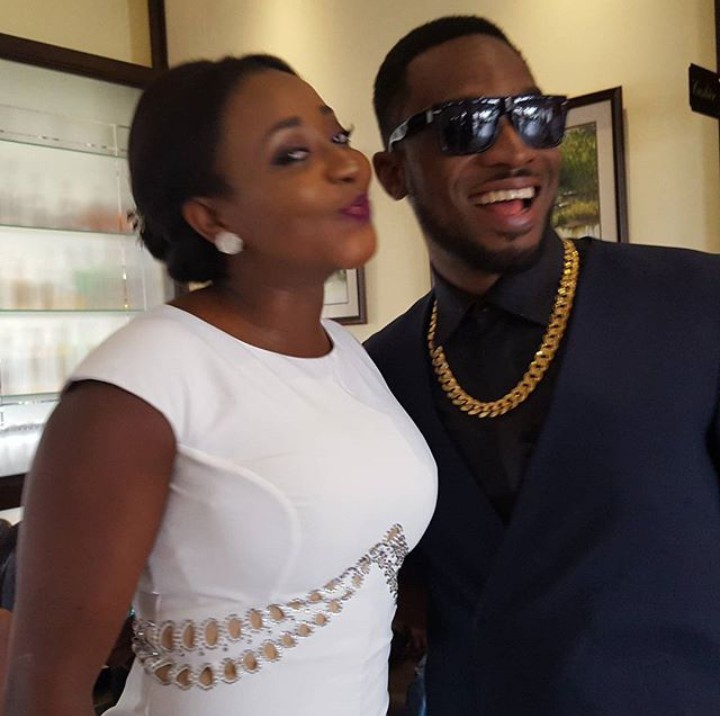 It was alleged that there was something something going on between the Koko Master, D'banj and the beautiful actress, Ini Edo. Though they both haven't yet commented on the rumours but yet again no one owes up to any rumours even though it's true.