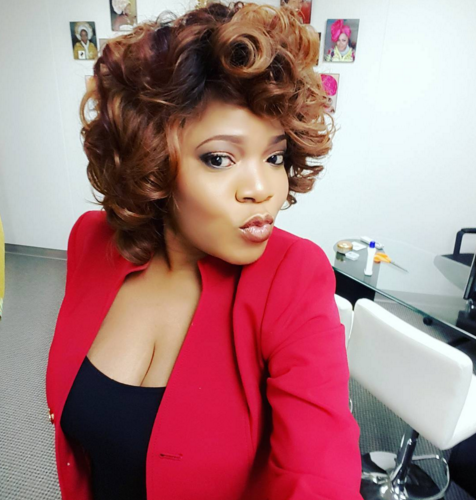 The gorgeous multi-award actress, producer and director, Toyin Aimakhu is known for her care-free and lover of life personality and today, we look at all the handsome hunks that the beautiful 31-years-old Yoruba actress has managed to woe with her endowed body and great talent.
Here is a list of all the handsome men the gorgeous Nollywood Yoruba actress, Toyin Aimakhu has dated:
Adeniyi Johnson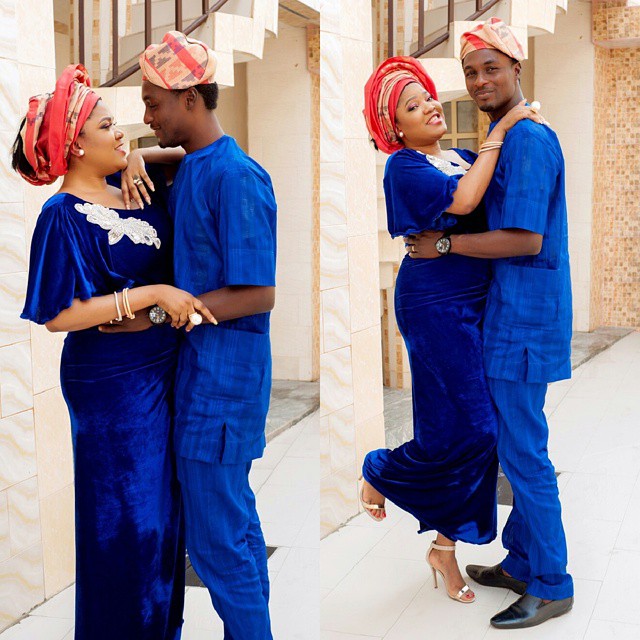 The gorgeous 31-years-old Nollywood actress married her handsome husband, Adeniyi Johnson in 2013. However, it was reported that their marriage might be in rocks right now. The Yoruba actress recently removed her husband surname "Johnson" from her instagram name and she also removed some of her husband's pictures off her instagram account and addressed herself as Miss Aimakhu. It seems like there is trouble in paradise.
Seun Egbegbe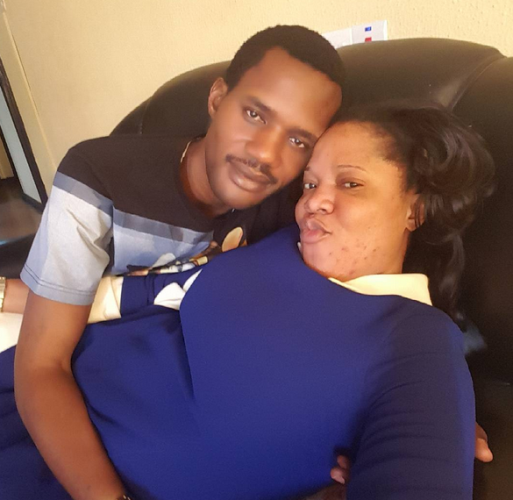 It was reported that the gorgeous Nollywood actress, Toyin Aimakhu was dating the Nigerian billionaire and CEO of Ebony Films, Seun Egbegbe. It was further reported that the billionaire is planning on marrying the gorgeous Toyin. It has also been reported that Toyin Aimakhu has been dating Seun Egbegbe since her marriage troubles resurfaced a few months ago.
Yomi Fabiyi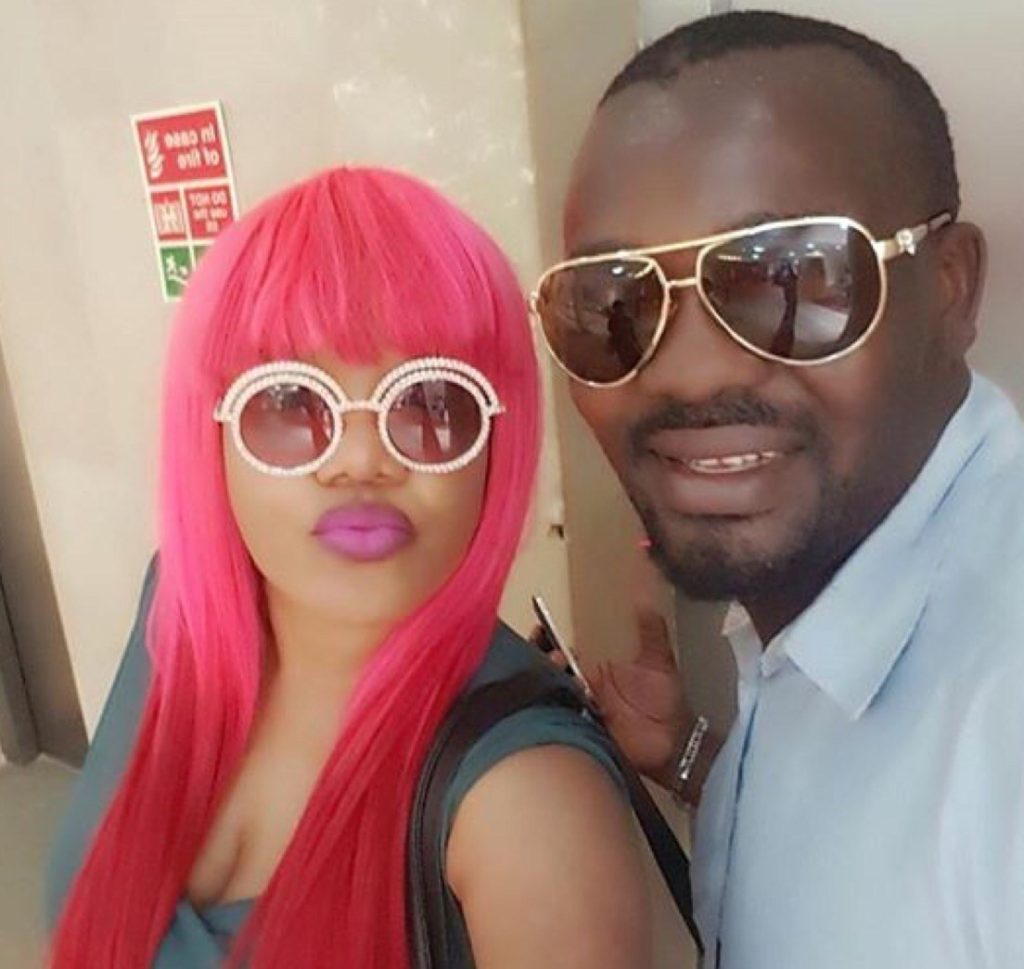 The gorgeous Yoruba actress, Toyin Aimakhu has moved on with her life and is now alleged to be having a secret affair with her colleague, Yomi Fabiyi. It was reported that the actress is not ready to settle down anytime soon but she is very comfortable with Yomi and even considering on returning back to Lagos where he is based. But for now, the secret lovebirds are using movie projects to cover up their romance.