Esther Keshi
Justice John Tsoho, the judge handling the trial of the leader of the Indigenious People of Biafra IPOB, Nnamdi Kanu, has returned the case file to the Chief Justice of...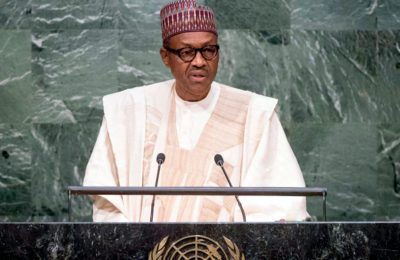 Esther Keshi
President Buhari yesterday told members of the United Nations to return stolen funds and assets that are stashed in their countries. He made the call while speaking at a...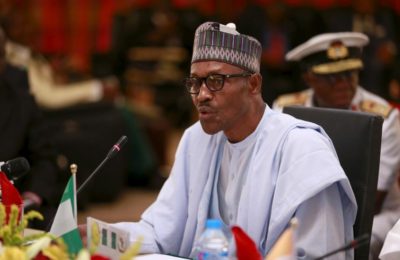 Esther Keshi
President Muhammadu Buhari yesterday lashed out at agitators for a break-up of the Southeast from the federation in the name Biafra. Leader of the Indigenous Peoples of...