Entertainment
The African diaspora music reactions channel have dropped 4/8 episodes from their #UbuOnTour series on Youtube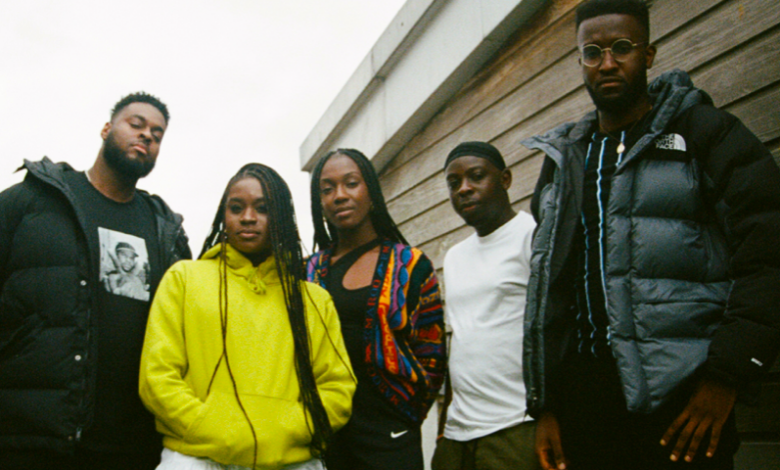 One year after London-based YouTube channel, The Ubunifu Space touched down in South Africa, they share their experiences through an eight-part docuseries titled after their tour campaign, #UbuOnTour.
Having premiered on Monday, 21 December on their official Youtube Channel, the series opens with Bryan (Kenya), Sadé (Nigeria), Monique (Zimbabwe/Cameroon), David (Ghana) and Ian (Uganda) making their way from Heathrow to OR Tambo International in Johannesburg.
With four episodes now live showcasing their time in Johannesburg and Cape Town, Ubunifu Space fans are treated to a series loaded with South African food, culture, destinations and what seems like never-ending, fomo-enducing music, nightlife and groove. Not to mention heart-warming, sometimes hilarious, appearances from the best of South African entertainment including a cameo from Sho Madjozi, a guided Cape Town tour by YoungstaCPT and appearances by Riky Rick, Shekhinah, Moonchild Sanelly, Maphorisa, amongst others.
"Not every reaction channel has the goal of creating a cultural footprint," Bryan says, reflecting on the documentary, "This showed us that what we're doing is very impactful. This isn't just a reaction video platform. We really can draw links and connections between ourselves and our brothers and sisters in the continent. This is a platform that represents that and showcases those stories."
The #UbuOnTour is available to be enjoyed worldwide by subscribing to The Ubunifu Space channel.
Connect with The Ubunifu Space on Youtube, Twitter, Facebook and Instagram.