Health
More Tips to Reduce The Risk of Having A Heart Disease [3]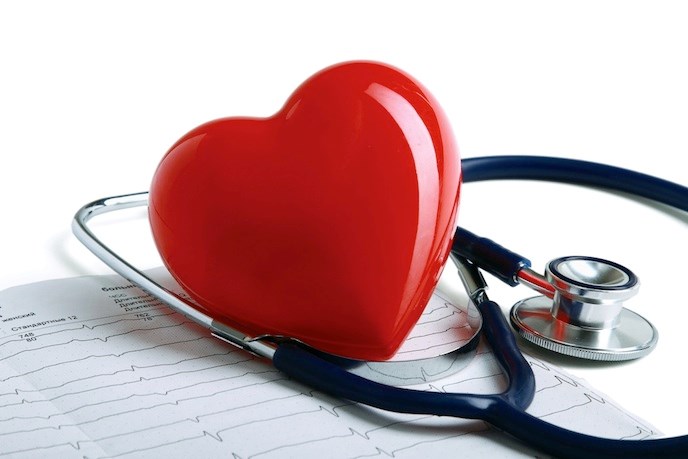 Heart disease may be a leading cause of death, but that doesn't mean you have to accept it as your fate. Although you lack the power to change some risk factors — such as family history, sex or age — there are some key heart disease prevention steps you can take to reduce your risk.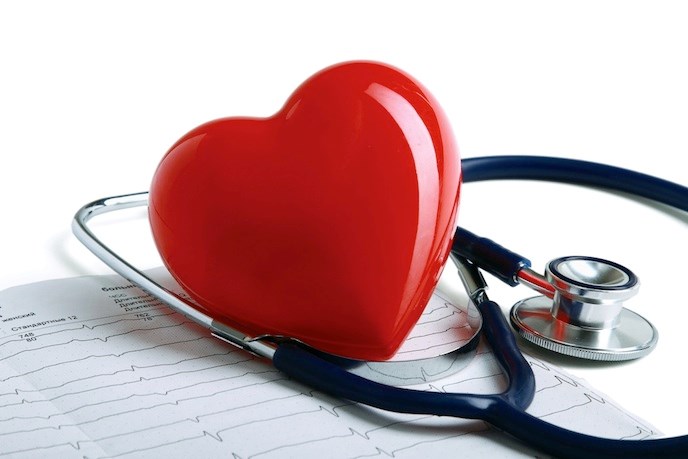 You can avoid heart problems in the future by adopting a healthy lifestyle today. The following are some more essential heart disease prevention tips you should consider:
Reduce stress.
Stress contributes to cardiovascular disease and, if severe, can cause a heart attack or sudden death. There are plenty of options that help reduce stress, such as regular exercise, adequate sleep, striving for a good marriage, laughing, volunteering or attending religious services. Watching TV generally does not relieve, but can aggravate stress. Also, try to avoid situations and people who make you anxious or angry.
 Stay informed: Science changes constantly.
The only constant is change. This is especially true in medicine as new techniques and new insights develop constantly. Do not believe every piece of "scientific information" you find in the media or advertisements. An overwhelming number of research studies that make it into scientific publications are poorly designed or yield data that are not representative, e.g., due to a lack of a sufficient number of participants. Keep in mind that many studies are financed or sponsored by individuals or companies with a vested interest in gaining favorable results. The situation can be especially confusing when scientific studies yield different or even contradicting results, and this happens quite often.