Education
Tips On Writing A Good Essay – Thesis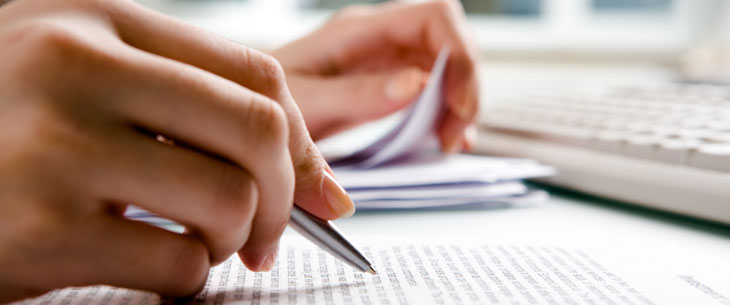 Despite the fact that, as Shakespeare said, "the pen is mightier than the sword," the pen itself is not enough to make an effective writer or essay. In fact, though we may all like to think of ourselves as the next Shakespeare, inspiration alone is not the key to effective essay writing.
Writing an essay often seems to be a dreaded task among students. Whether the essay is for a scholarship, a class, or maybe even a contest, many students often find the task overwhelming. While an essay is a large project, there are many steps a student can take that will help break down the task into manageable parts. Following this process is the easiest way to draft a successful essay, whatever its purpose might be.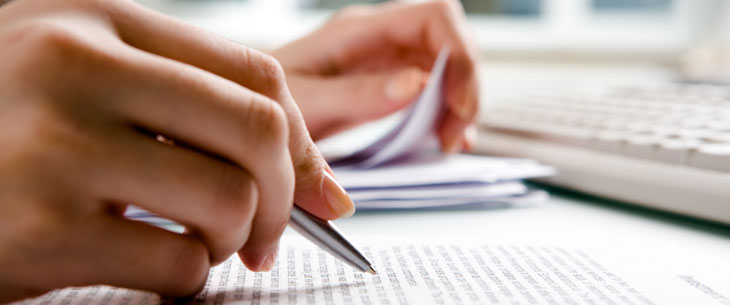 1. Outline Your Ideas.
In order to write a successful essay, you must organize your thoughts. By taking what's already in your head and putting it to paper, you are able to see connections and links between ideas more clearly. This structure serves as a foundation for your paper. Use either an outline or a diagram to jot down your ideas and organize them.
If you prefer to create an outline, write your topic at the top of the page. From there, begin to list your main ideas, leaving space under each one. In this space, make sure to list other smaller ideas that relate to each main idea. Doing this will allow you to see connections and will help you to write a more organized essay.
2. Your Thesis Statement.
Once you have an idea for the basic structure of your essay, and what information you're going to present in your essay, it's time to develop your thesis statement. A thesis statement states or outlines what you intend to prove in your essay. A good thesis statement should be clear, concise, specific, and takes a position.
The word "thesis" just sounds intimidating to most students, but a thesis is actually quite simple.
A thesis statement has two key components. The first component is the topic, and the second is the point(s) of the essay.