Education
Tips On Writing A Good Essay – The Conclusion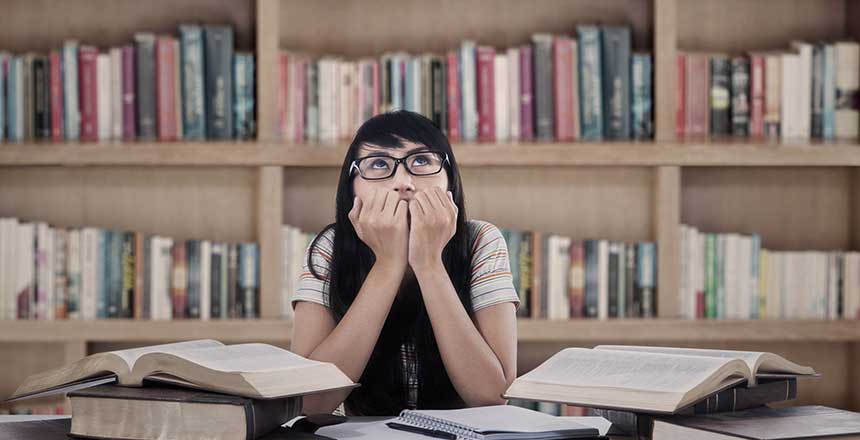 Despite the fact that, as Shakespeare said, "the pen is mightier than the sword," the pen itself is not enough to make an effective writer or essay. In fact, though we may all like to think of ourselves as the next Shakespeare, inspiration alone is not the key to effective essay writing.
Writing an essay often seems to be a dreaded task among students. Whether the essay is for a scholarship, a class, or maybe even a contest, many students often find the task overwhelming. While an essay is a large project, there are many steps a student can take that will help break down the task into manageable parts. Following this process is the easiest way to draft a successful essay, whatever its purpose might be.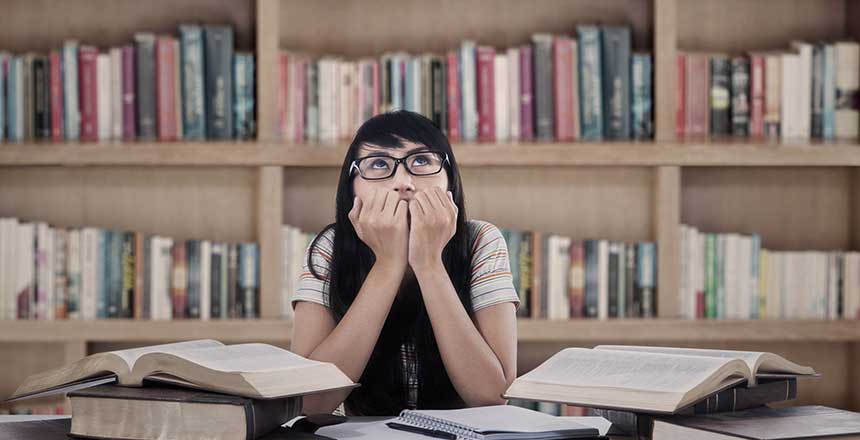 Conclusion
The final paragraph of the essay provides the conclusion. This paragraph should should restate your thesis statement using slightly different wording than employed in your introduction. The paragraph should summarize the arguments presented in the body of the essay. The last sentence in the conclusion paragraph should communicate that your essay has come to and end. Your concluding paragraph should communicate to the reader that you're confident that you've proven the idea as set forth in your thesis statement.
Add the finishing touches. 
After writing your conclusion, you might think that you have completed your essay. Wrong. Before you consider this a finished work, you must pay attention to all the small details.
Check the order of your paragraphs. Your strongest points should be the first and last paragraphs within the body, with the others falling in the middle. Also, make sure that your paragraph order makes sense. If your essay is describing a process, such as how to make a great chocolate cake, make sure that your paragraphs fall in the correct order.
Review the instructions for your essay, if applicable. Many teachers and scholarship forms follow different formats, and you must double check instructions to ensure that your essay is in the desired format.
Finally, review what you have written. Reread your paper and check to see if it makes sense. Make sure that sentence flow is smooth and add phrases to help connect thoughts or ideas. Check your essay for grammar and spelling mistakes.