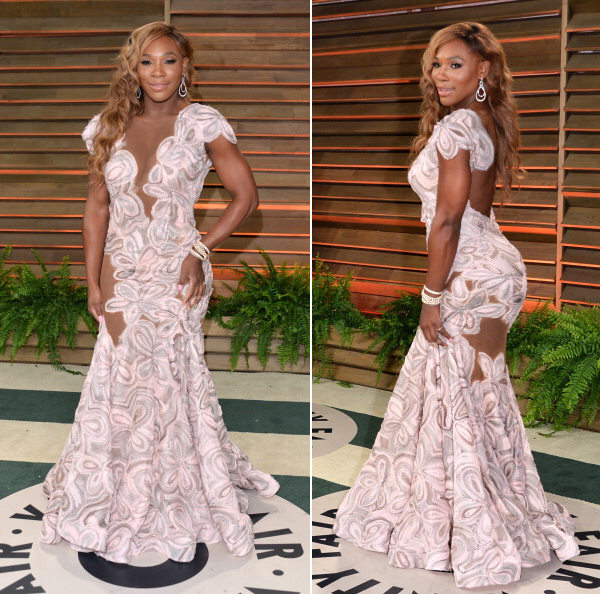 Despite being talented in their various sports, there are many female athletes who are stunning both on the field and on red carpets. Here, we take a look at the most fashionable female athletes in the world.
These ladies are all strong, beautiful, classy, comfortable in their own skin, and make great role models both in their fields and on the red carpet.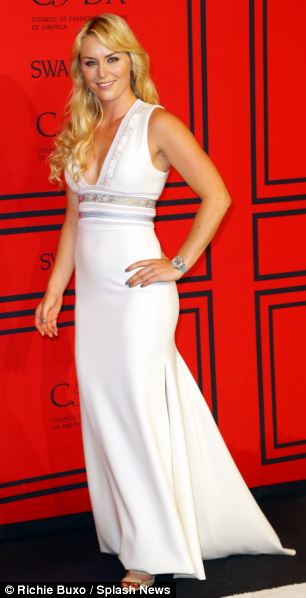 5. Lindsay Vonn
Champion skier Lindsay Vonn has been at the top of her athletic game for over a decade now. She caught the attention of gossip magazines and entertainment television lately because of her romance with bad boy golfer Tiger Woods.
With classic features and a bangin' body, Lindsay Vonn could pretty much wear a potato sack and still look beautiful. However, she blows the competition out of the water by showing up for red carpet events in high-end designer dresses, girly earrings, and tall stiletto heels. She loves dresses of all lengths cut close to her figure, and keeps her perfect blonde hair in simple hair-dos that help accent her face.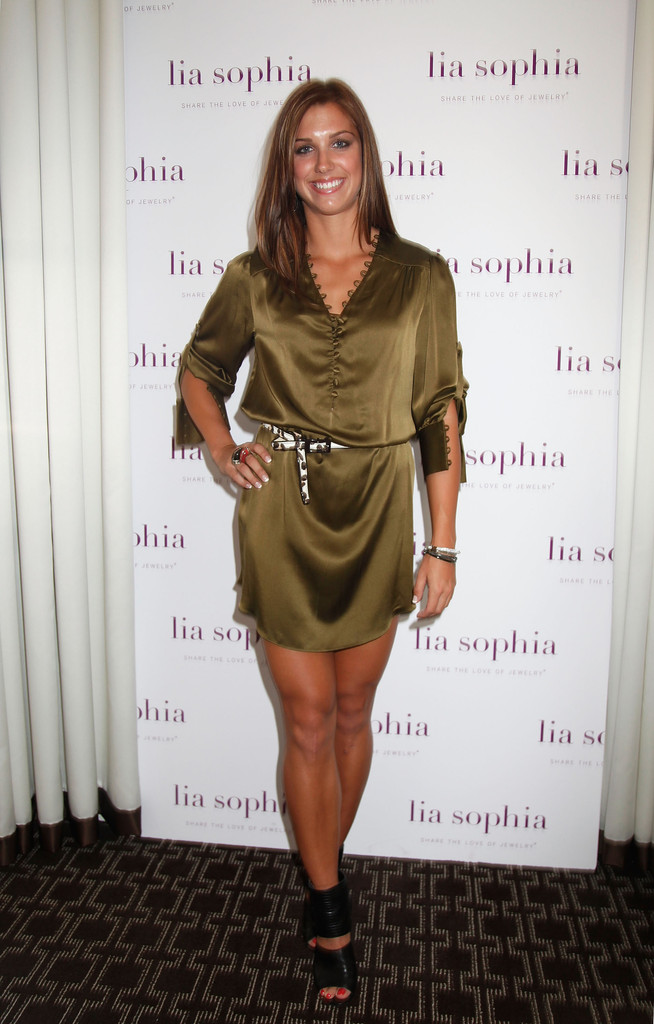 4. Alex Morgan
When Alex Morgan isn't too busy scoring soccer goals for Team USA, you can find her doing other typical activities that young people enjoy — shopping, enjoying nightlife, and attending fashion week with the Kardashians.
This Olympic gold medalist is known for her fashion-forward, artsy style. From the crazy wasp-nest hairstyle she rocked on the catwalk to her enviable handbag collection, Alex Morgan is great at looking young, urban, and on-trend. She's been spotted in lens-less turquoise glasses, zebra striped jackets, leopard print shoes, and sequined dresses. Her daring style in the fashion world and on the soccer field makes her one of the most relevant female athletes today.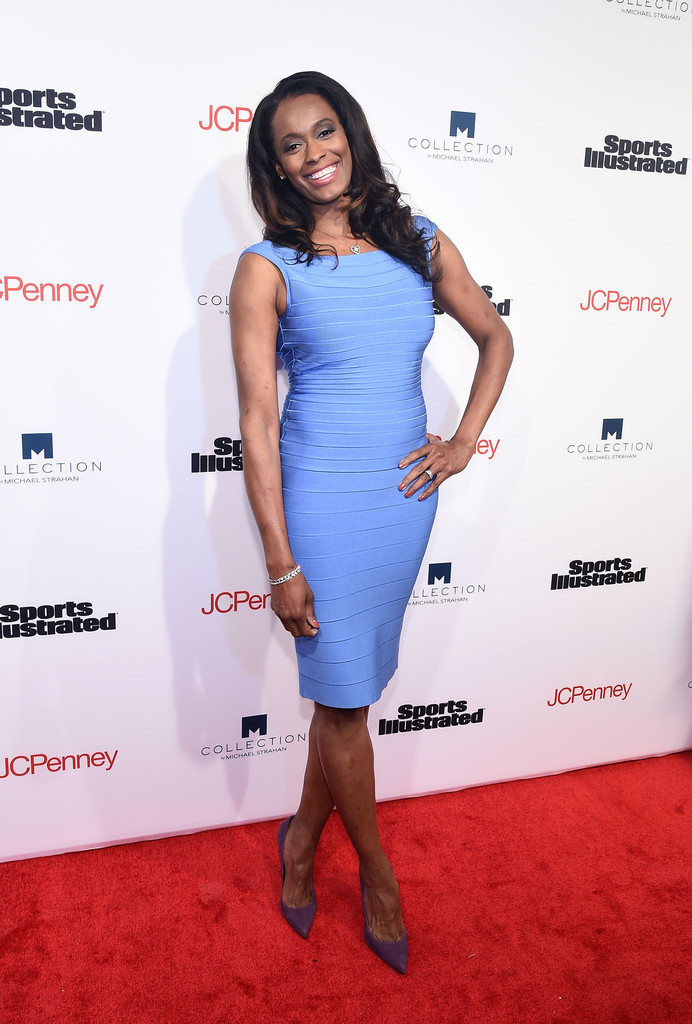 3. Swin Cash
Swin Cash, WNBA star, made the list and is featured on the cover of Sports Illustrated Fashionable 50."Because I am 6-feet tall, I've always had to be creative and versatile with my clothes," she told the magazine. Cash also walked in NYFW at just 14 as a young model, before going off to play college basketball. Her style in extremely versatile; one day she's tomboy chic and the next day she's in an elegant dress.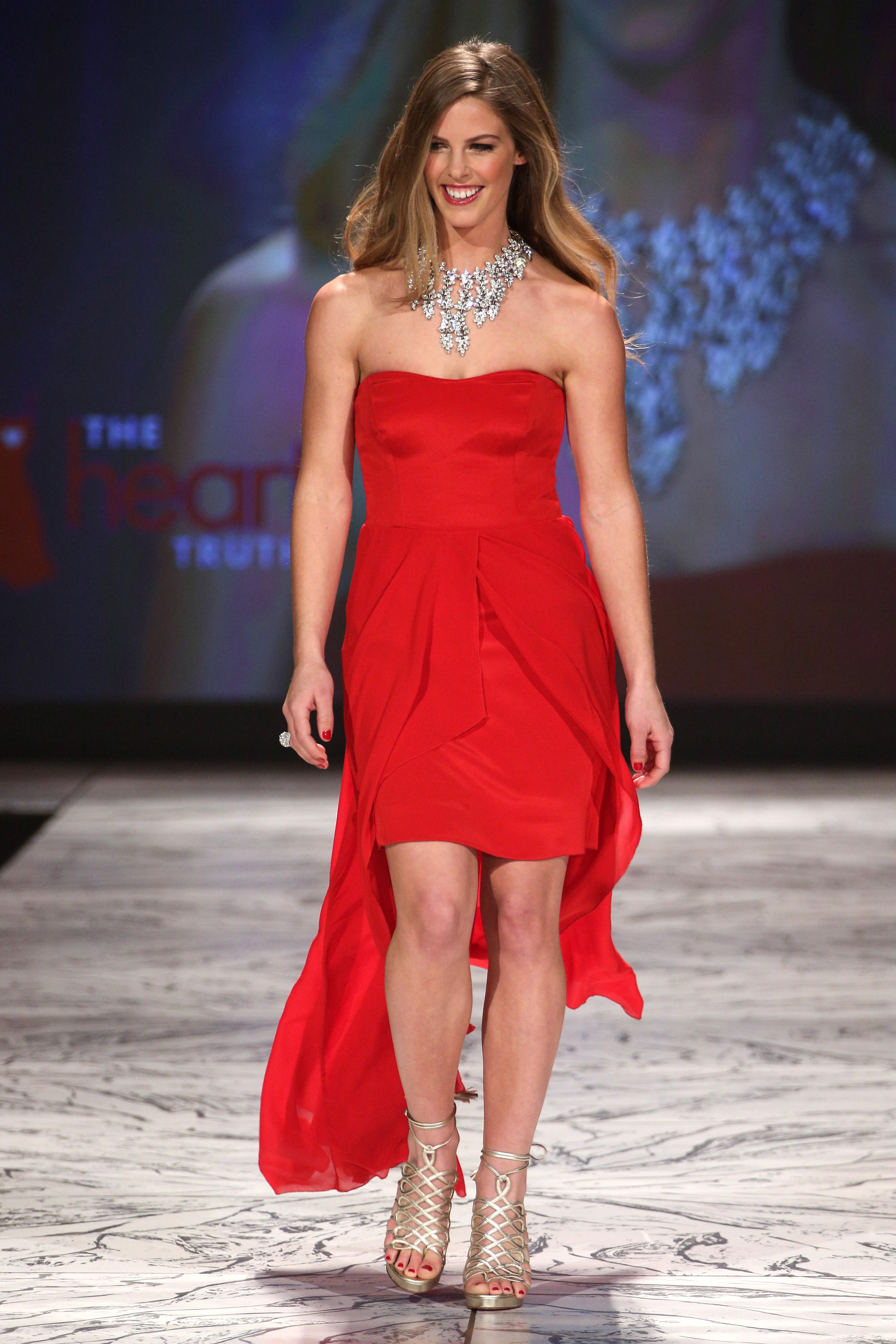 2. Torah Bright
Professional snowboarder, Torah Bright took her passion for snowboarding and long-time partnership with Roxy and made a fashionable collection of outdoor gear using trendy colors and sleek designs. Though she typically dresses casually chic, we've seen her spice it up on red carpets and at other occasions including the "Dancing with the Stars" dance floor.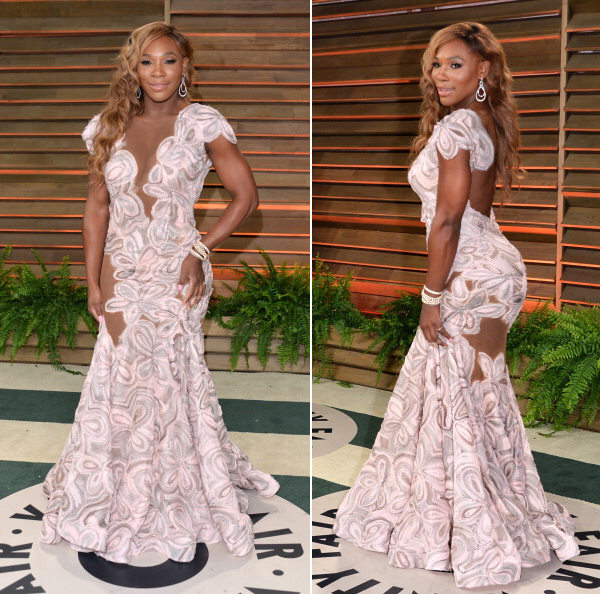 1. Serena Williams
WTA tennis player, Serena Williams holds the fourth spot on the Sports Illustrated Fashionable 50 List. The 21-time grand slam champion sports a powerful wardrobe from the black two-length, mesh gown she wore to accept the Sports Illustrated Sportsperson of the Year award to the sleek romper she wore at the Serena Williams Signature Statement fashion show during Spring 2016 Fashion Week. Her sporty, yet sophisticated, clothing line by HSN allows fans to connect with her off the court.