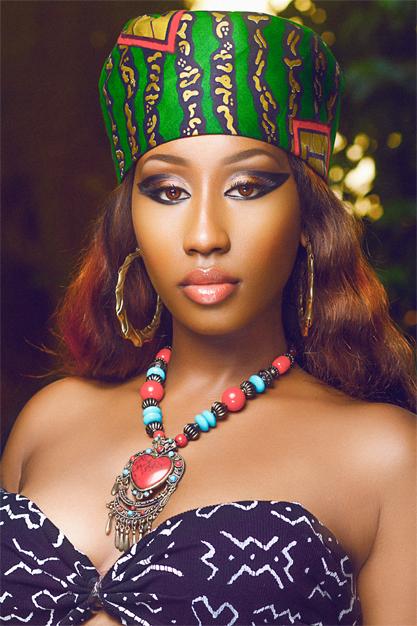 The American born Kenyan singer and entertainer Victoria Kimani, who has been very popular in Nigeria's music entertainment since she got signed by Chocolate city. She is described as the record label's first lady. Today, we look at all the handsome men that the gorgeous songstress has charmed with her good looks.
Here is a list of all the handsome men that the beautiful songstress, Victoria Kimani has dated:
Victor Wanyama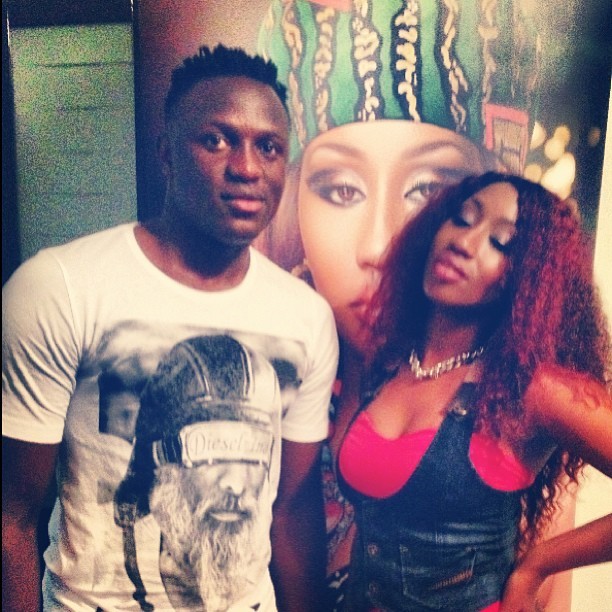 It was alleged that the Southampton midfielder, Victor Wanyama had a secret relationship with the Chocolate City singer, Victoria Kimani. It was reported that the two has been spotted together in Kenya, England and Glaslow to mention a few. Reports states that their relationship had gone viral earlier this year and just recently sources hinted that the two were no longer together. Some also said the Kenyan footballer dumped his girlfriend because 'she became too demanding and expensive'.
Diamond Platinumz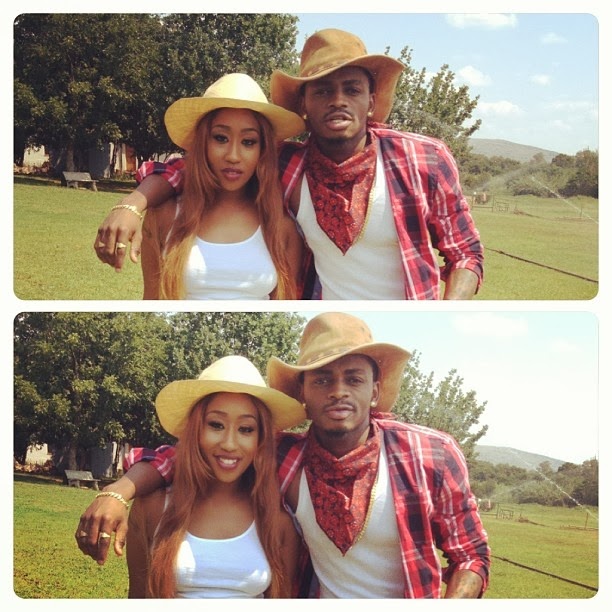 It was alleged that there was something going on between the Tanzanian musician, Diamond Platinumz and Kenyan songstress, Victoria Kimani. The two collaborated in Kimani's music video "Prokoto". It was also reported that the Tanzanian musician, Diamond fought with his girlfriend over Kimani because Diamond's girlfriend was suspecting that there was an affair going on between the two artist.
Wizkid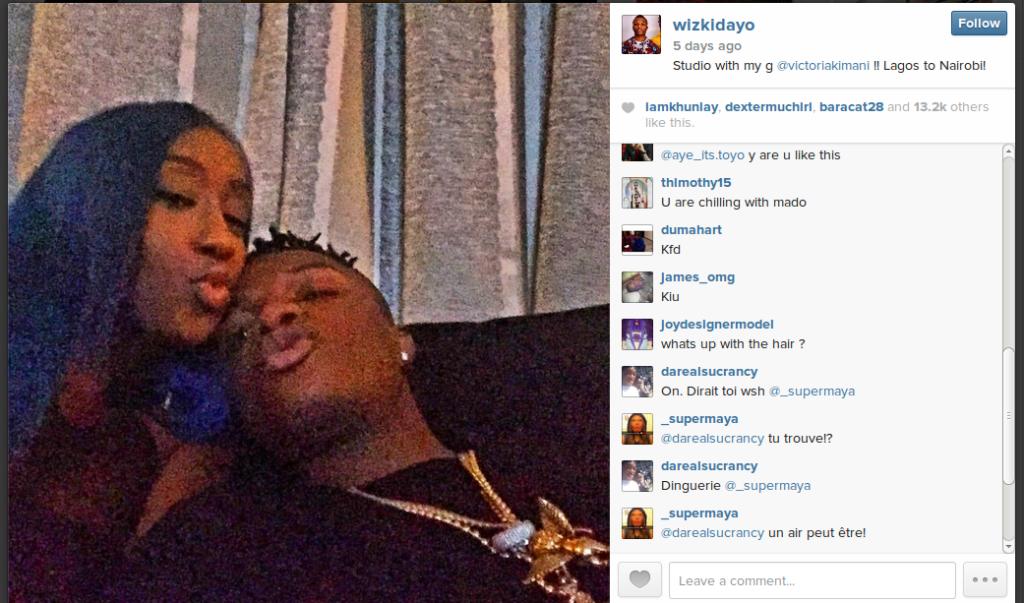 The gorgeous Kenyan songstress was alleged to be dating the Nigerian superstar, Wizkid. It was reported that they have been spotted together in a number of each other's events and performances. It was reported that the two made an appearance at Skyluxx and was seen kissing each other inside Wizkid's car, seemingly unaware that the car's windows were not tinted. The two would make a beautiful couple.
Future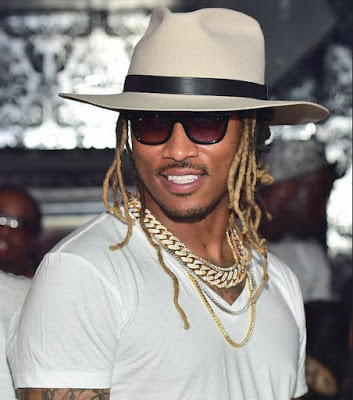 The beautiful Kenyan musician and model, Victoria Kimani disclosed that the American rapper, Future was asking her out, which she never gave him any attention. She went on saying, she regrets not paying him attention and she feel messed up for that because few years after then he became a celebrity. This is what she said: ''I never got his number, never really gave him a chance, to really holla at me. I felt really messed up about it later and like years later, he ended up being future''.
AKA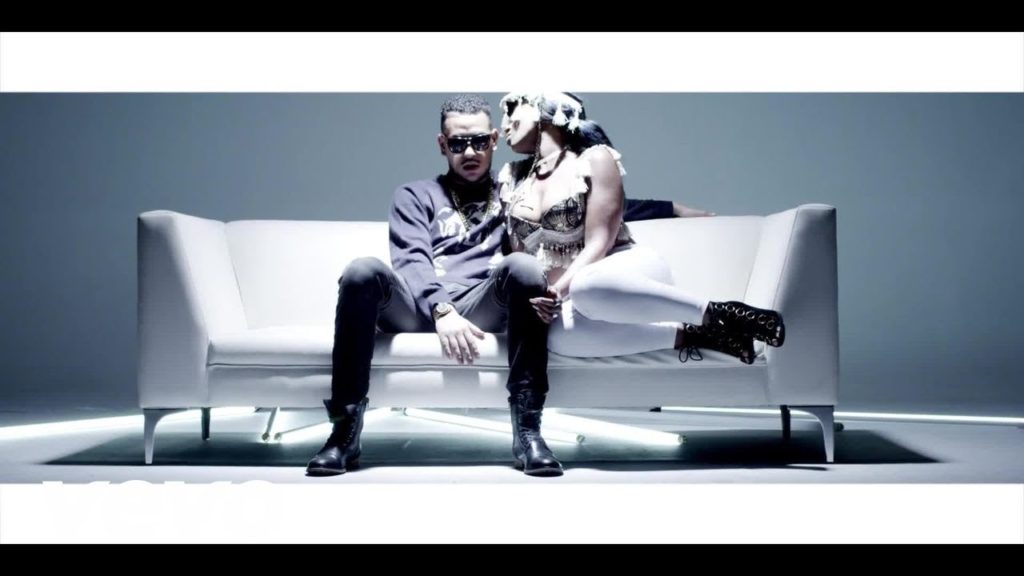 The beautiful Kenyan songstress has a celebrity crush on the South African rapper, AKA. The South African rapper, AKA even made an appearance in her latest music video "Show". This is what she had to say: "I have a crush on AKA from South Africa. He is sexy and it's just a crush and it's not gonna be anything but a crush".