Tech
5 Things To Consider When Buying A New Cellphone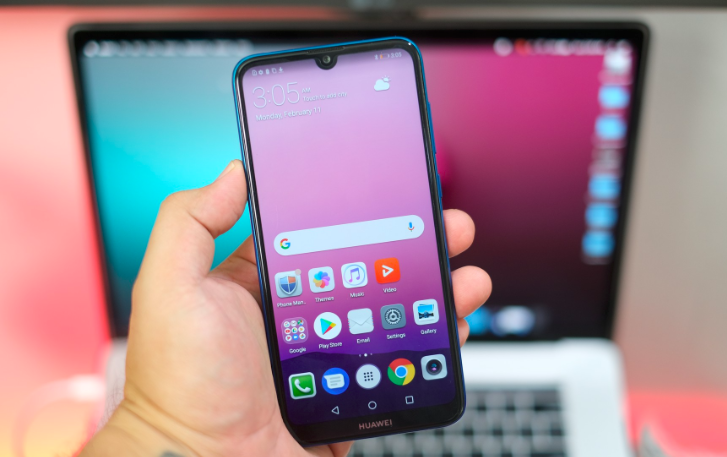 When one thinks about how the cost of living is escalating at a rapid pace, being financially savvy should be on the list of concerns for most of us. With medical aid , school fees, bank charges and food costs rising, buying that dream phone you've been waiting for may come with additional financial burdens you didn't see coming.
Here are some of the things to consider when selecting a new smartphone
Do you want a brand new phone or are you more in the market for SIM-only deal? 
Do you really need a new phone? Sure it's great to show off a shiny new handset, but just because you're using old technology doesn't automatically make it obsolete. Smartphones are well crafted pieces of technology and you don't need a brand new phone in order to get a decent performance. So how about picking out a new SIM? It certainly saves you on costs – your monthly bills are a lot lower overall –you won't be locked into a plan in which you have to pay off your phone and your freedom of choice is generally bigger. 
If you want a new phone, read all the details in every deal. 
Once you've decided which handset you'd like, it's likely you'll start checking prices offered by the different service providers. Don't be too quick to head for the deal that offers the best headline price. Instead have a look at everything a service provider is offering. For example, while 'Provider X' may be offering the handset at a cheaper rate per month, the more expensive 'Provider Y' may be offering more data, more SMSes and more call-time than its competitor, meaning that your monthly payments may be cheaper in the long run. Of course, that all depends on what you mainly use your smartphone for, which brings us neatly to…
What sort of smartphone user are you?
Are you a heavy data user? Are you likely to use your phone to watch movies, stream music or check out the latest clips on YouTube? Or is most of your data likely to be devoted to you being a social media butterfly on apps like Facebook, Twitter, Instagram and WhatsApp? Depending on whether you use a lot of data on a monthly basis, it's advisable to check exactly how much is offered by your service provider before you sign on the dotted line. The contract price may initially look great, but it's only after you've checked the details of the whole package that you'll know which is the best contract for you. 
What eco-system are you on?
When selecting a phone, you should consider the kind of technology that you already have, because you will ultimately want your phone to work seamlessly across your device range. For example, if you own a MacBook, and Apple airplay or other Apple devices, a phone based on IOS would be best for you. If you work on a PC and use primarily Google products like Gmail, then consider and Android device. This allows you to makes sure all your connected devices work well together. It's not essential, but can be useful.
What other services does your provider offer?
When picking a service provider, it's worth asking about the extra services they offer and whether there are extra benefits to signing up. As was mentioned if you stream content – TV shows, movies – you should check out if your service provider offers this sort of content. For example, Cell C's entertainment platform black offers high-end shows such as Empire, The Walking Dead and a ton of movies, including the Oscar-nominated Black Kkklansman. On top of that, Cell C customers won't pay any data costs to stream black content until June this year. Cell C also offers a bespoke app that allows users to set their own limits for Out Of Bundle Spend, ensuring you're never without SMSes, data or call time when you need it the most.
So before you sign up to a new package, get savvy on your finances and make sure the package you select is the best one for your individual needs.