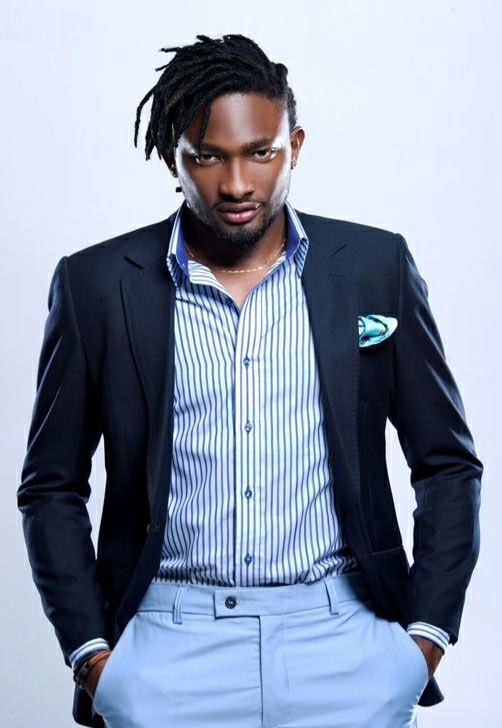 The Big Brother Africa All Stars winner, Uti Nwachukwu is known as a charming TV personality, daring actor and as a hottie model. The 33-years-old actor, TV presenter and actor has always had an eye for beautiful and endowed ladies and today, we look at all the gorgeous and successful women that the good looking model has managed to charm.
Here is a list of all the beautiful women that the handsome model, actor and TV presenter, Uti Nwachukwu has dated:
Saeon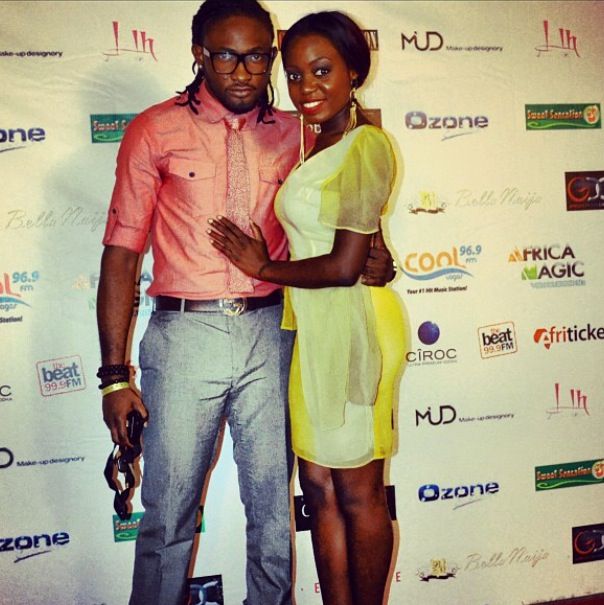 It was reported that the Big Brother Africa All Stars winner, Uti Nwachukwu had a romantic relationship with the Nigerian rising singer, Saeon in 2014. This was the first time that the Big Brother winner has openly discussed his relationship. The two has been seen recently together attending events and performances. This is what Uti had to say about his relationship with Saeon: "Yes, we are in love; but it's too early to talk about marriage".
Dillish Mathews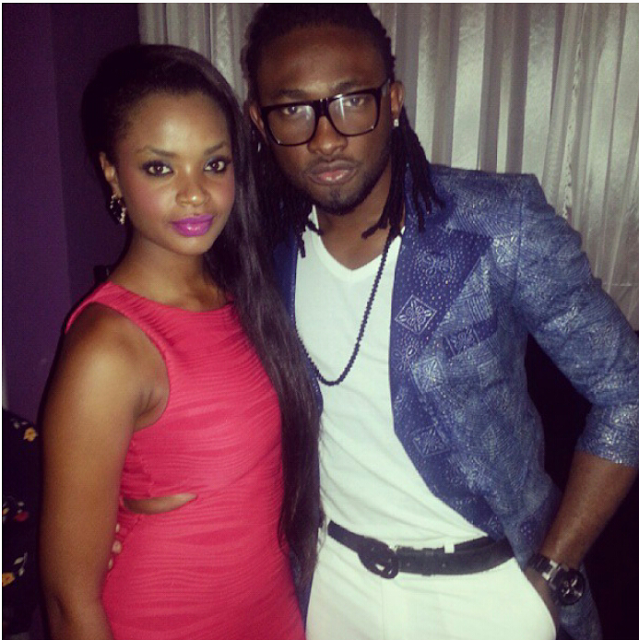 It was alleged that something something was going on between Uti Nwachukwu and the gorgeous Namibian Big Brother housemate, Dillish Mathews. The two was spotted together in Ghana at Selly's birthday party and they looked absolutely amazing together.
Eku Edewor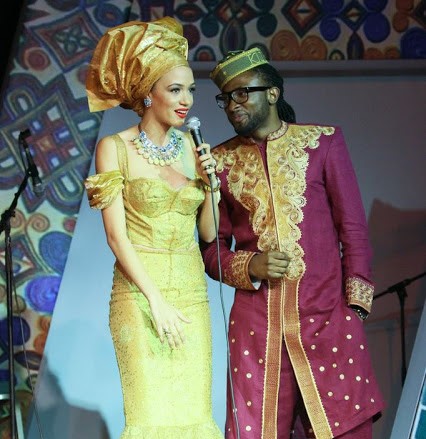 It was alleged that the Nigerian TV personality and model, Uti Nwachukwu was having a secret relationship with the gorgeous co-presenter of Studio 53 Extra, Eku Edewor. The two has recently been seen together in a number of events and they look all cosy on each other. They were also spotted together at the engagement reception of the granddaughter of Olorungun Michael Ibru, Makashe Ibru. They make a beautiful couple!
Beverly Naya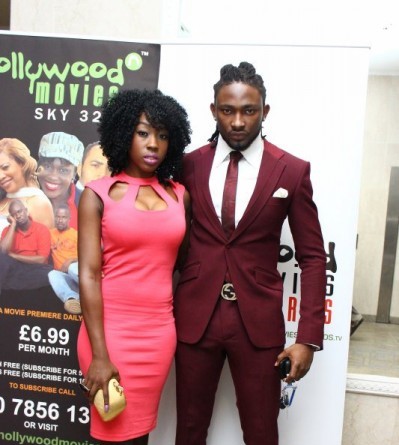 It was alleged that the British-Nigerian actress, Beverly Naya had a secret romantic relationship with the Big Brother Africa All Stars, Uti Nwachukwu. The two has been seen in recent events and they just look so beautiful together. Beverly was asked about her relationship with Uti and this is what she said: "Oh no, not at all. First and foremost, Uti is my good friend and there was no truth to that rumour. So, it never affected my love life in any way because I don't think people actually believed that I dated Uti. So, rumours like that have never affected my love life".