Help
Behaviours Which Help Improve Low Self Esteem [2]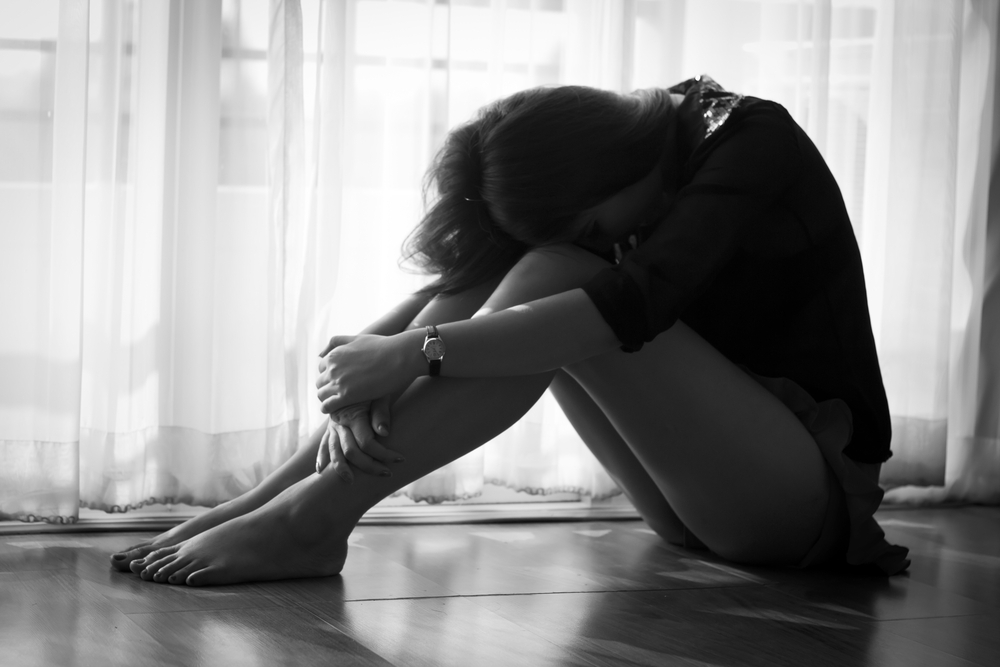 We all have behavioral problems, especially related to bad behaviors. Attitudes and behavior are based on self-respect and courtesy towards others. Both are closely related in some sense though they are two different concepts. In a moment of doubt, your behavior is a key to success. Achieving any goal requires honest and regular monitoring of your progress by yourself. If you can't adjust your behavior then you can't track how well you are doing and you will most likely lose your confidence in the process.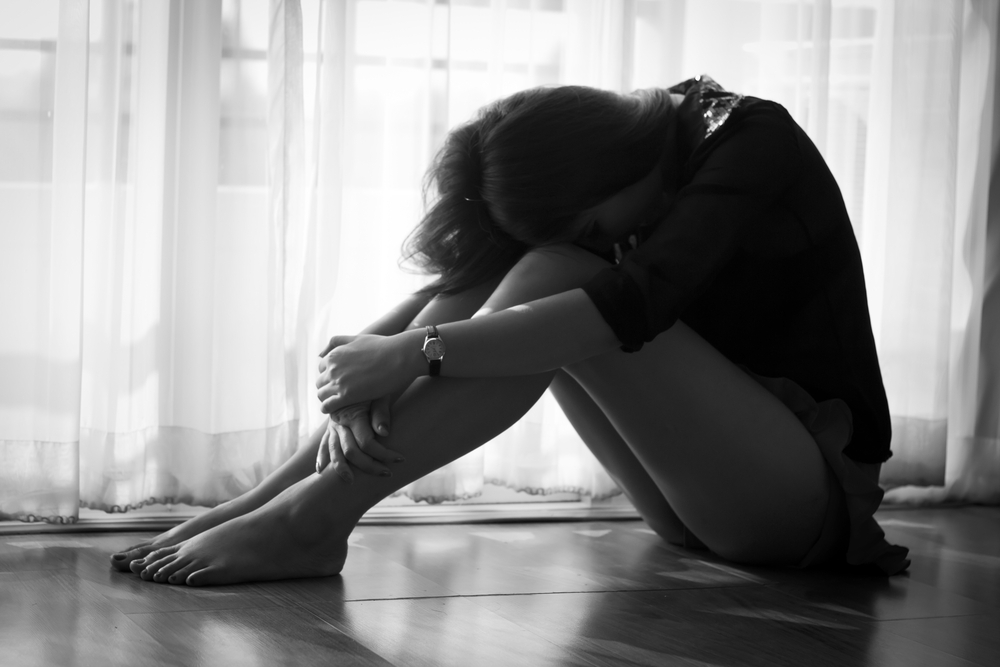 Here are a few tips to help improve low level of self esteem which you or someone close to you might be experiencing:
4. Say 'stop!' to your inner critic.
A good place to start with raising your self-esteem is by learning how to handle and to replace the voice of your own inner critic. We all have an inner critic. It can spur you on to get things done or to do things to gain acceptance from the people in your life. But at the same time it will drag your self-esteem down. This inner voice whispers or shouts destructive thoughts in your mind. It would be good to shut your inner critic down.
5. Dress nicely.
Dressing nicely and looking presentable goes a long way to boost your self confidence. If you dress nicely, you'll feel good about yourself. You'll feel successful and presentable and ready to tackle the world. Now, dressing nicely means something different for everyone … it doesn't necessarily mean wearing an expensive outfit. It could mean casual clothes that are nice looking and presentable.
6. Do something you are good at.
It is inevitable the excitement and sense of fulfilment you would feel when you do something that you are very good at. Activities such as swimming, running, dancing, cooking, gardening, climbing, painting, writing… If possible, it should be something that holds your attention and requires enough focus to get you into that state of 'flow' where you forget about everything else. You will feel more competent, accomplished and capable afterwards.