Help
More Behaviours Which Help Improve Low Self Esteem [3]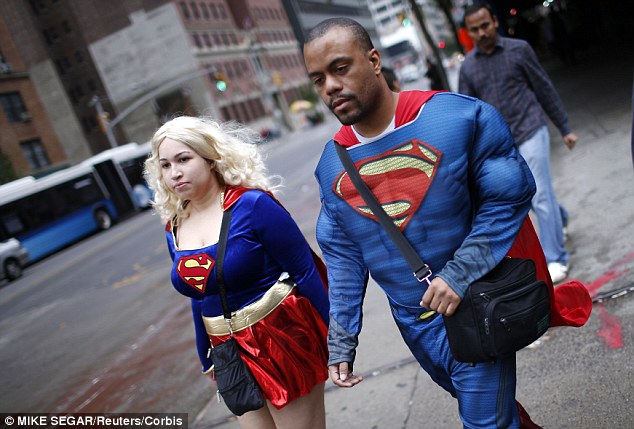 We all have behavioral problems, especially related to bad behaviors. Attitudes and behavior are based on self-respect and courtesy towards others. Both are closely related in some sense though they are two different concepts. In a moment of doubt, your behavior is a key to success. Achieving any goal requires honest and regular monitoring of your progress by yourself. If you can't adjust your behavior then you can't track how well you are doing and you will most likely lose your confidence in the process.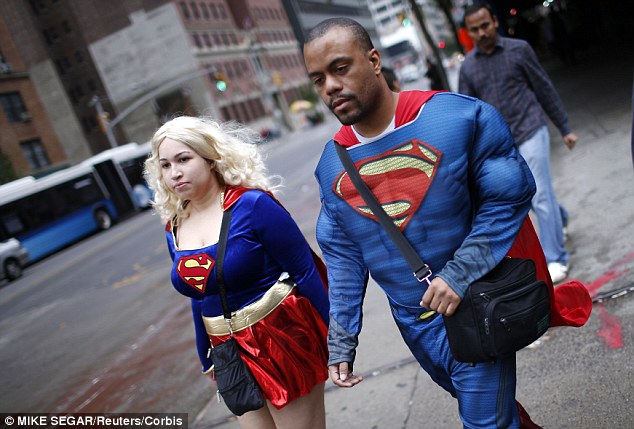 Here are a few more tips to help improve low level of self esteem which you or someone close to you might be experiencing:
G. Know your principles and live by them.
What are the principles upon which your life is built? If you don't know, you will have trouble, because your life will feel directionless.
Think about your principles … you might have them but perhaps you haven't given them much thought. Now think about whether you actually live these principles, or if you just believe in them but don't act on them.
H. Go for good enough. 
When you aim for perfection then that usually winds up in a project or a task never being finished. So simply go for good enough instead. Don't use it as an excuse to slack off. But simply realize that there is something called good enough and when you are there then you are finished.
I. Be kinder towards other people.
When you are kinder towards others you tend to treat and think of yourself in a kinder way too. And the way you treat other people is how they tend to treat you in the long run. Treating someone better or motivating someone else helps to boost your own self esteem too.
So focus on being kind in your daily life.