Help
More Behaviours Which Help Improve Low Self Esteem [2]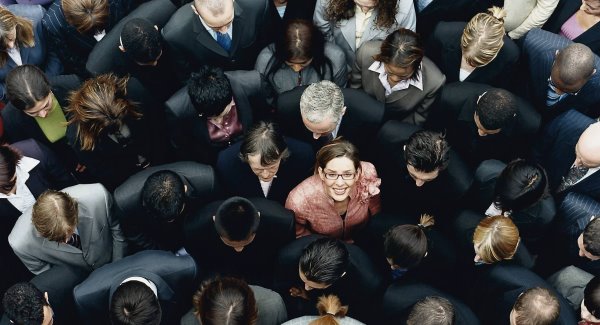 We all have behavioral problems, especially related to bad behaviors. Attitudes and behavior are based on self-respect and courtesy towards others. Both are closely related in some sense though they are two different concepts. In a moment of doubt, your behavior is a key to success. Achieving any goal requires honest and regular monitoring of your progress by yourself. If you can't adjust your behavior then you can't track how well you are doing and you will most likely lose your confidence in the process.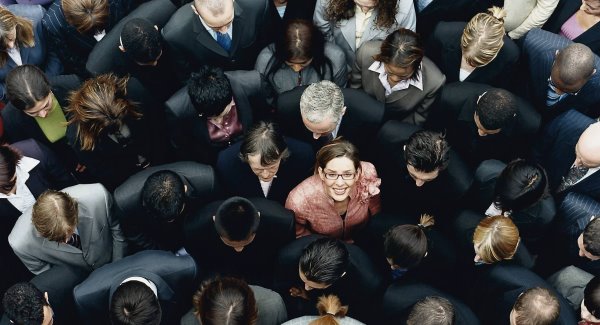 Here are a few more tips to help improve low level of self esteem which you or someone close to you might be experiencing:
D. Get to know yourself.
When going into battle, the wisest general learns to know his enemy very, very well. You can't defeat the enemy without knowing him. And when you're trying to overcome a negative self-image and replace it with self-confidence, your enemy is yourself. Get to know yourself well. Start listening to your thoughts. Start writing a journal about yourself, and about the thoughts you have about yourself, and analyzing why you have such negative thoughts. And then think about the good things about yourself, the things you can do well, the things you like. Start thinking about your limitations, and whether they're real limitations or just ones you've allowed to be placed there, artificially. Dig deep within yourself, and you'll come out (eventually) with even greater self-confidence.
E. Get seriously relaxed.
If you are feeling low, anxious or lacking in confidence, the first thing to do is to stop thinking and relax properly. Some people do this by exercising, others by involving themselves in something that occupies their mind.
F. Stand tall.
Stand tall and straight. It would help you feel better about yourself. Imagine that a rope is pulling the top of your head toward the sky, and the rest of your body straightens accordingly. People who stand tall and confident are more attractive.