Help
Behaviours Which Help Improve Low Self Esteem [4]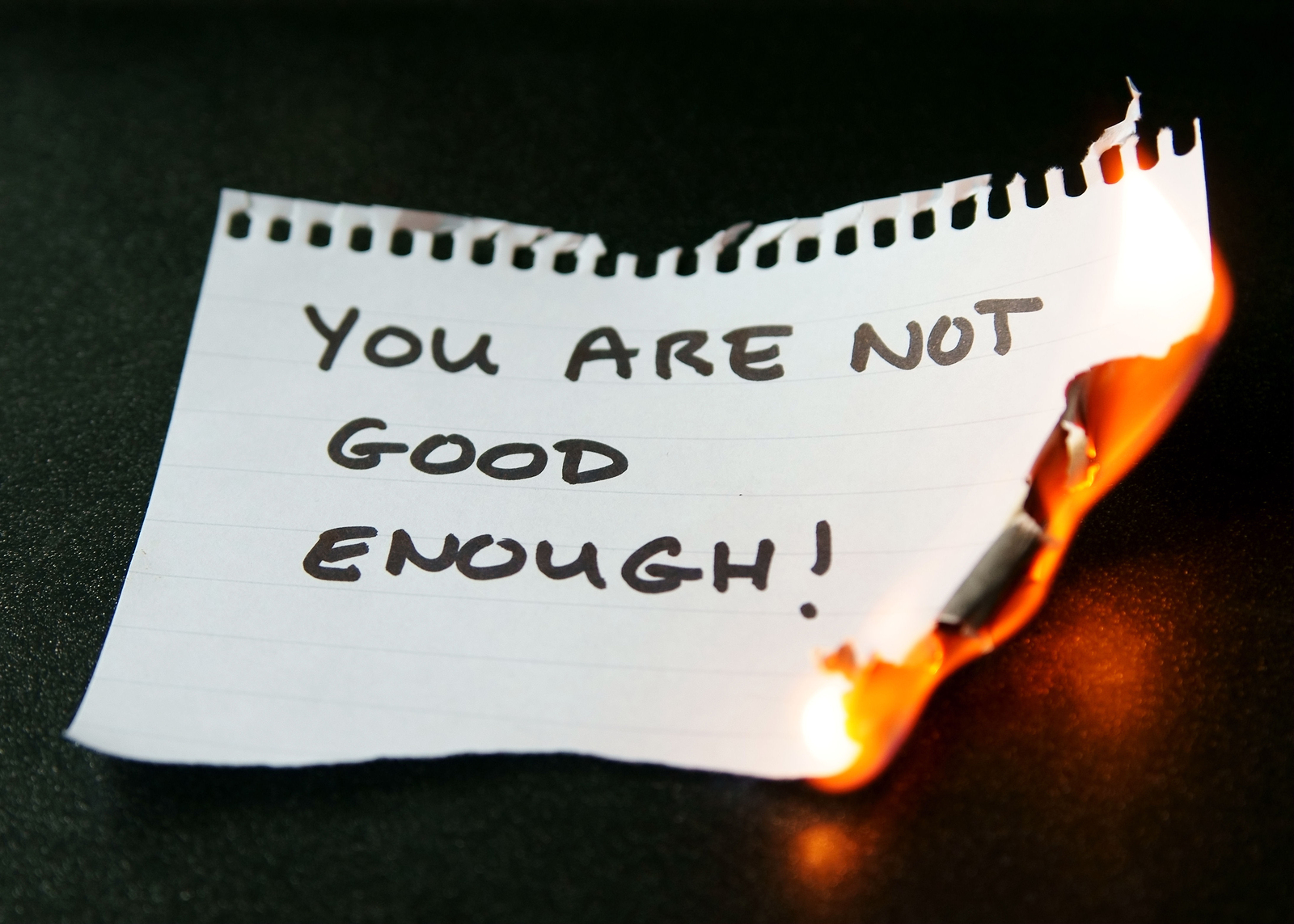 We all have behavioral problems, especially related to bad behaviors. Attitudes and behavior are based on self-respect and courtesy towards others. Both are closely related in some sense though they are two different concepts. In a moment of doubt, your behavior is a key to success. Achieving any goal requires honest and regular monitoring of your progress by yourself. If you can't adjust your behavior then you can't track how well you are doing and you will most likely lose your confidence in the process.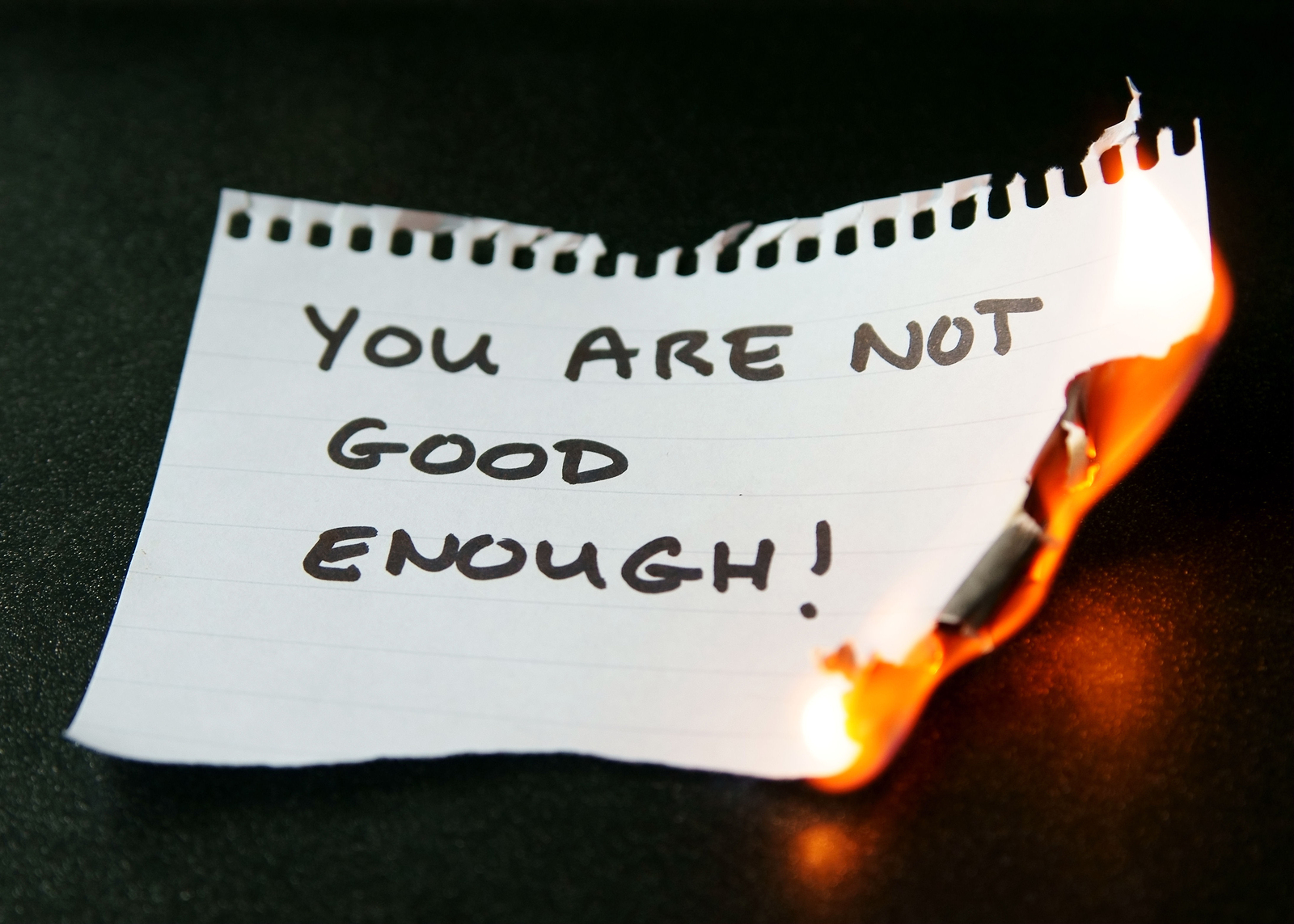 Here are a few tips to help improve low level of self esteem which you or someone close to you might be experiencing:
10. Refocus on doing what YOU really, really like to do. 
When you really, really like doing something then the motivation to do that thing tends to comes pretty automatically. When you really want something in life then it also becomes easier to push through any inner resistance you feel.
So if you lose your motivation, ask yourself: Am I doing what I really want to do? If not and if possible, then refocus and start working on that very important thing instead.
11. Exercise.
Exercise regularly: go out for a brisk walk every day, and take more vigorous exercise (exercise that makes you break into a sweat) three times a week. Also, ensure that you are getting enough sleep.
12.  Get a hobby.
Try to find something that you're really passionate about. Do you like playing footy? Like building model trains? Think of some of the stuff you're really interested in and commit yourself to giving them a go. Finding stuff that you're passionate about will help you find stuff that you're good at. Chances are, if you're interested or passionate about a certain activity you're likely to be good at it as well.