Biz
More Behaviours Which Help Improve Low Self Esteem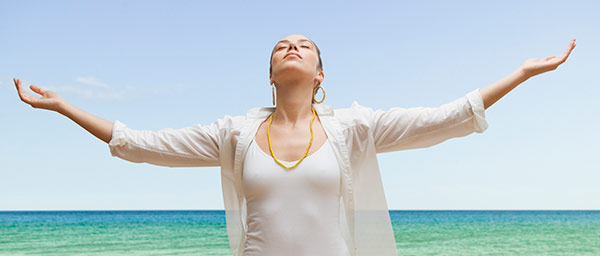 We all have behavioral problems, especially related to bad behaviors. Attitudes and behavior are based on self-respect and courtesy towards others. Both are closely related in some sense though they are two different concepts. In a moment of doubt, your behavior is a key to success. Achieving any goal requires honest and regular monitoring of your progress by yourself. If you can't adjust your behavior then you can't track how well you are doing and you will most likely lose your confidence in the process.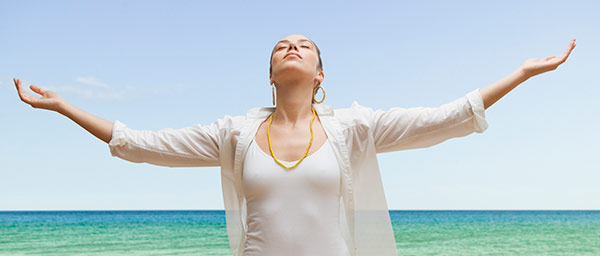 Here are a few more tips to help improve low level of self esteem which you or someone close to you might be experiencing:
A. Stop thinking about yourself.
I know this sounds strange, but low self esteem is often accompanied by too much focus on the self. Doing something that absorbs you and holds your attention can quickly make you feel better.
B. Do the right thing.
When you do what you deep down think is the right thing to do then you raise and strengthen your self-esteem. It might be a small thing like getting up from the couch and going to the gym.
It could be to be understanding instead of judgmental in a situation. Or to stop feeling sorry for yourself and focus on the opportunities and gratitude for what you actually have. It is not always easy to do. Or even to know what the right thing is. But keeping a focus on it and doing it as best you can makes big difference both in the results you get and for how you think about yourself.
C. Be more assertive.
Try to spend more time with those you hold near and dear. At the same time, try to enlarge your social circle by making an effort to meet people. On the other hand, avoid people, places, and institutions that treat you badly or that make you feel bad about yourself.