Help
Behaviours Which Help Improve Low Self Esteem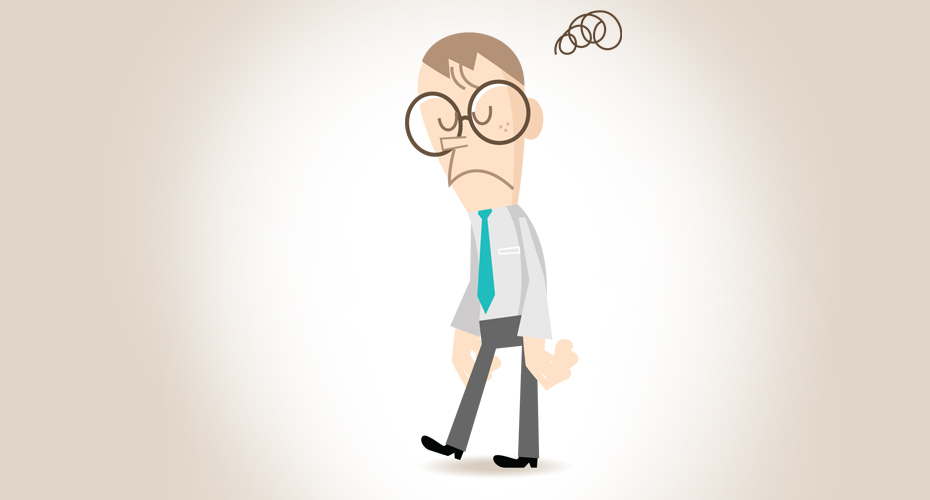 We all have behavioral problems, especially related to bad behaviors. Attitudes and behavior are based on self-respect and courtesy towards others. Both are closely related in some sense though they are two different concepts. In a moment of doubt, your behavior is a key to success. Achieving any goal requires honest and regular monitoring of your progress by yourself. If you can't adjust your behavior then you can't track how well you are doing and you will most likely lose your confidence in the process.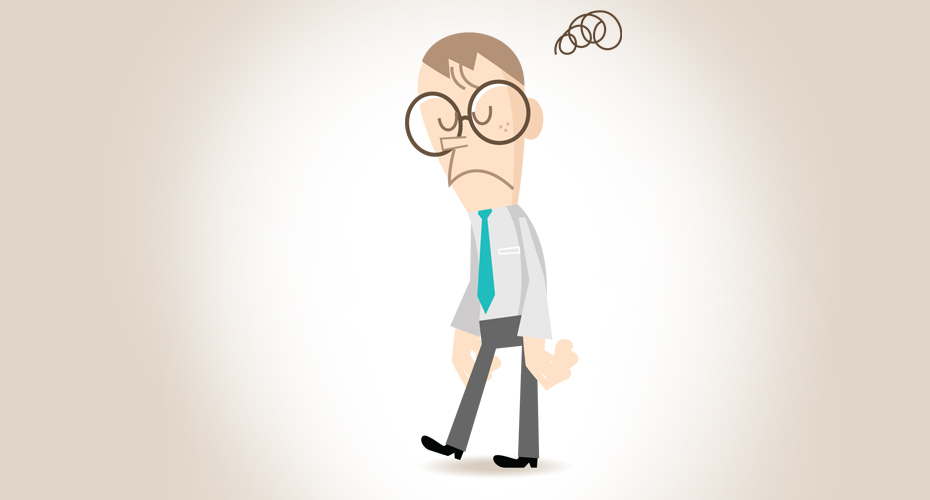 Here are a few tips to help improve low level of self esteem which you or someone close to you might be experiencing:
1. Groom yourself.
This seems like such an obvious one, but it's amazing how much of a difference a shower and a shave can make in your feelings of self-confidence and for your self-image. Grooming yourself contributes in lifting your self confidence, at least a bit.
2. Do something you have been putting off.
Like writing or calling a friend, cleaning the house, tidying the garden, fixing the car, organizing the bills, making a tasty and healthy meal – anything that involved you making a decision, then following through!
3. Look at what you've already achieved

Sometimes it can be easy to focus on what you haven't done. It's easy to lose confidence if you feel like you haven't achieved anything. Focusing on stuff you have done, big or small, can help you gain perspective on all your talents and abilities.
Write down a list of all the things you're proud of in your life. Think of the things you have achieved, whether it's getting a good mark on an exam or even learning something new. Keep this list close and add to it when you do something you're proud of. When you're low in confidence, pull this list out and use it to remind yourself of all the awesome stuff you've done.