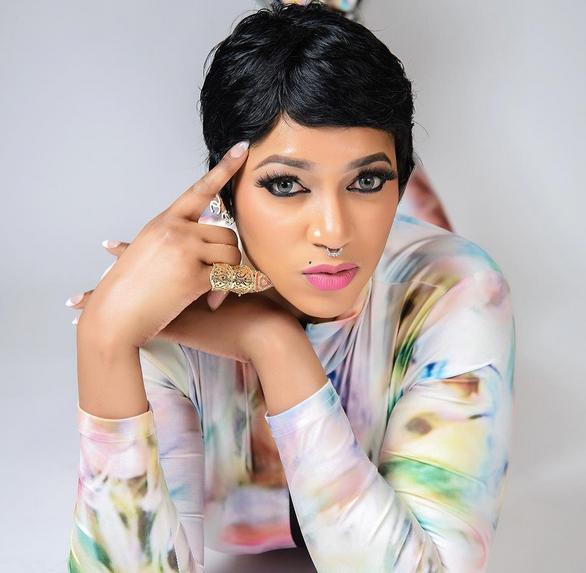 The beautiful Nigerian producer, director and actress, Rukky Sanda is known for her ravishing sense of fashion and for being in the news for controversial stories. Today, we look at all the handsome hunks that the Nollywood actress has managed to charm with her daring looks and great talents.
Here is a list of all the handsome men that the gorgeous Nollywood actress, Rukky Sanda has dated:
Akon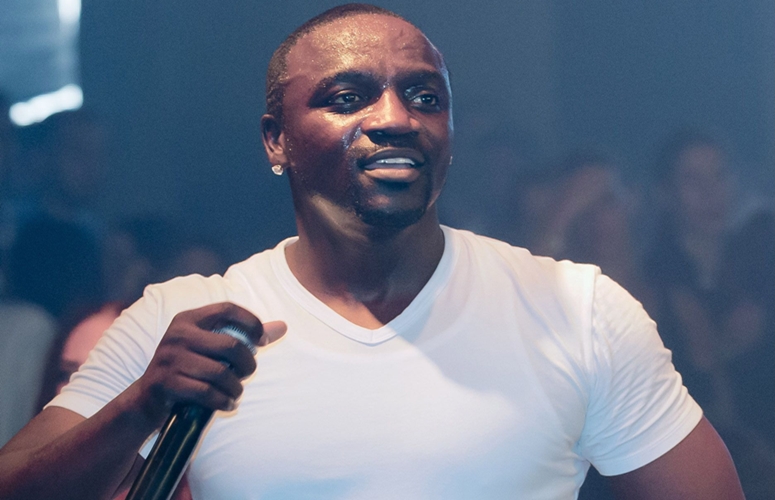 It was alleged that the beautiful controversial Nollywood actress, Rukky Sanda had a romantic relationship with the American singer and rapper, Akon in 2007. When Rukky was asked about her relationship with Akon, she said: "That rumour was since 2007 and even after some many years later, people are still talking about it".
Ik Ogbonna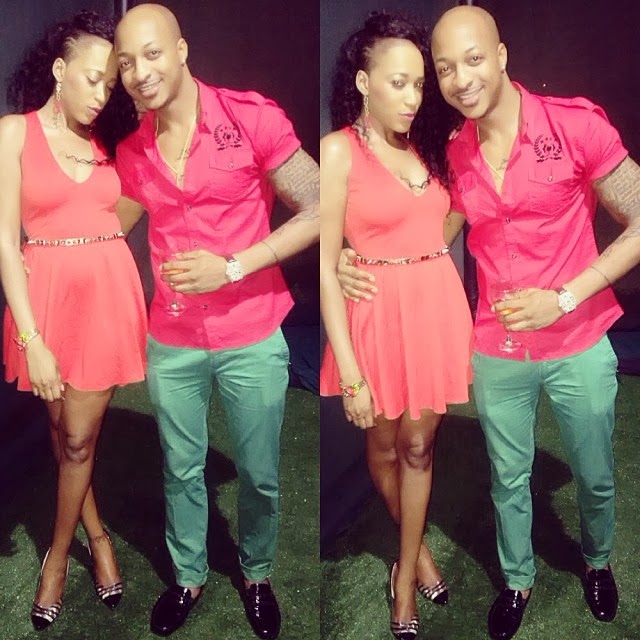 It was alleged that the beautiful Nollywood actresss, Rukky Sanda was having a secret affair with the handsome Nollywood actor cum model IK Ogbonna. It was reported that the two has been seen together in recent events and she was also present at Desmond Elliot 40-year birthday party.
John Dumelo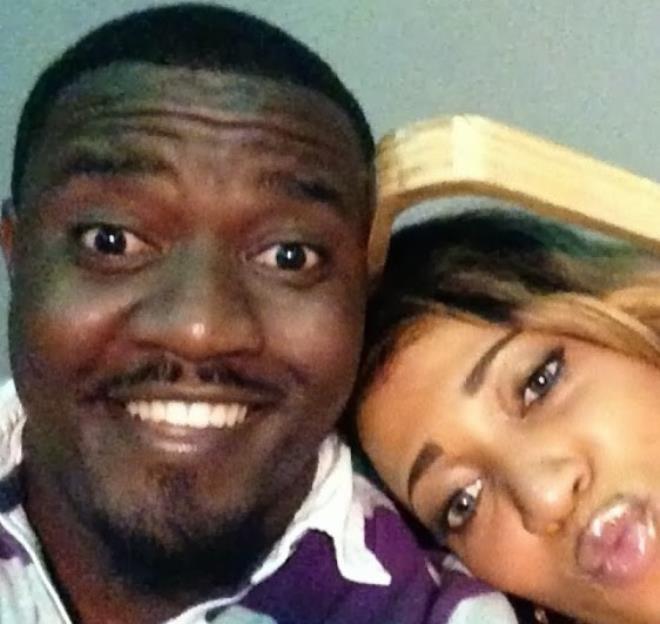 It was alleged that the Nigerian beauty, Rukky Sanda was in a secret relationship with the Ghanaian hunk, John Dumelo. They would make a great couple.
Jamil Abubakar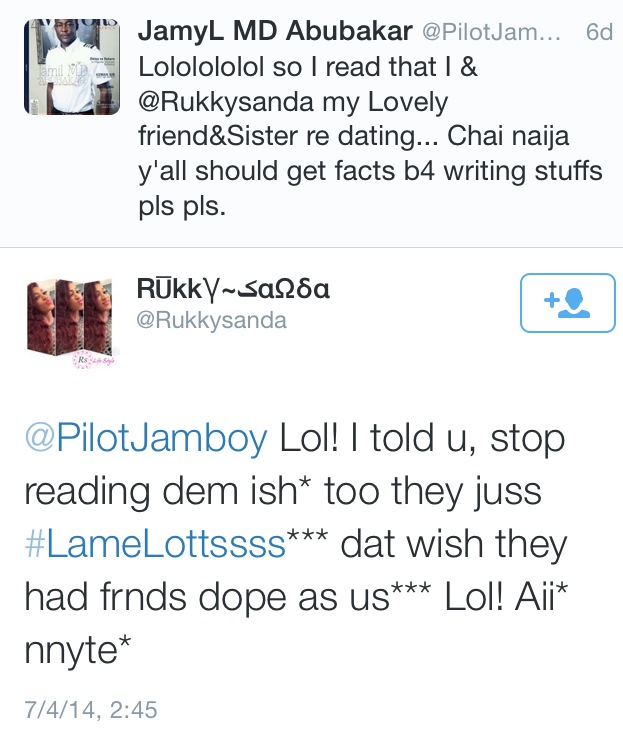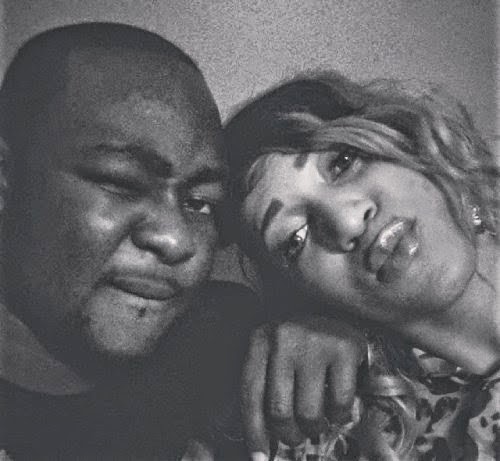 It was alleged that the Nigerian pilot, Jamil Abubakar was having an affair with the Nollywood actress, Rukky Sanda. They both debunked the rumours. This is what Jamil had to say abou the rumours: "I am not dating Rukky Sanda. Rukky is my friend, she is like a sister to me. She is an amazing lady and I've come to respect her a lot. The truth is that she has her own date and not me, we just happen to be close. Sometimes, we attend functions and go to eateries together. I guess some overzealous bloggers and media practitioners are just trying to blow things out of proportion, they should learn to get facts before publishing. If one is having an affair, it shouldn't be something to hide if it's true. Rukky has the same perception about our friendship as I do. The thought of this rumor actually cracks me up".